The European Union's Commission has decided that Croatia is ready to make the Euro its currency, starting from next year, thus becoming the 20th EU country to become part of the euro area.
In conclusion, set out in the 2022 Convergence Report, which forms the basis for the Council of the EU's decision on whether a Member Country meets the criteria for adopting the Euro as its currency, the Commission has pointed out that only Croatia meets all criteria for becoming part of this area, out of the eight remaining EU members not part of the zone.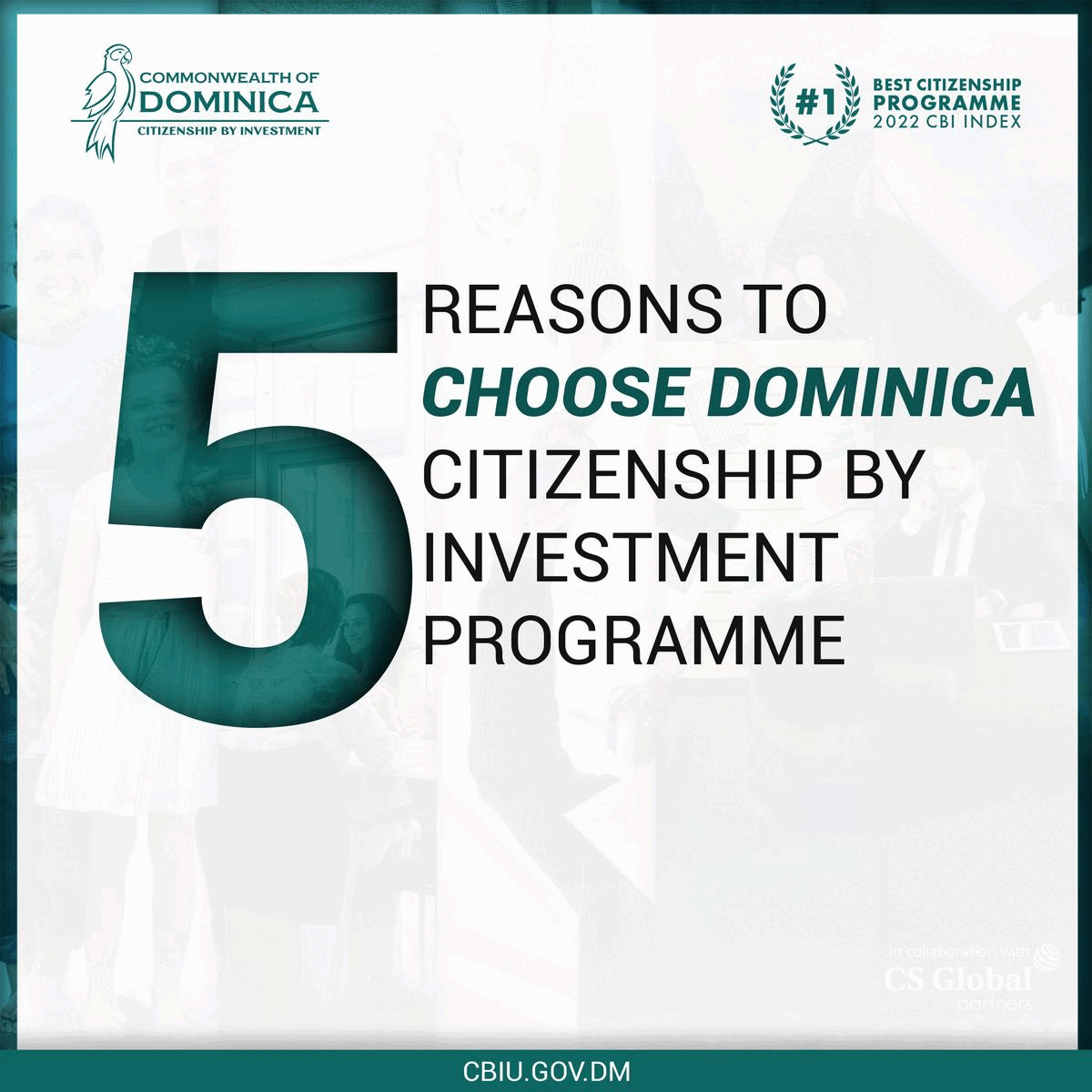 "The Report finds that Croatia fulfils the four nominal convergence criteria and its legislation is fully compatible with the requirements of the Treaty and the Statute of the European System of Central Banks/ECB," the EU Commission has revealed in a press release issued on June 1, regarding the findings of the report.
The same also points out that all the remaining Member States fulfil the criterion on public finances, except Romania, which is now subject to an excessive deficit procedure.
It also highlights that Bulgaria and Croatia are the two Member States fulfilling the exchange rate criterion, while the long-term interest rate criterion is fulfilled by Bulgaria, Croatia, Czechia and Sweden.
Commenting on the report's results, the President of the EU Commission, Ursula von der Leyen, said that becoming part of the eurozone will strengthen Croatia's economy, bringing benefits to the Croatian citizens and businesses and society.
"Twenty years after the introduction of the first banknotes, the Euro has become one of the most powerful currencies in the world, improving the livelihoods of millions of citizens across the Union. The Euro is a symbol of European strength and unity," she said, adding that Croatia's adoption of the Euro will also make this currency stronger.