Ayrshire, United Kingdom: The South Ayrshire-based local company Creatur, in joint partnership with the South Ayrshire Council, officially launched the International Ayr Show Programme 2023.
This collaboration was a remarkable partnership between the local company Creatur and the South Ayrshire Council to bring aviation enthusiasts and event-goers a stunning official International Ayr Show programme for this year's event.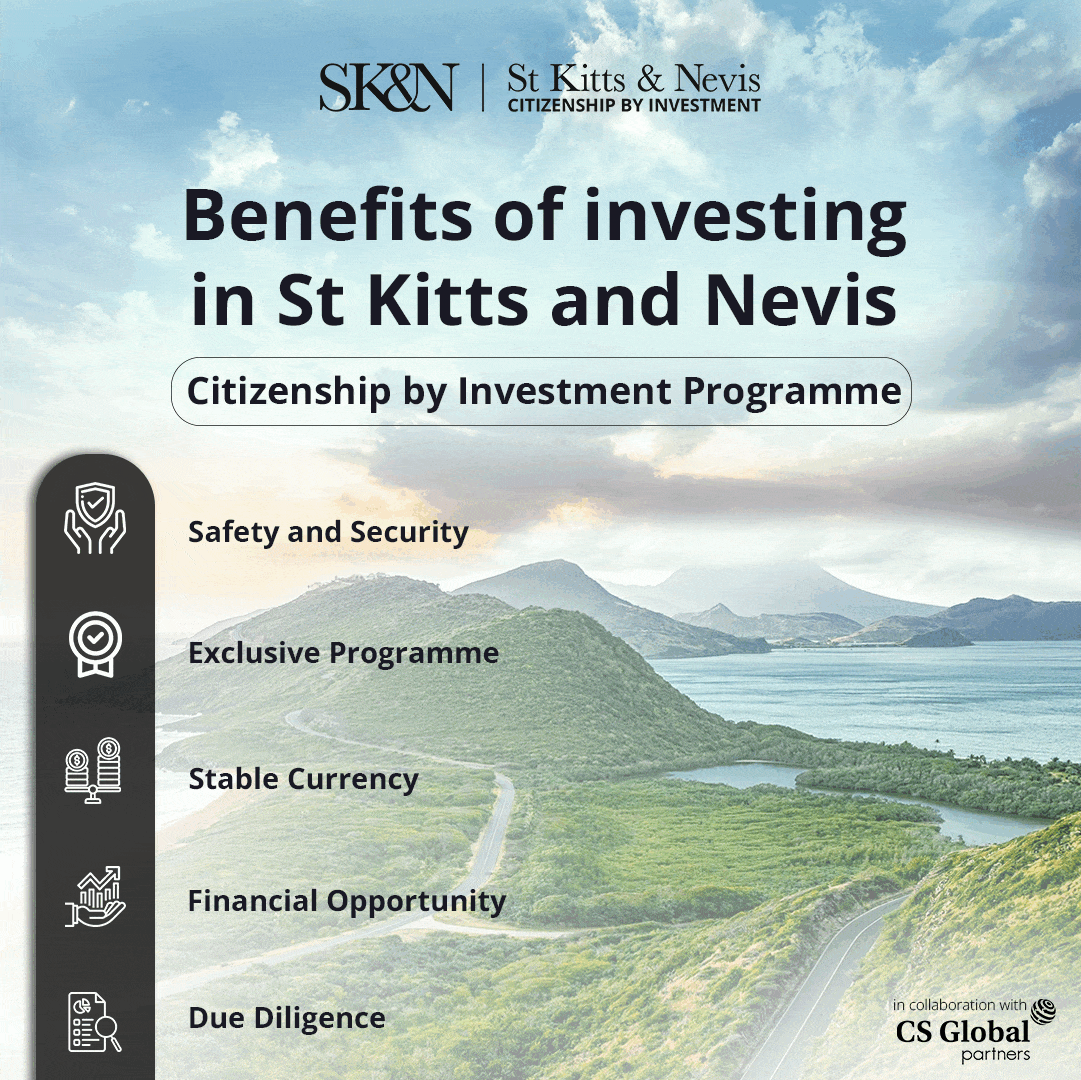 The Creatur's Spokesperson extended his pleasure and said, "We are delighted to have worked with @southayrshirecouncil in creating this year's official International Ayr Show programme."
As per the Update, The Airshow program promises to be a treasure trove of information and excitement for attendees. Packed with details about the event, featured aircraft, and a schedule of thrilling aerial displays, it's a must-have companion for anyone visiting the show.
For those eager to get their hands on a copy, the Destination South Ayrshire marquee on the Low Green during the event will be the place to be. Priced at just £5, this valuable guide will be available for purchase. However, for those who have pre-booked their parking spaces for the event, there's a special treat in store – a complimentary program awaits them.
The International Ayr Show Festival of Flight promises a weekend filled with aviation thrills, sunshine, and entertainment. Attendees can look forward to an unforgettable experience as they explore the skies and enjoy the festivities.
With Creatur's collaboration with South Ayrshire Council, this year's Airshow program is set to be an essential keepsake for all attendees, guiding them through an exhilarating weekend in the world of aviation.
At last, The South Ayrshire Council urged people to get ready to secure their Program and prepare for an unforgettable weekend at the International Ayr Show.