Covid infection levels continued to decline in the UK during the middle of August. According to the Office for National Statistics (ONS), One in 45 people tested positive, with Covid rates lowest in school-age children.
The ONS said that the Department would closely monitor the number of children returning to the classroom. Booster doses are offered to the most vulnerable from early September to help protect them during winter.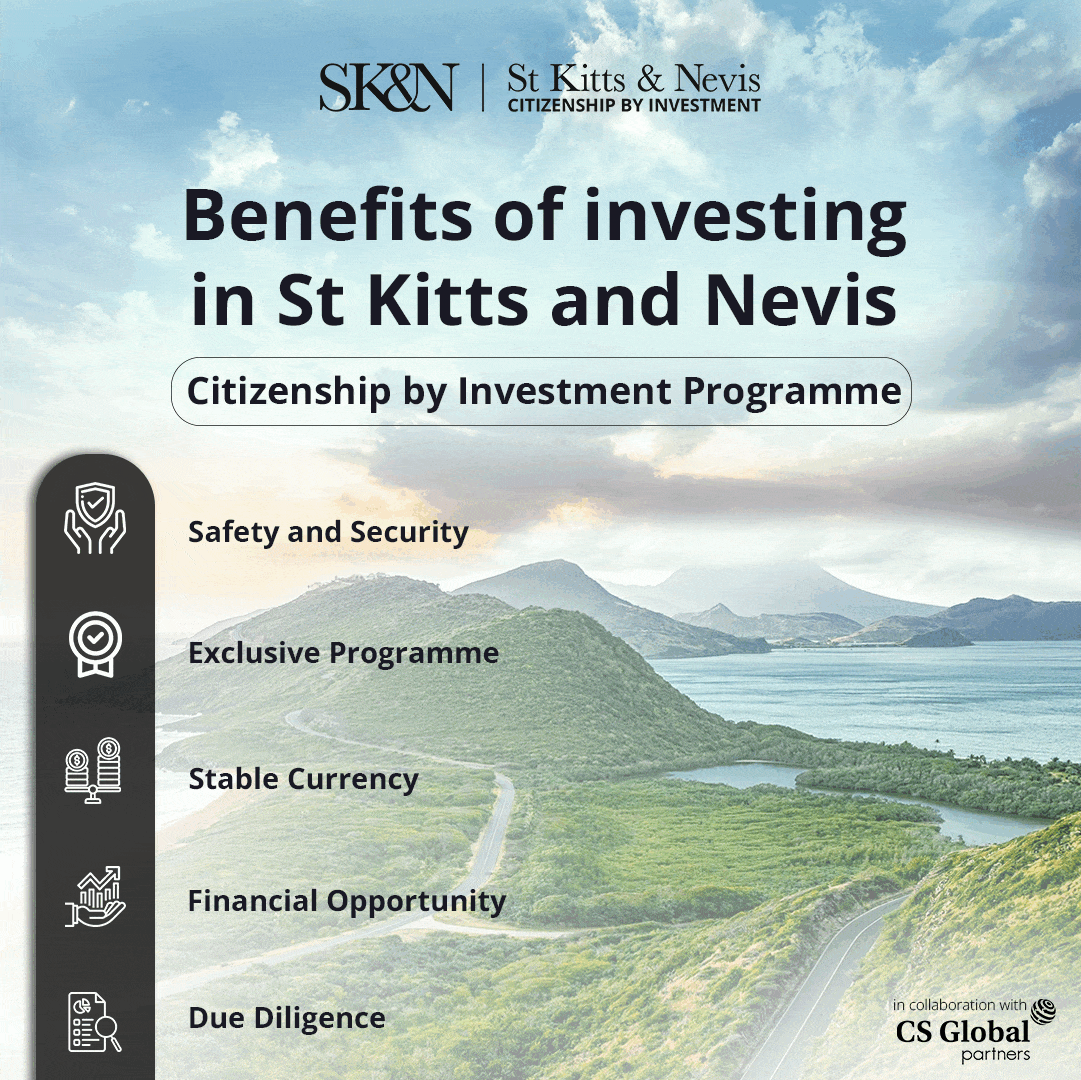 The Office for National Statistics (ONS) estimated that the ending week of 16 August would be based on COVID19 testing of random people in households across the UK to check whether they have symptoms.
These tests clarify that around 1.4 million people would have tested positive for Covid that week, which is 2.2% of the population, a drop from 1.7 million in the previous week.
There were falls in Covid infections all over the UK in all age groups and English regions. People among 25-34-year-olds were uncertain whether Covid was rising or falling. In early July, infections were caused by the BA.4 and BA.5 Omicron variants of coronavirus.
The number of people dying due to Covid or being admitted to hospital with the virus is also falling. The rules regarding COVID-19 are also changing in England.
It is prompted that most hospital patients and care home residents will only be offered tests if they have symptoms from the end of August.
"Covid infections continue to fall all over the UK and are now at levels similar to those last seen in mid-June," says Sarah Crofts, head of analytical outputs for the ONS's Covid-19 infection survey.
Sarah Crofts added, "Rates remain lowest in school-aged children, and we will closely monitor the data to see how the return of schools in September may affect this.