The U.K. Office for National Statistics analyzed the latest figures on coronavirus (COVID-19); the data informed that the COVID surge went very high last week, with approximately 1 in 13 people counted to be infected with the deadly virus.
According to the reports, the U.K. Office for National Statistics evaluated that around 4.9 million individuals might have the virus COVID-19, up from 4.3 million the week before. The U.K.'s weekly total has been the highest since the statistics office began tracking COVID-19 case numbers in April 2020.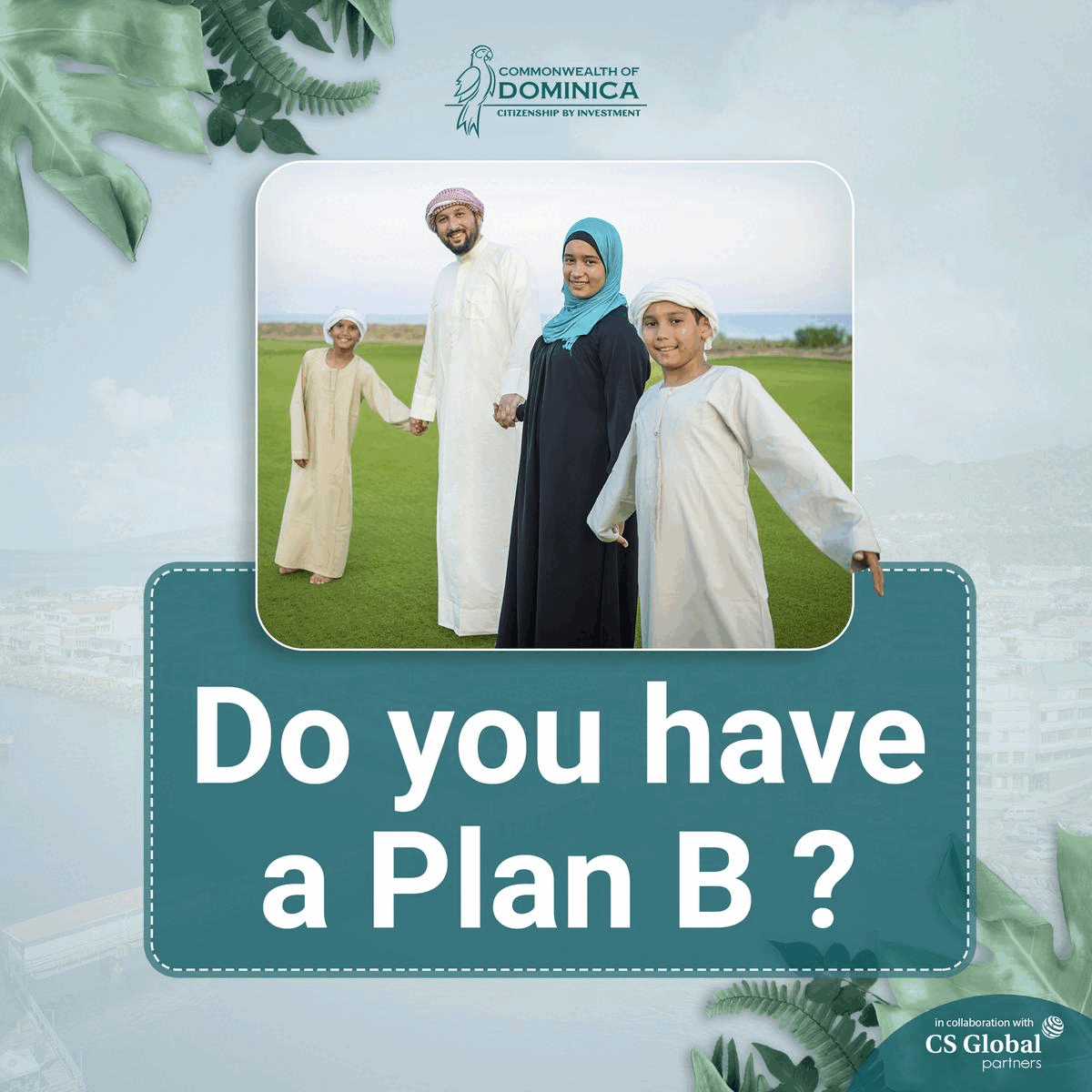 The admission to hospitals and death rates are rising again; however, the registration of COVID cases is still lower than at the beginning of this year.
The U.K. has confirmed the latest surge with BA.2 infections (the subvariant of Omicron), which has been commanding the COVID surge in the country. The U.K. ended its free rapid COVID-19 test program on Friday despite the record numbers.
Stephen Griffin, a virologist at the University of Leeds, said, "The government's 'living with Covid' strategy is nothing more than any mitigation, isolation, free testing, and ignoring this virus.
According to the latest report issued by the Health Protection Agency of the United Kingdom, as the figures for cases of COVID-19 in the U.K. increase, so do reinfections. The weekly rate increases in all age groups and has nearly doubled in one week among those aged 30 and older.
For the week ending 20 March, cases in England crossed 50,000 per week, accounting for about 11% of all cases. During the last week of February, less than 20,000 reinfections were recorded. Scotland also reported nearly 7,000 reinfections, accounting for 10% of all cases.
The U.K. data do not specify how many cases of reinfection are there among people who have been fully vaccinated and who have received a booster shot.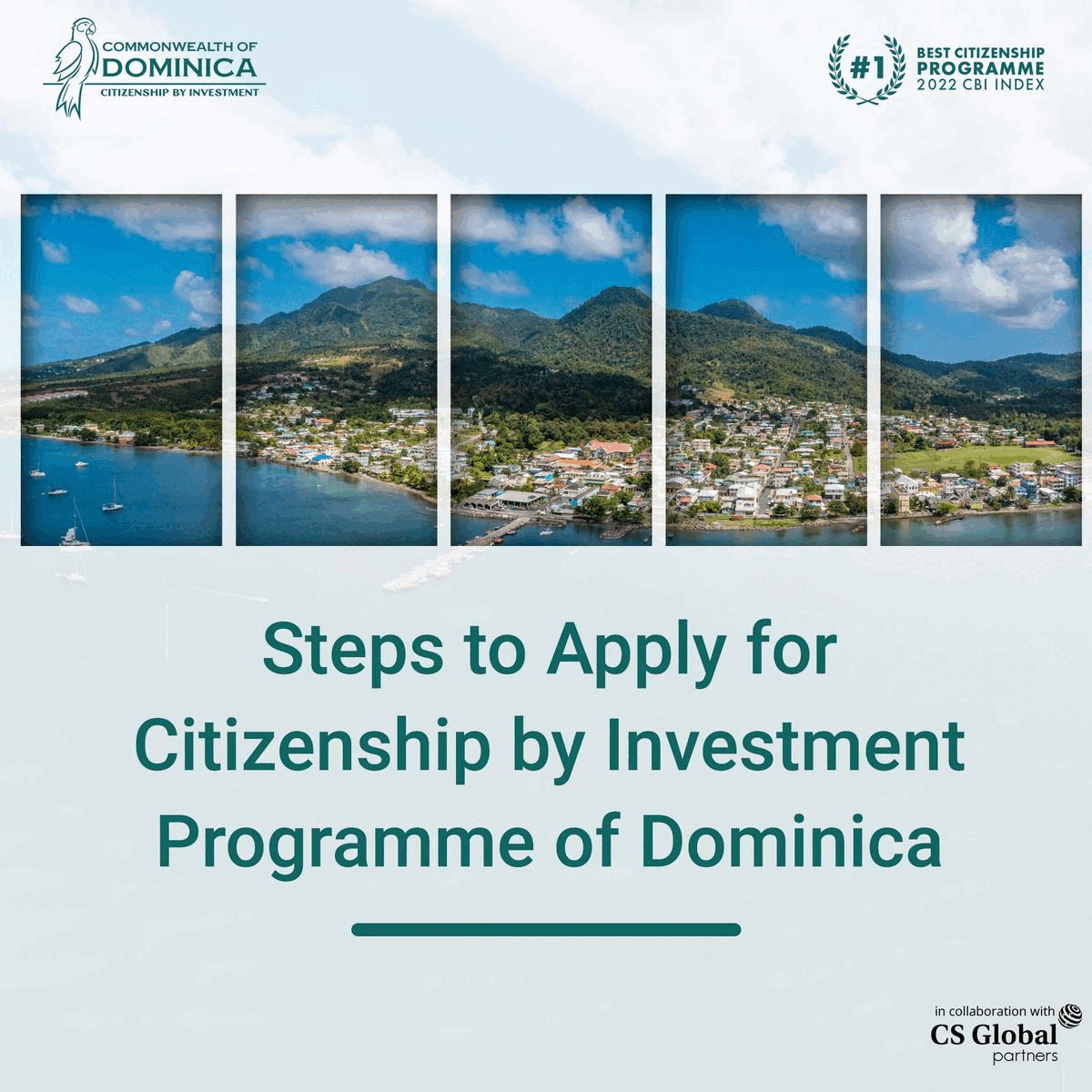 However, public health experts have noted that the numbers of hospitalizations and deaths continue to remain low in fully vaccinated and boosted groups.