In Scotland, the health authorities have stated that the country has recorded 7,056 new cases of Covid-19 with 16 fatalities in the past 24 hours.
Over the last 28 days, a total of 16 people have died after testing positive for the virus. According to the Scottish Government's calculation, the total death toll stands at 10,582.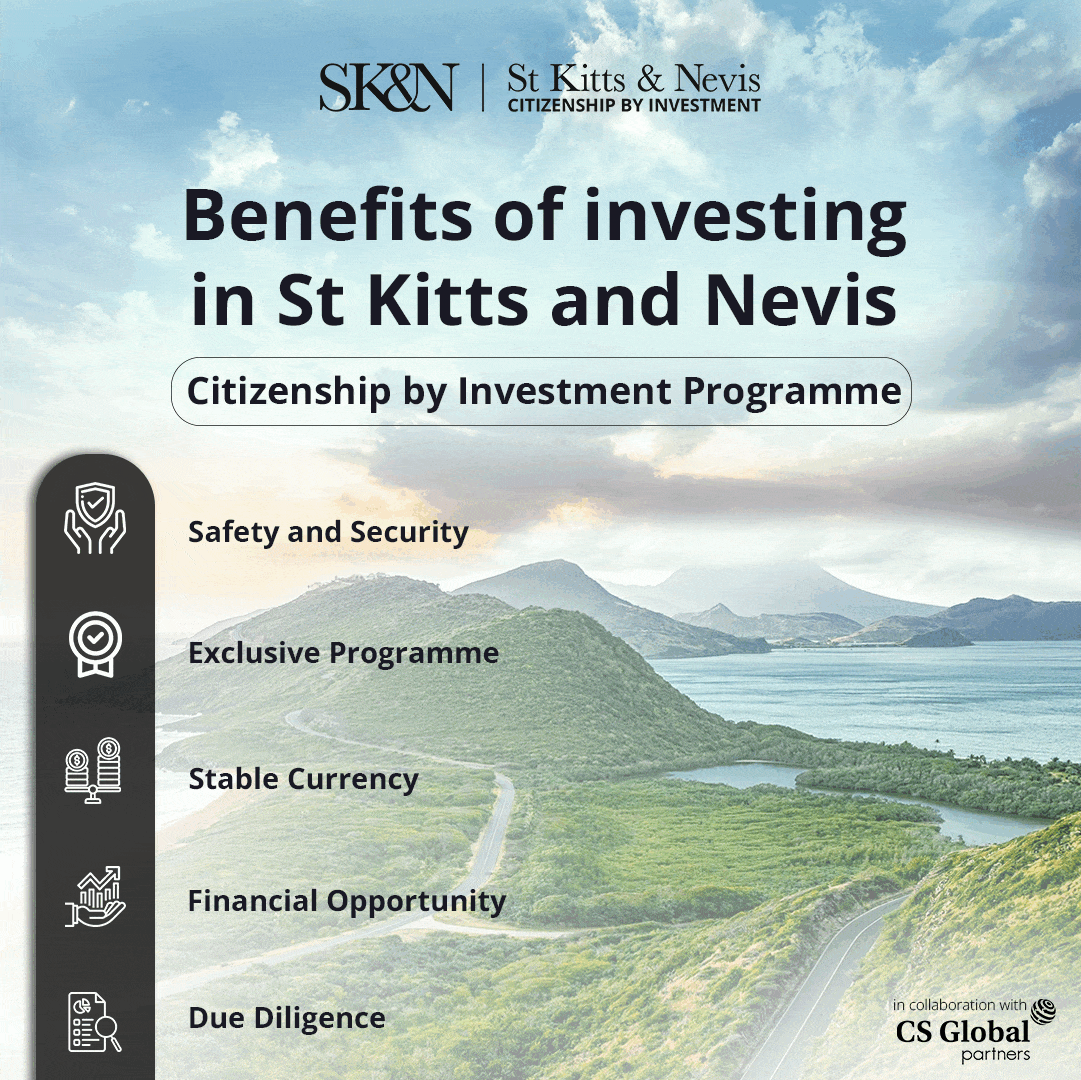 There were 960 people in hospital on Thursday with recently confirmed Covid-19, up 16 on the previous day, with 10 in intensive care, down one.
So far, 4,430,717 people have received their first dose of a Covid-19 vaccination, 4,148,237 have received a second dose, and 3,377,893 have received a booster or third dose, according to figures updated by the Scottish Government on Friday.
Since the pandemic started, Scotland has reported a total of 1,333,332 cases of Coronavirus.
In addition, a few days ago, the hybrid variant, named Deltacron, was found in samples in the United Kingdom (UK). The researchers have identified a total of 25 strains of Deltacron, a variant of Corona.
This variant exhibits the characteristics of both Delta and Omicron strains which is why it is named Deltacron.
The deadly second wave of infection in India was caused by the Delta Virus, and the third wave was caused by the Omicron virus. The United Kingdom Health Security Agency (UKHSA) has not yet issued any official statement regarding how contagious or severe its symptoms can be. Therefore, no one has yet predicted whether or not there will be a fourth wave.
The UKHSA also said that the numbers of Deltacron are not increasing, and the symptoms are also very mild, which is why they believe that this variant will be less severe than the previous variants.
The Deltacron variant was earlier discovered by a researcher in Cyprus, but it was ignored as it was reviewed as a "Lab Error" by them at that time.