On January 31, Greece's National Public Health Organization asserted that the country has recorded 19,731 new Covid-19 cases and reported 119 deaths caused due to the virus in the last 24 hours.
The Covid surge exceeded last week, and the country recorded 11,124 cases and 97 death cases a day before (January 30).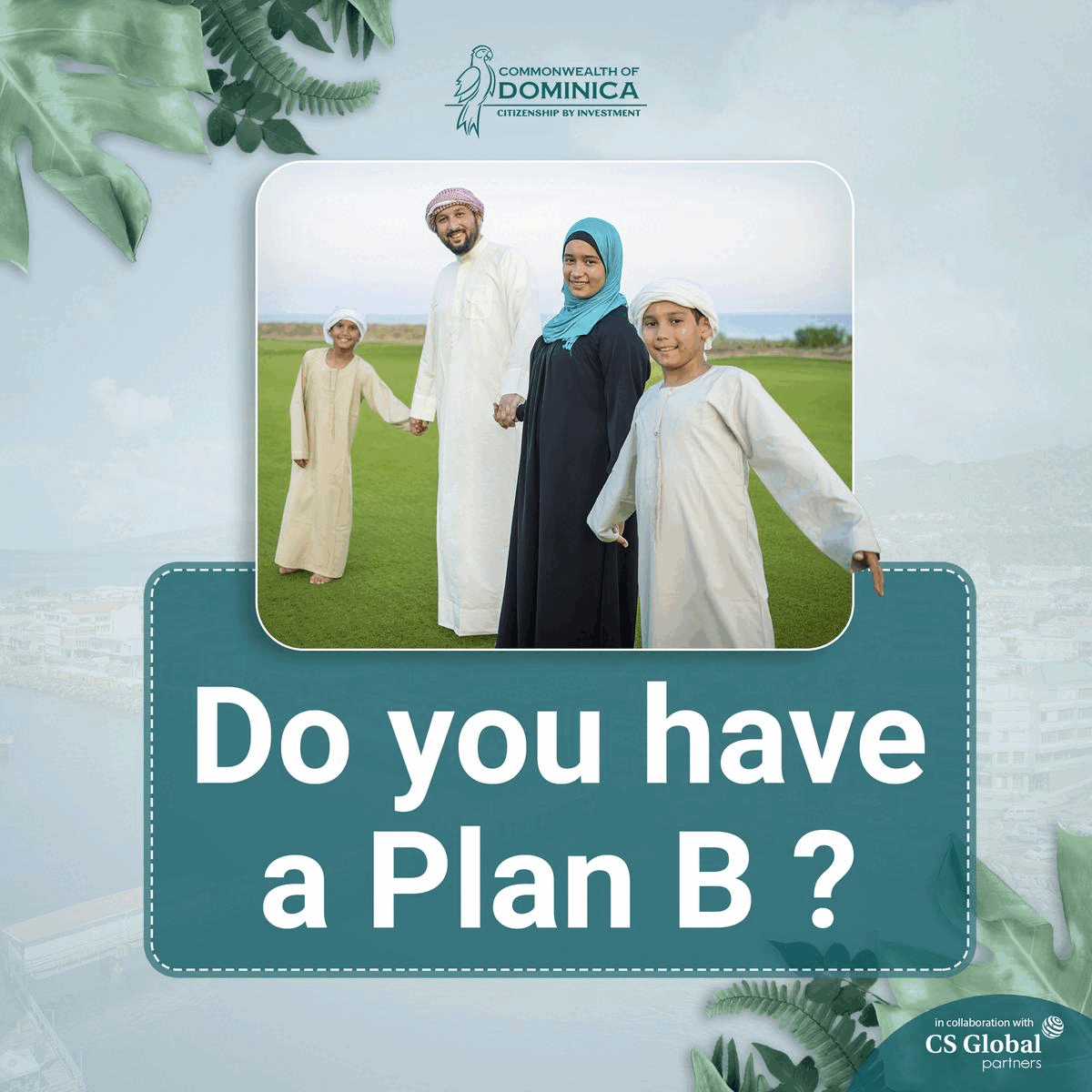 Since the pandemic began, Greece has confirmed the total number of 1,940,723 Covid-19 infections. Four hundred thirty-one cases recorded in the last seven days were travel-related, and 1,856 were confirmed domestic as cases.
Following new covid death cases, the total number of death cases due to coronavirus has exceeded 23,500 in Greece. 95 percent of death cases are between the age group of 70 years and above.
A total of 576 coronavirus patients are on ventilators in hospitals. Their minimum age is 66, and 83.6 percent are in severe condition. 78.47 percent are unvaccinated or partially vaccinated, and 21.53 percent are fully vaccinated in Greece. Another 4,4004 patients are discharged from the ICUs in the country.
In addition, 398 Corona infected patients were admitted to the hospital in the last 24 hours. The average admission of Covid-19 patients in hospitals since the previous week was 433.
398 Covid-19 patients were admitted to hospitals in the last 24 hours. The average admission of patients with Covid-19 to hospitals over the previous seven days was 433.
The median age of those with new illnesses is 35 years, while the median age of the deceased is 78.