The government of Germany has removed Spain from the red list for travel purposes. After seeing the current scenario, the country no longer considers Spain a high-risk nation for COVID-19.
It has removed Spain and several other countries, including the United States and the United Kingdom, from its list of high-risk areas (red list) for Covid-19, facilitating travel to these countries.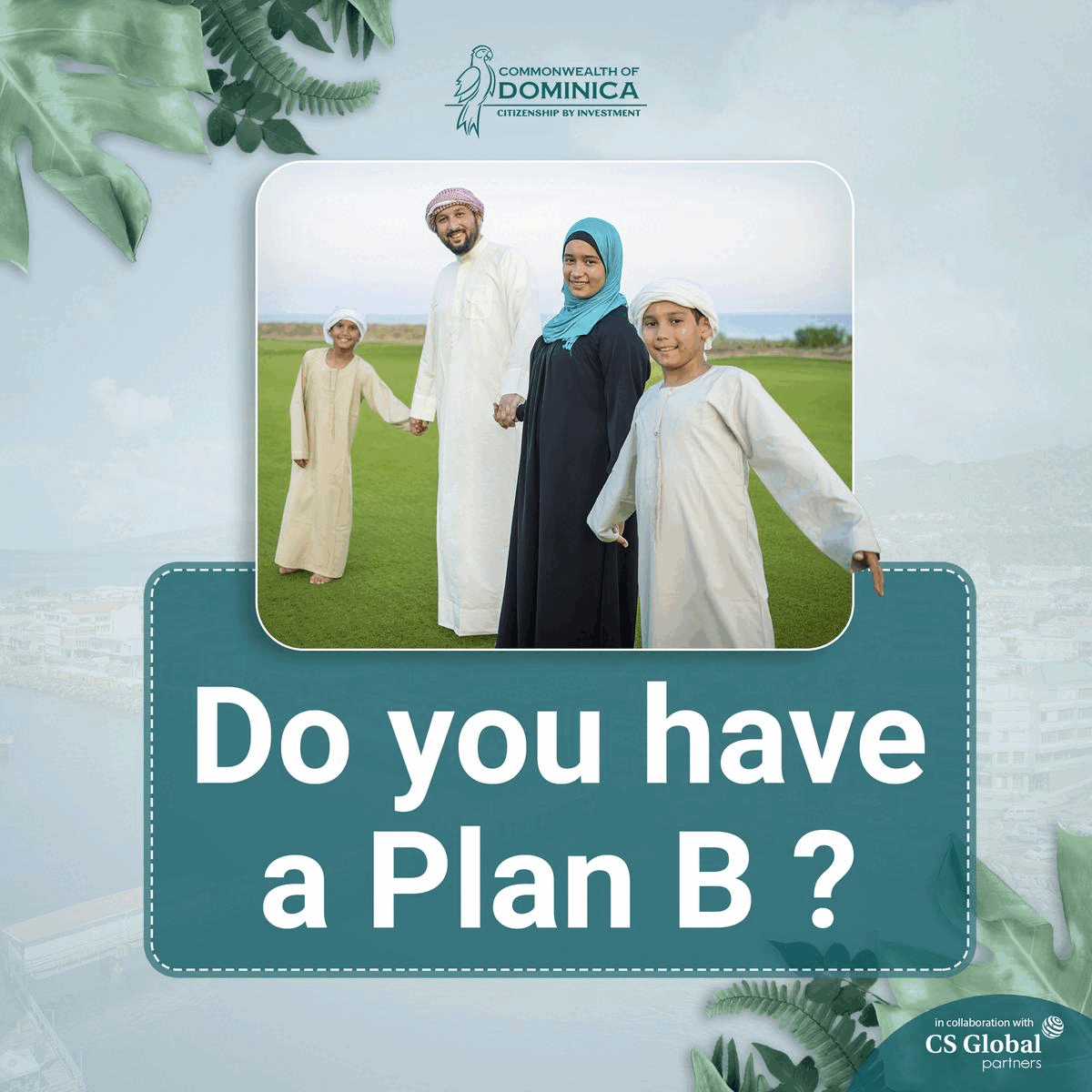 The other regions that Germany has removed from its red list are the French overseas departments of French Guyana, Mayotte and St Pierre and Miquelon, as well as Tunisia, Morocco, Ireland, India, Andorra, Afghanistan, Algeria, Fiji, Kazakhstan, Qatar, Laos, Nepal, Pakistan, Saudi Arabia, Uzbekistan and the United Arab Emirates.
People entering Germany from a high-risk area who are not fully vaccinated (with two doses) or has not already recovered from the Coronavirus must self-isolate themselves for ten days unless they can provide a negative test no earlier than five days after entry to the country.
Following this change, all travellers over 6 years of age coming from Spain must present a negative test, a vaccination certificate or a certificate to show that they have recovered from the virus. In the case of children under six years of age, the isolation period automatically ends five days after arrival.
Moreover, the proportion of people fully vaccinated against COVID-19 in Germany is 75.0%, accounting for 6.25Cr individuals. Around 16.9Cr doses have been given until now in Germany.
As per the reports, Germany has registered 13,602,431 cases of Coronavirus with 9,829,300 recoveries and 121,891 fatalities.
However, Spain has also faced a deadly wave of Covid-19. The proportion of people fully vaccinated in Spain against the COVID-19 is about 82.0%, accounting for 3.88Cr people. About 10.4Cr doses have been given to the people of Spain.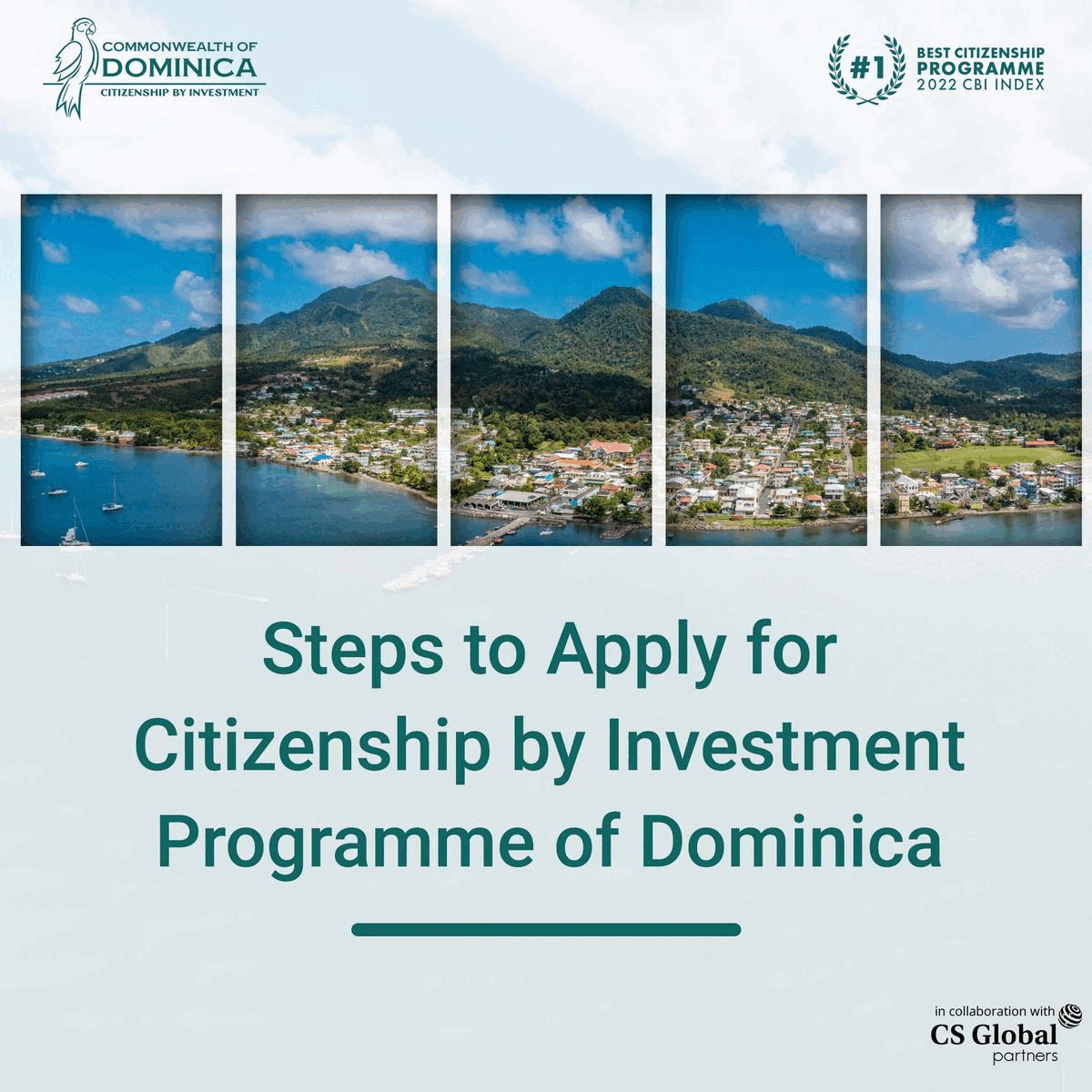 As per the figures, Spain has registered 10,809,222 cases of Coronavirus with 8,326,793 recoveries and 97,998 deaths.