The British man Aran Chada from Leicestershire drowned while on holiday with his partner and two kinds. He was missing after he surged into the water on 22 July.
The local coastguard said that some volunteer found his body on Tuesday. The family of the dead is currently residing in the UK, and they will be moving to Italy to identify the found dead body.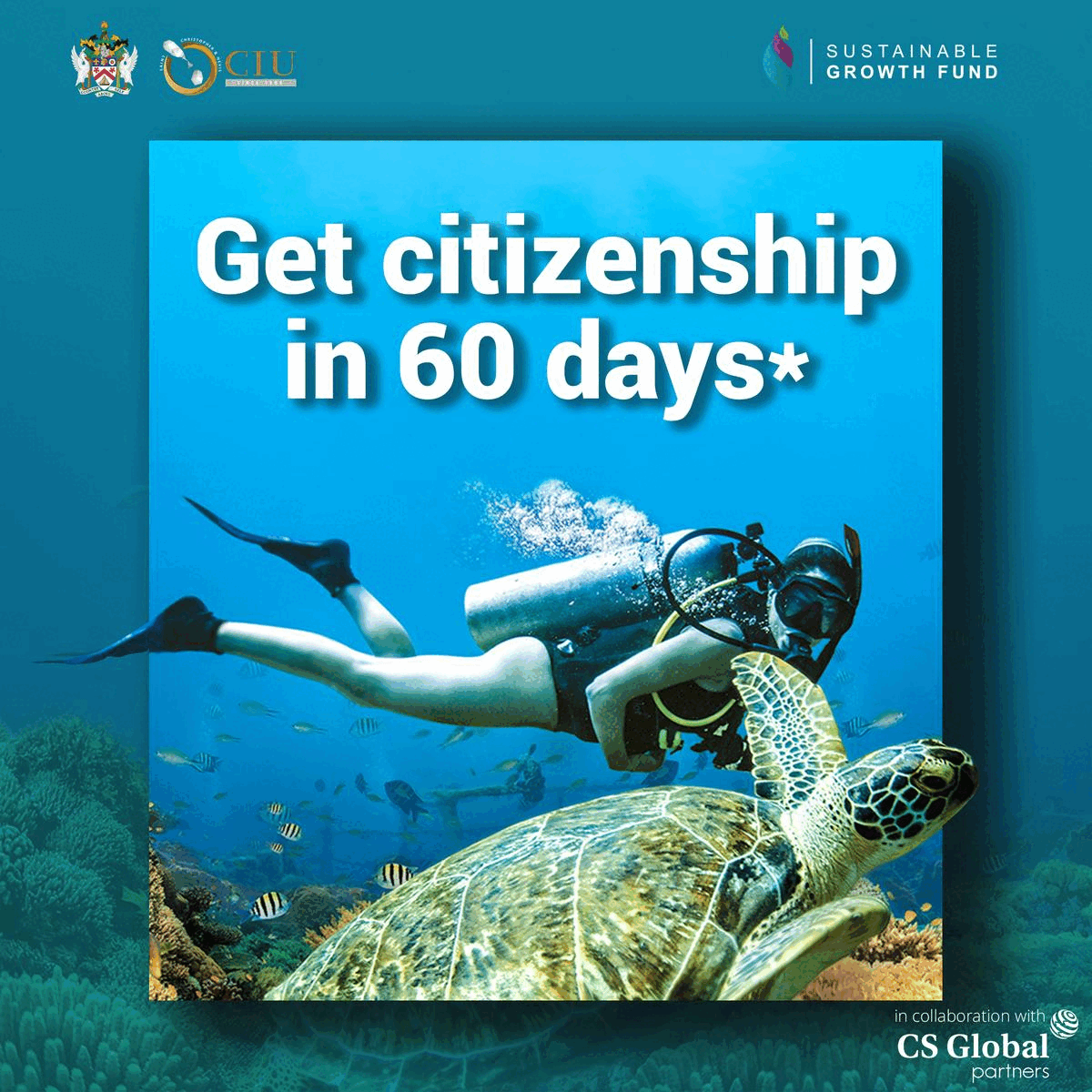 The family was on holiday in Italy to celebrate the 52nd birthday of Mr Chada when he drowned. While organising a birthday party, the family rented a boat for birthday celebrations on the coast of the resort of Limone.
Mr Chada's body was found at a depth of 316m (1,037ft) and a distance of 800m (2,625ft) from Limone, said the coastguard volunteers.
The body was found where Mr Chada was seen sinking while saving his son. He declined due to the illness caused after holding his son.
The coastguard thanked the management volunteers of Lake Gada for showing professionalism and offering suitable types of equipment, which helped locate Mr Chada's body on Tuesday afternoon, 16 August 2022.
In addition, the coastguard said that partner of Mr Chada called 112, which is a European emergency number which alarmed the management. They told Mr Chada jumped to save his son but disappeared in the water.
The eyewitness told local media that they heard the mother scream, and the father jumped into the water to save his son.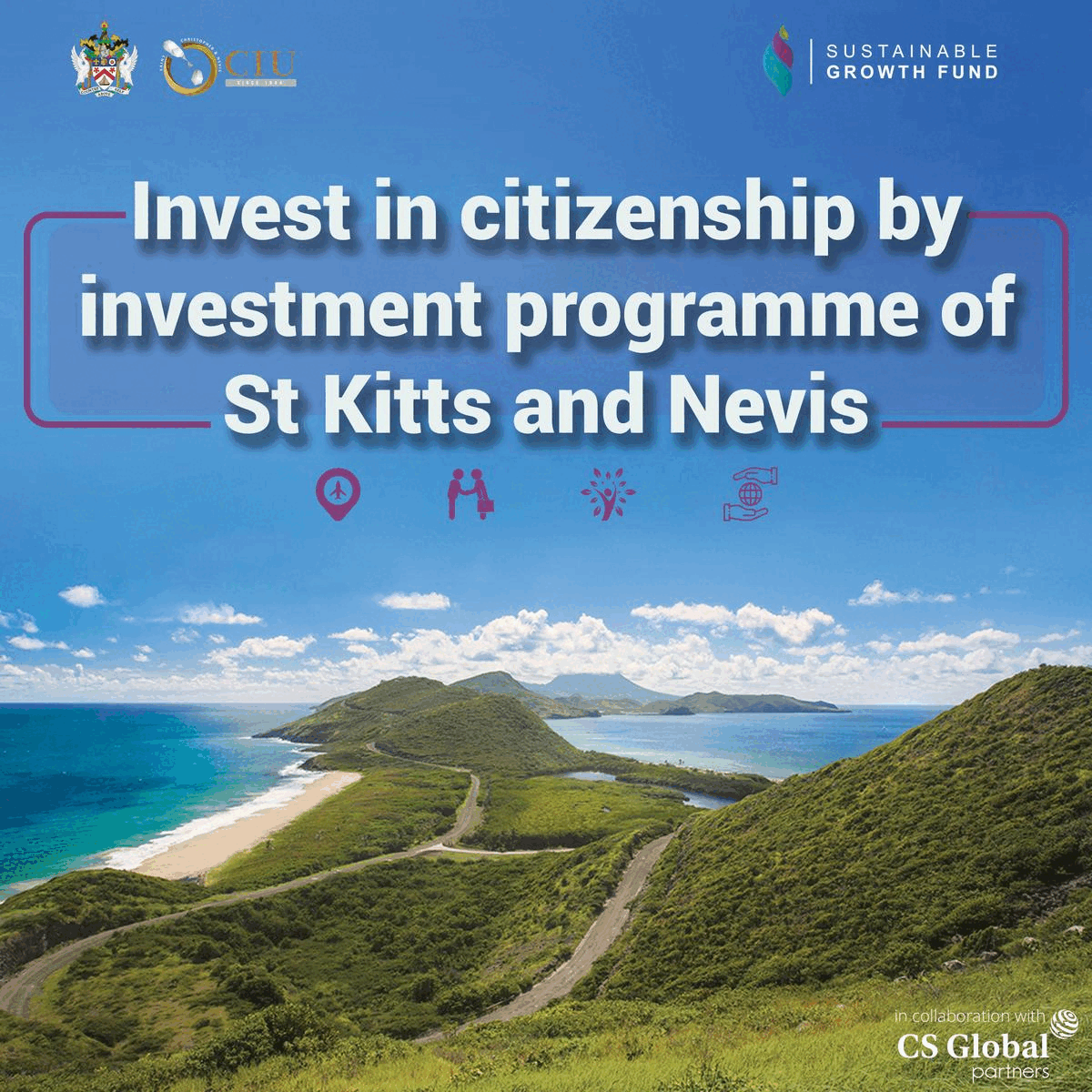 Coastguard sent his boats immediately when an emergency call was received. The rescue operation was joined by a helicopter, divers from the fire service, police and volunteers.