The Consulate General of Pakistan, Glasgow, organized a NADRA Surgery on Sunday, 6 November 2022 in Aberdeen.
As per the information shared by the official Facebook page of Pakistan Consulate Glasgow Manchester, The NADRA team from the Consulate of Pakistan conducted the surgery along with the Consular staff from Glasgow to facilitate the Pakistani diaspora.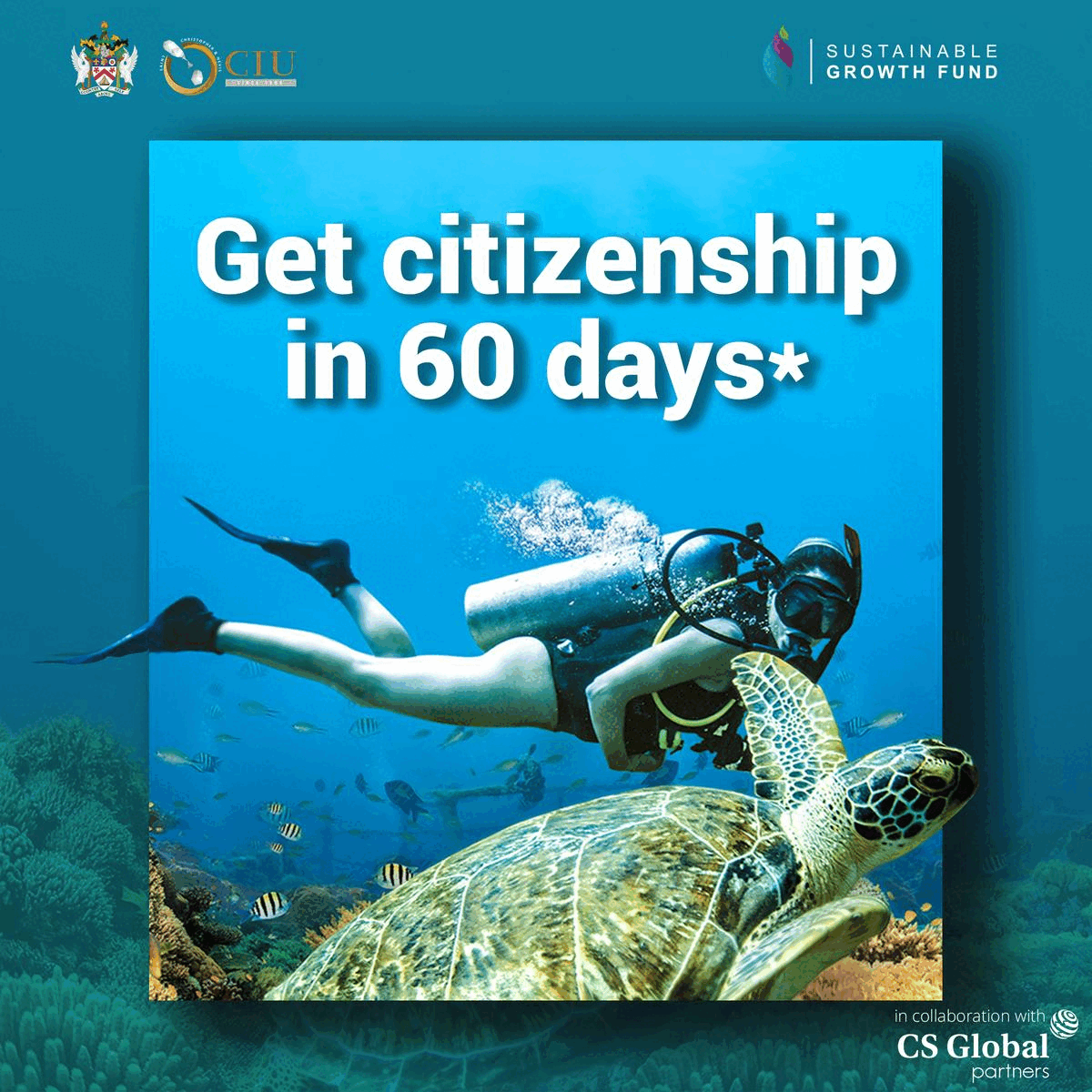 *The Consulate also attested the Power of Attorney and other attestation documents as well as processed biometrics for succession certificates on Sunday, 06 November 2022.
The NADRA surgery in Aberdeen was held at the Alhikma Mosque and Community Centre, 41 Nelson St. Aberdeen, AB24 5ER.
The Consulate provided General Attestation services. The contact person in Aberdeen is Muhammad Tauqeer Malik 07732172225.
One can book their appointment through the website of the Consulate of Pakistan, Manchester, by selecting any upcoming future dates of the same.
In line with the Scottish Government's instructions to observe social distancing and other safety protocols. The authority requested the visitors to bring original NICOP with photocopies for renewal purposes, along with copies of their passports and other related documents. The administration added that fees could be paid by card at the surgery.
Please note that only the applicants with booked appointments will be accommodated during the surgery.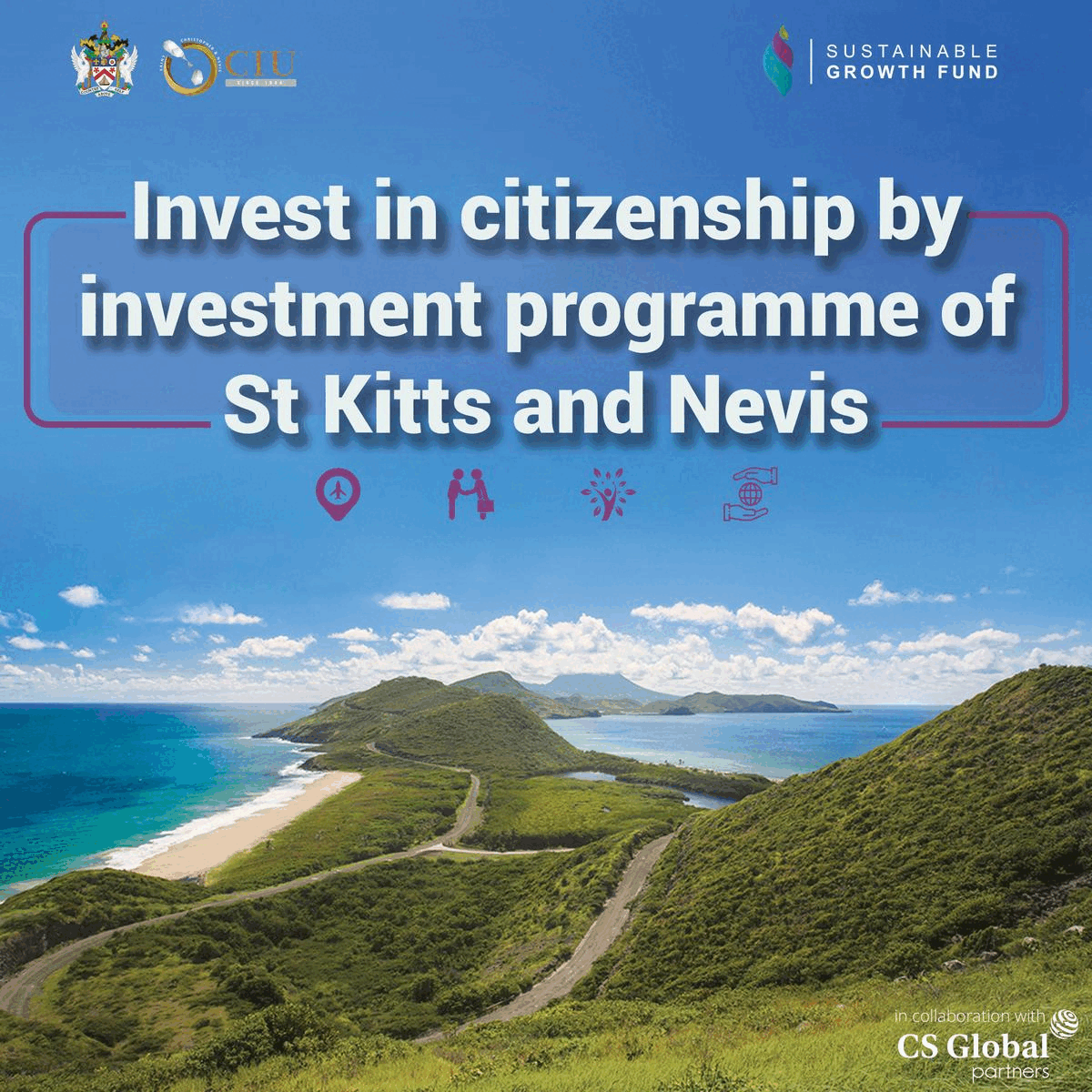 In addition, Pakistan Consulate in Glasgow added that applicants with booked appointments were accommodated during the surgery.
The Consulate of Pakistan in Glasgow is a Consular Mission of the Islamic Republic of Pakistan to the United Kingdom. It is responsible for providing services to Pakistanis/ Expatriates and Foreigners residing in Scotland and Northern Ireland.