English actor and stand-up comedian Stuart Goldsmith announces the sale of the tickets for his award-winning show 'Spoilers', which will be held in England from August 3 to 15 and August 17 to 27. His show won an award at the Leicester Comedy Festival on March 27. 
While announcing his victory, Leicester Comedy Festival said, "Stuart Goldsmith has won the award for Best Show for his show 'Spoilers (WIP)'."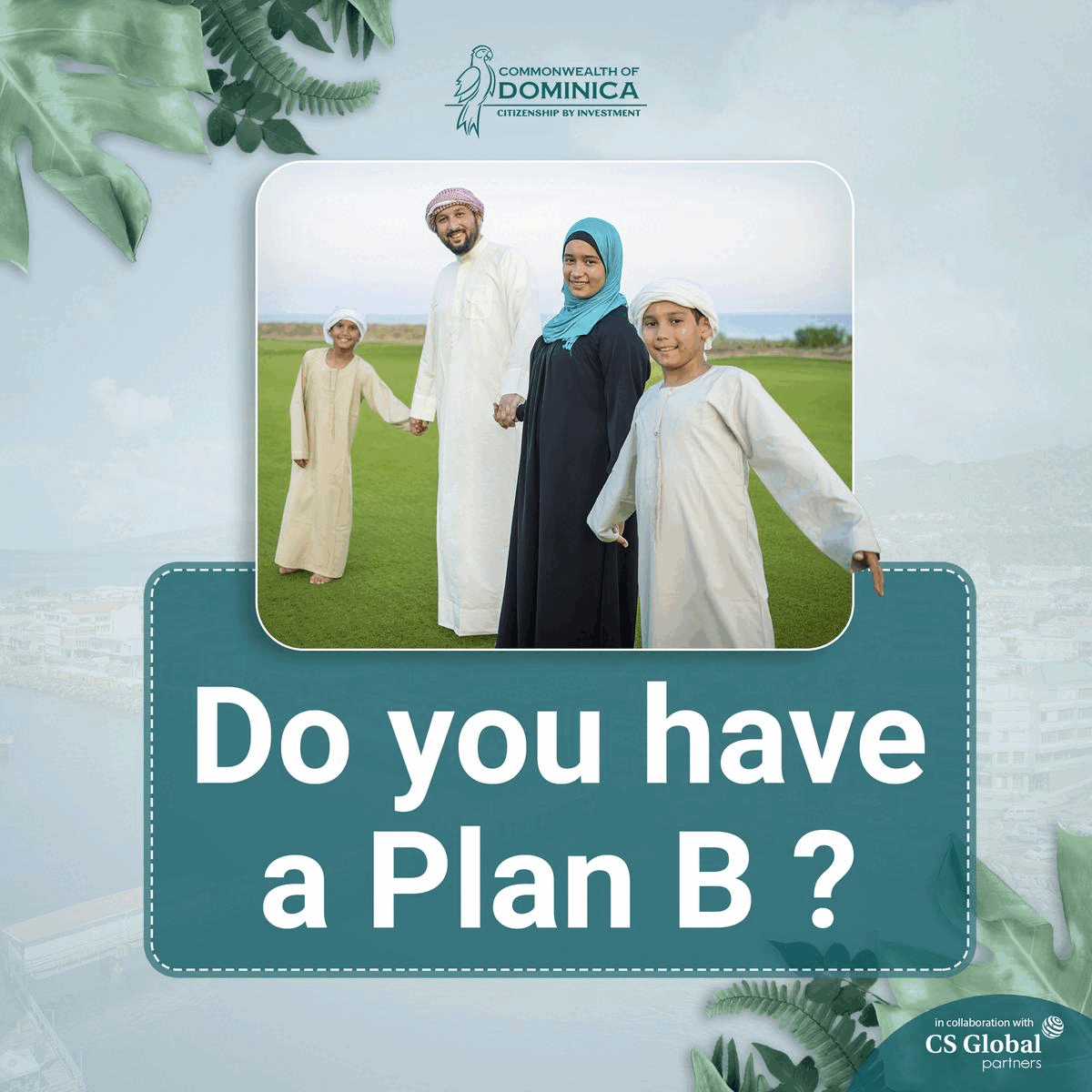 Meanwhile, the comedian announced the sale through his official Twitter account and said, "ON SALE NOW: My award-winning Edfringe show "Spoilers", with a painful/hopeful/painful-again-but-ultimately-hopeful climate message!"
While congratulating all the winners, the officials of the comedy festival said, "Congratulations to all the winners at the Leicester Comedy Festival and The UK Kids' Comedy Festival awards ceremony last night – it was a lovely celebration of everything we love about both festivals."
The comedian said that her daughter was impressed with her award, so she gave him a doll as a homemade award. 
"Here's a lovely makeshift trophy kindly donated by my daughter while I eagerly await my nicely engraved "Best Comedy Show 2023″ award from Leicester Comedy Festival. Thanks once again to everyone who came to the show and to all those who took part in the festival in whatever form," said Stuart Goldsmith. 
Here's a lovely makeshift trophy kindly donated by my daughter, while I eagerly await my nicely engraved "Best Comedy Show 2023" award from @LeicsComedyFest
Thanks once again to everyone who came to the show and to all those who took part in the festival in whatever form. pic.twitter.com/KCDjyyZBRO

— Stuart Goldsmith (@ComComPod) March 28, 2023
The winners for each category were: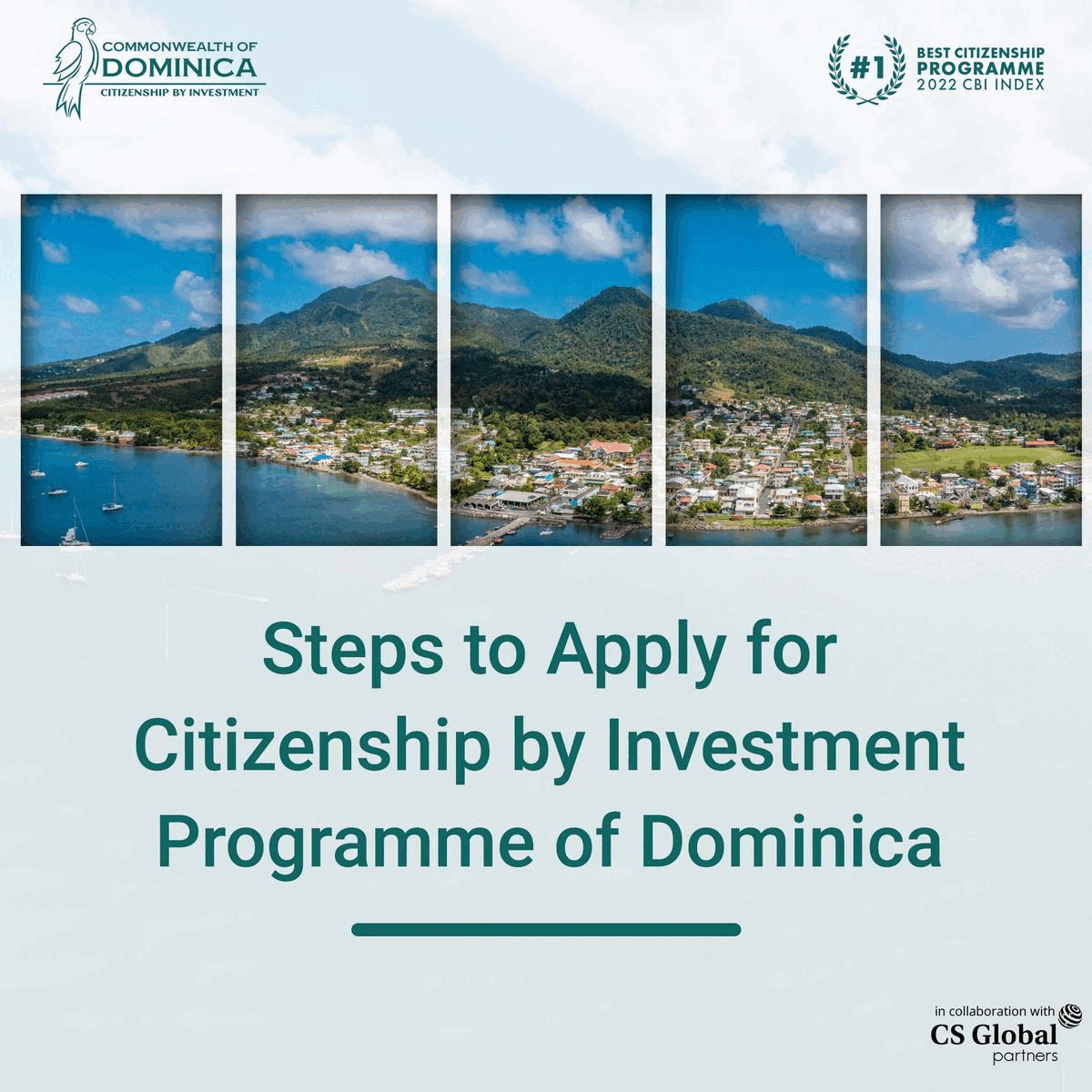 Best Debut Show: Fatiha El-Ghorri : Work in Progress
Best New Show: Bethany Black : Always bet on Beth
Best Show: Stuart Goldsmith Comedian : Spoilers (WIP)
Best Music or Improv Show: Crime Scene Improvisation
Best Kids Show: Shelf : The Kids' Show
Contribution to LCF 2023: Peril Design
Tracey Miller Community Award: Menphys
Liberty Award: Firebug
Best Small Venue: Aylestone Black-Horse
Best Large Venue: The Y Theatre
Best New Venue: King Richard III pub
Business contribution: Sturgess Motor Group
Student of the Year: Cezara Buburuzanu
Best Promoter: Tripleceepee
Legend of Comedy: ARTHUR SMITH
Lifetime Contribution to Leicester Comedy Festival : Geoff Rowe