Prime Minister of Dominica Roosevelt Skerrit asserted that his government is working on boosting the healthcare sector and related policies so that every citizen has easy access to medical care, irrespective of their economic circumstances.
The prime minister gave the statement during a recent press conference in which he talked about the plans of the government to advance the country's healthcare. PM Skerrit added that the administration at the DCFH – Dominican China Friendship Hospital requires to do more to inform the general public about the services offered at the hospital.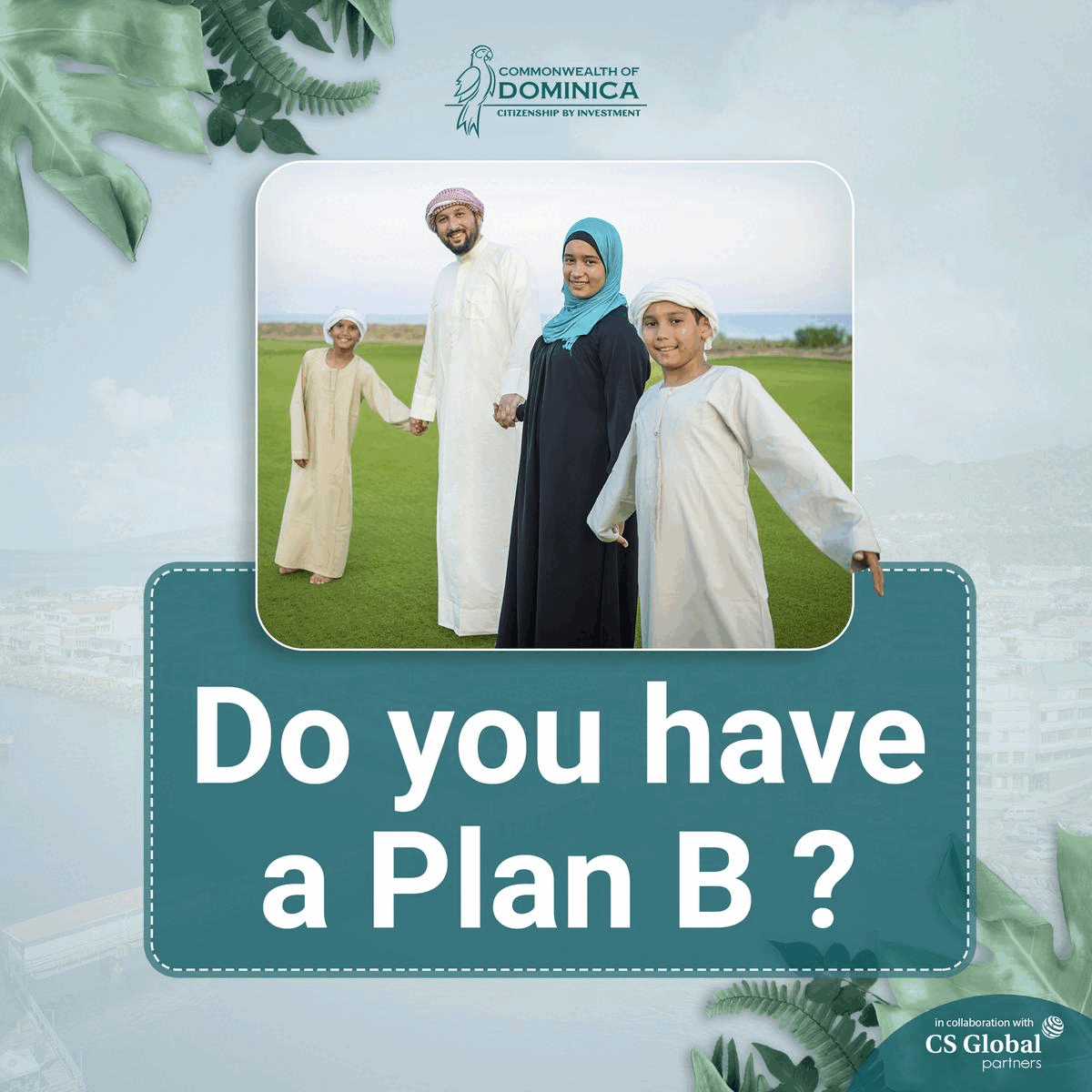 While replying to the queries related to Dominican citizens continuing to seek medical care abroad, the PM said that part of the problem is that citizens are not aware of the available health services at the hospital and said that the original plan for the DCFH has not yet been fully executed.
The PM also informed that there is a policy in place in the government which states that individuals between the age of 16 to 18 would be given free medical care as long as he remains the prime minister.
Furthermore, he highlighted that this is a fundamental position and in confirmation with international needs to ensure that every citizen has easy access to medical care despite their economic circumstances.
While expressing his concern, PM Roosevelt Skerrit outlined that because of failure to execute his policies for the hospital administration, some patients who can pay fail to do so.
The Dominican PM also feels it is time to speak out more regarding the pushback he received from the system in his trials to advance his policies. He stated that if people listen to him, they will learn about the policies. PM Skerrit said that the government had introduced a whole new set of diagnostic tests in Portsmouth, including X-ray machines. Several more developments will also be soon introduced in the country's healthcare sector.
PM Skerrit added that his administration is working hard to uplift the nation, especially its healthcare, so people do not need to go abroad for better services.