The main reason for the salmonella outbreak at the world's largest chocolate factory of Belgian-Swiss chocolate manufacturing Barry Callebaut has been found in Hungary.
Belgium's Food Safety Agency (FAVV) confirmed that a Hungarian delivery of soy lecithin containing a raw material used to bind fat ad water had been discovered as the main reason for the current salmonella outbreak at the chocolate factory in Wieze, East Flanders. This was the result of an internal investigation by the company, which was verified by an external test.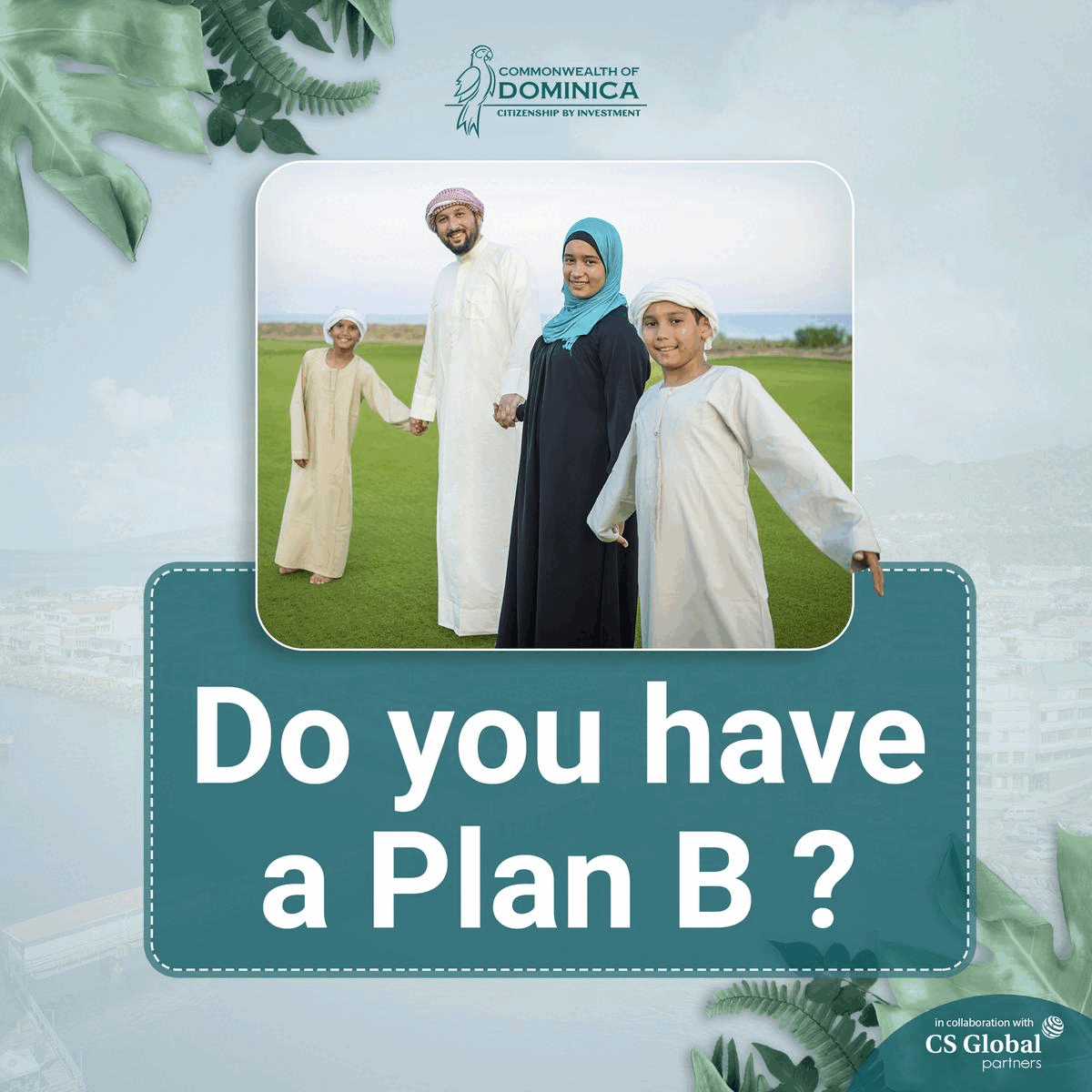 Hélène Bonte, FAVV's spokesperson, said, "We have informed the Hungarian government about this issue, and they are now expected to start an investigation within their own country."
The FAVV was able to warn Hungary through the Rapid Alert System for Food and Feed (RASFF), a European forum through which member states inform each other should there be problems in the food chain that other EU states would countries can be affected.
"We are not authorised to carry out such an investigation on another country's territory, which is why we sent out an alert to Hungary."
Barry Callebaut's spokesperson Korneel Warlop explained that this finding was also an important step in determining the final responsibility of the contamination and will play a role in determining who covers the financial fallout of the incident.
Meanwhile, FAVV has been informed by the company that it is still doing cleaning work, and production is still halted.
"It is now up to them to investigate within their production lines what aspects of the site have been affected by the outbreak from the soy lecithin and to make sure this contamination is removed from the factory."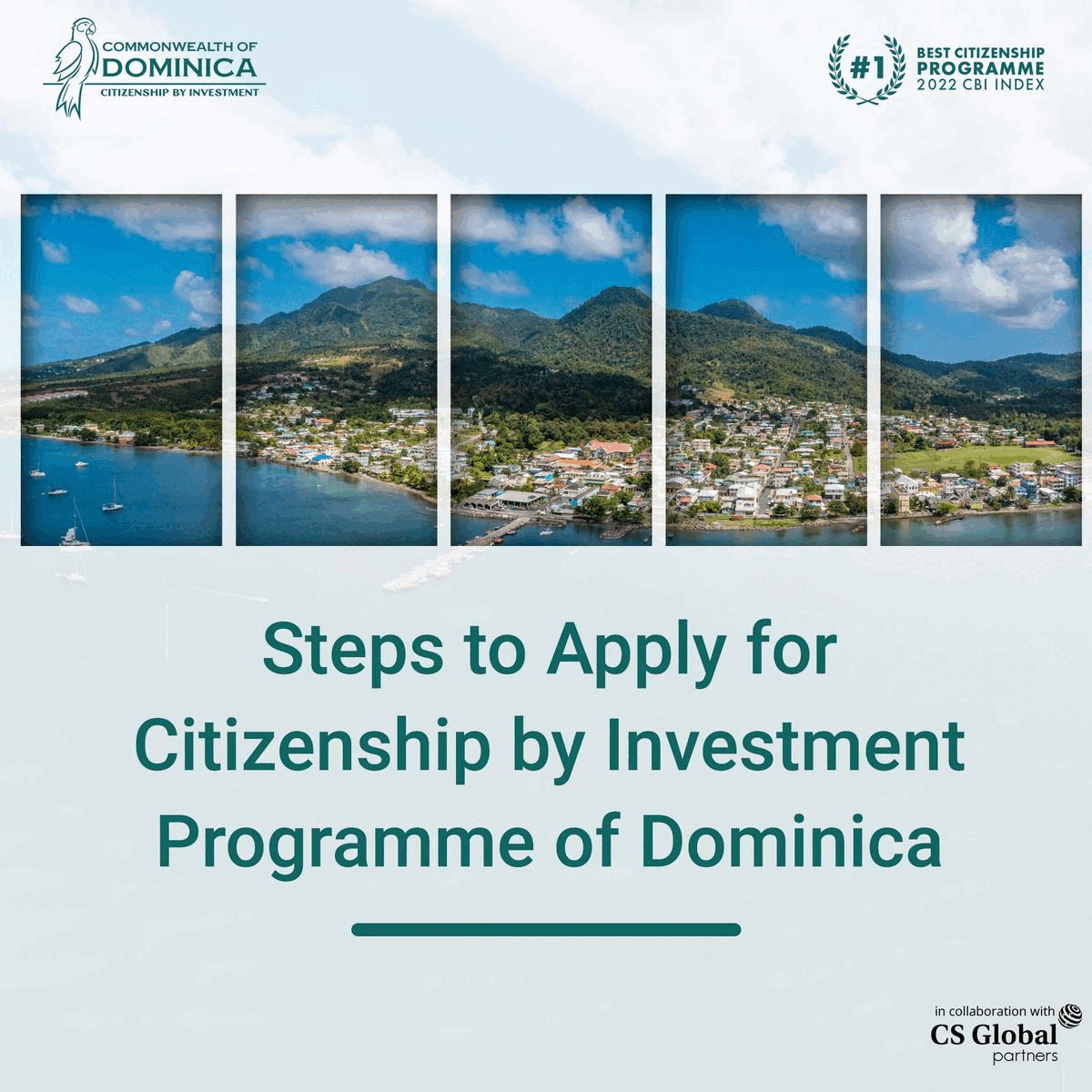 The company this week also started removing the contaminated chocolate to be destroyed by waste processors.