China's Belt and Road Initiative (BRI) is reportedly losing credibility in Bangladesh as Prime Minister Sheikh Hasina has stated that her government is cautious about development partnerships with China. Observers believe that the outcomes of BRI projects in Sri Lanka and Pakistan have influenced Hasina's decision-making.
The control China is gaining over Sri Lanka's Hambantota Port under its 99-year lease, and the exploitation of Pakistan's natural resources in the name of BRI, are examples of the dangerous nature of China's initiative.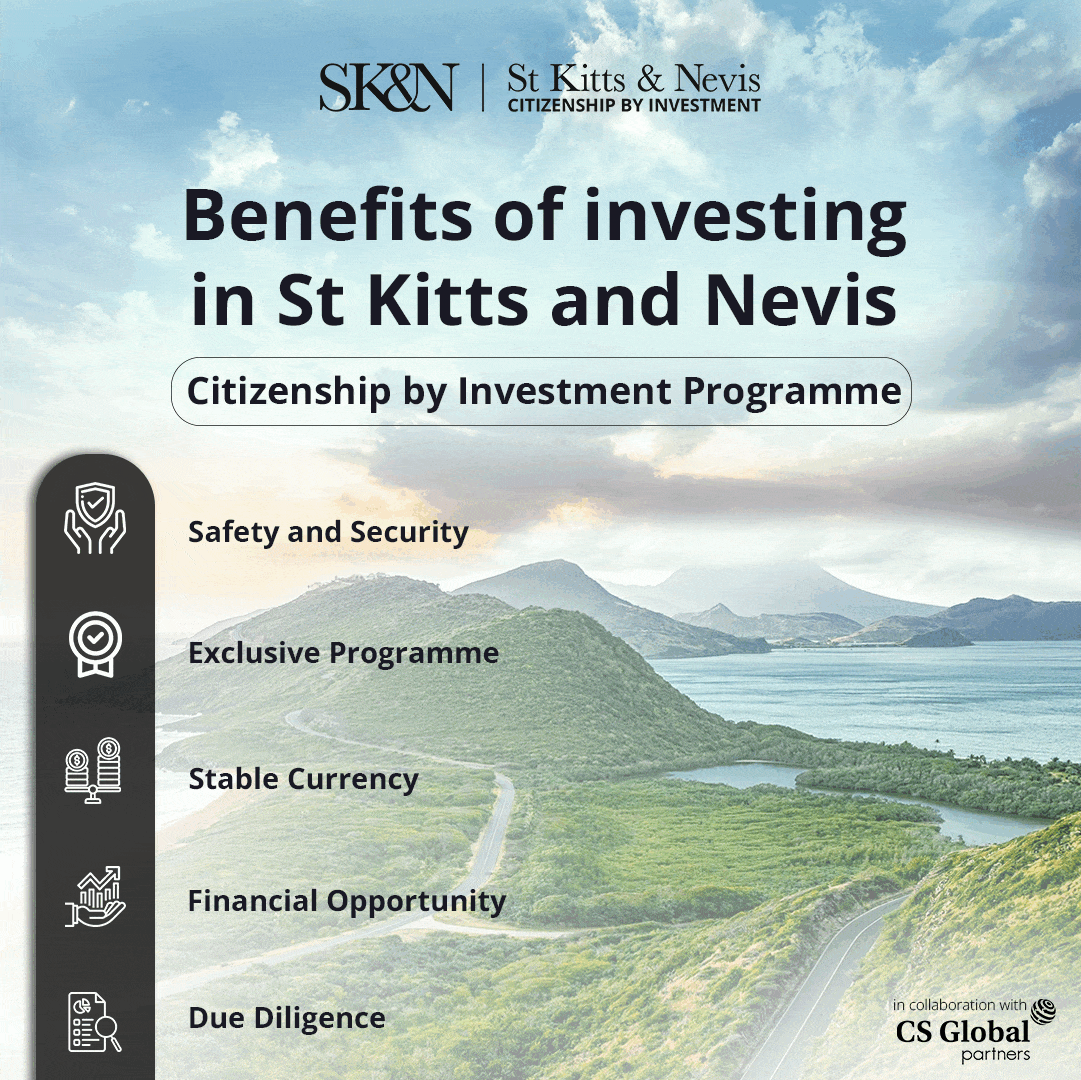 During an interview with CNN on March 21, 2023, Hasina stated, "We exercise caution when obtaining loans. We predominantly acquire loans from the World Bank and the Asian Development Bank. Our loans from China are minimal compared to Sri Lanka or other countries."
The statement reflects the level of caution Hasina's government now maintains towards BRI after facing mounting foreign debt, with Bangladesh requesting a bailout package of USD 4.5 million from the International Monetary Fund in July 2022.
The initial enthusiasm in Bangladesh about BRI projects seems to have vanished, as local opposition to land acquisition for various BRI projects led to the death of 12 people in 2016. Moreover, constructing 15 coal-fired power stations under BRI has been reported as a "carbon catastrophe", leading to environmental concerns.
Bangladesh cancelled or postponed several infrastructure projects under BRI, including highway projects, to mitigate the crisis. A report titled 'Bangladesh Reassesses its BRI Strategy as the US Offers a New Alternative' suggests Dhaka is looking for alternatives to BRI. In 2016, China proposed to invest USD 40 billion in infrastructure assistance and joint sector projects and another USD 20 billion in loans for development projects. However, by 2022, Dhaka faced mounting foreign debt, owing about USD 4 billion to Beijing.
Bangladesh's Prime Minister Sheikh Hasina's caution towards BRI reflects the mounting concerns over China's regional initiative. With the growing impact of BRI projects on the economies and environments of countries like Sri Lanka, Pakistan, and Bangladesh, it remains to be seen what alternative development partnerships will emerge in the region.