On Wednesday, 16 February, the UK government announced that Covid vaccines will now be available for children residing in England and Northern Ireland aged between 5-11.
Earlier, the UK has been vaccinating children under 12 who were at risk or those who live with immuno-suppressed people, but after British regulators approved Pfizer and BioNTech vaccine for these children, the UK government also approved the same.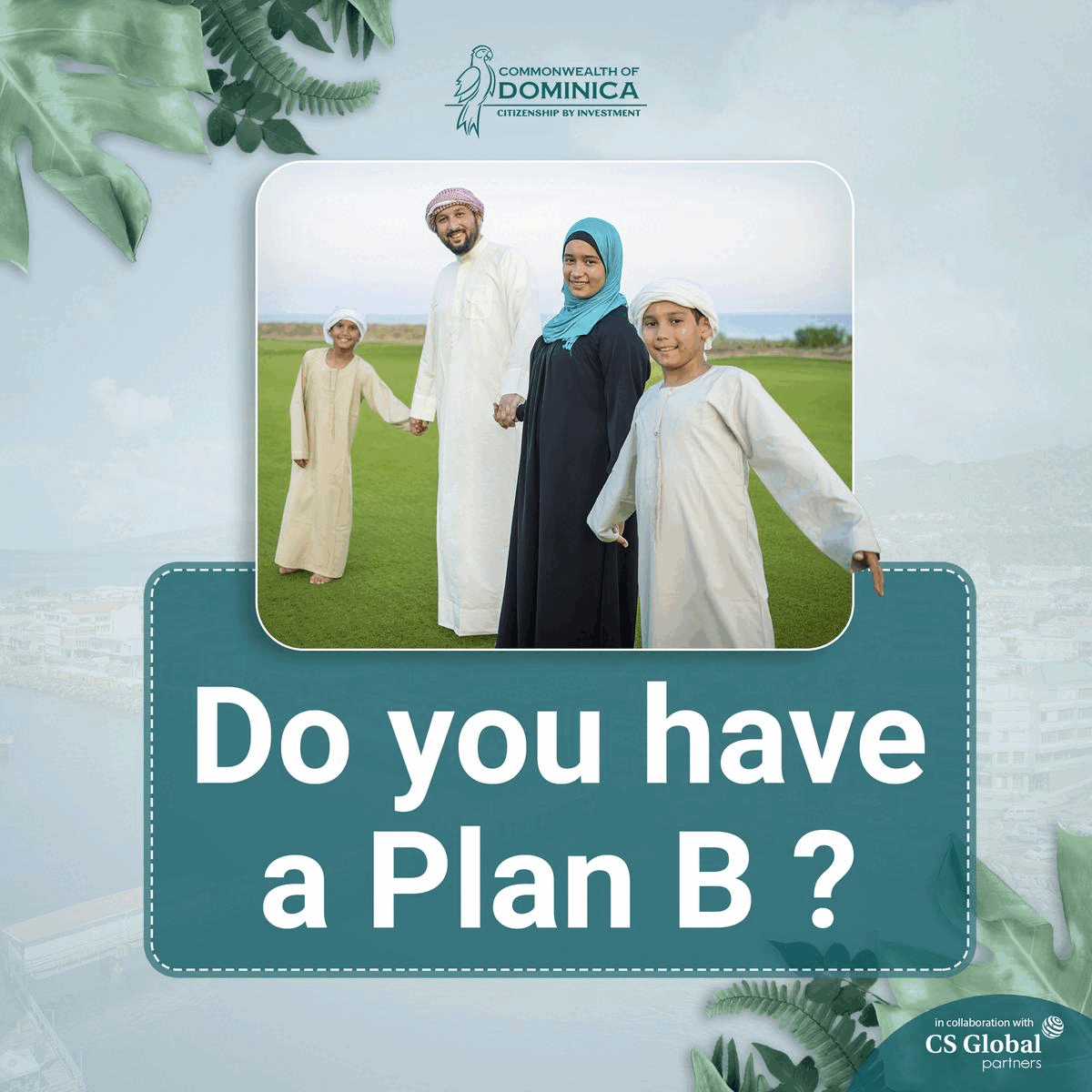 The jab made for children uses a lower dose formulation and is found to be "effective and safe".
Health Secretary Sajid Javid, who carries the responsibility of the health sector of England, said, "NHS in England will extend this non-urgent offer to all children during April." He also stated, "The parents will decide themselves whether the benefits of jabs for 5 to 11-year-olds are worth vaccination or not."
Almost around six million children will not be eligible for Covid-19 vaccines in the UK.
The dose made for children will not be as strong as it was for adults. They will be offered a mild amount of 10 micrograms rather than 30 micrograms provided to adults or children above 12. Earlier, Wales and Scotland made their announcements regarding expanding the vaccination recommendations to all the children.
Sajid Javid also added that children without any severe health conditions are at a shallow risk of serious illness from Covid-19. Therefore, the adults and vulnerable youngsters are still on a priority list of getting their vaccines done.
Nicola Sturgeon, First Minister of Scotland, announced hours earlier that they would also start providing vaccines to 5-11-year-olds, while Wales also passed the same offer the previous day.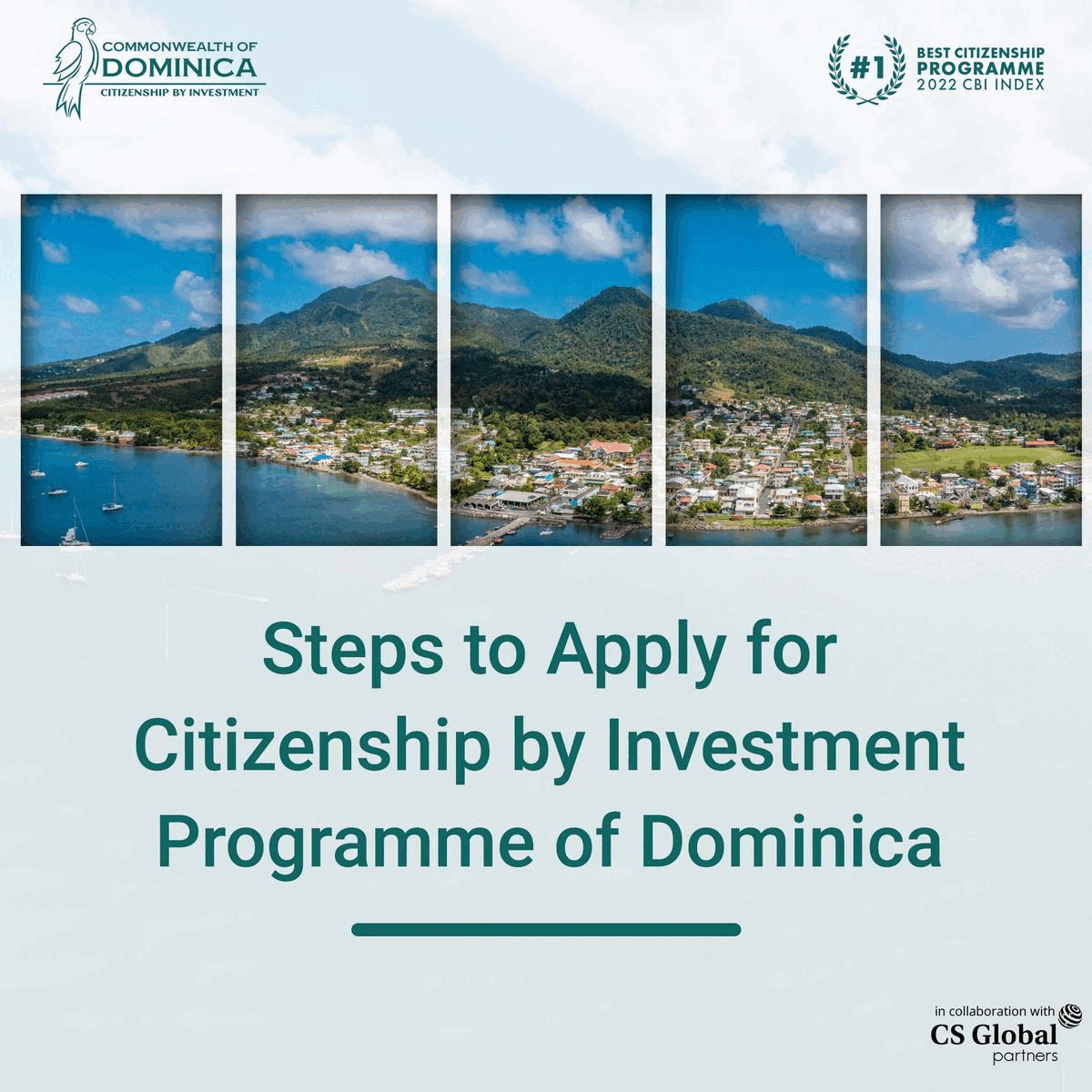 In November, the United States was the first country to provide Covid vaccines to children under-12s. The Reports stated that the US had vaccinated almost 8 million children until last month.