Former Prime Minister of Britain Boris Johnson's partner Carrie Johnson is known for her fashion choices. On Tuesday, Carrie's choice of wearing a fuchsia backless dress made people gaga when she accompanied her husband for his meeting with Queen Elizabeth in Scotland.
For her husband's official resignation meeting in Scotland, Carrie wore a Fuchsia pink backless dress designed by world-famous designer Harmur.' Fashion experts described the dress as a "Dreamy Maxi Dress".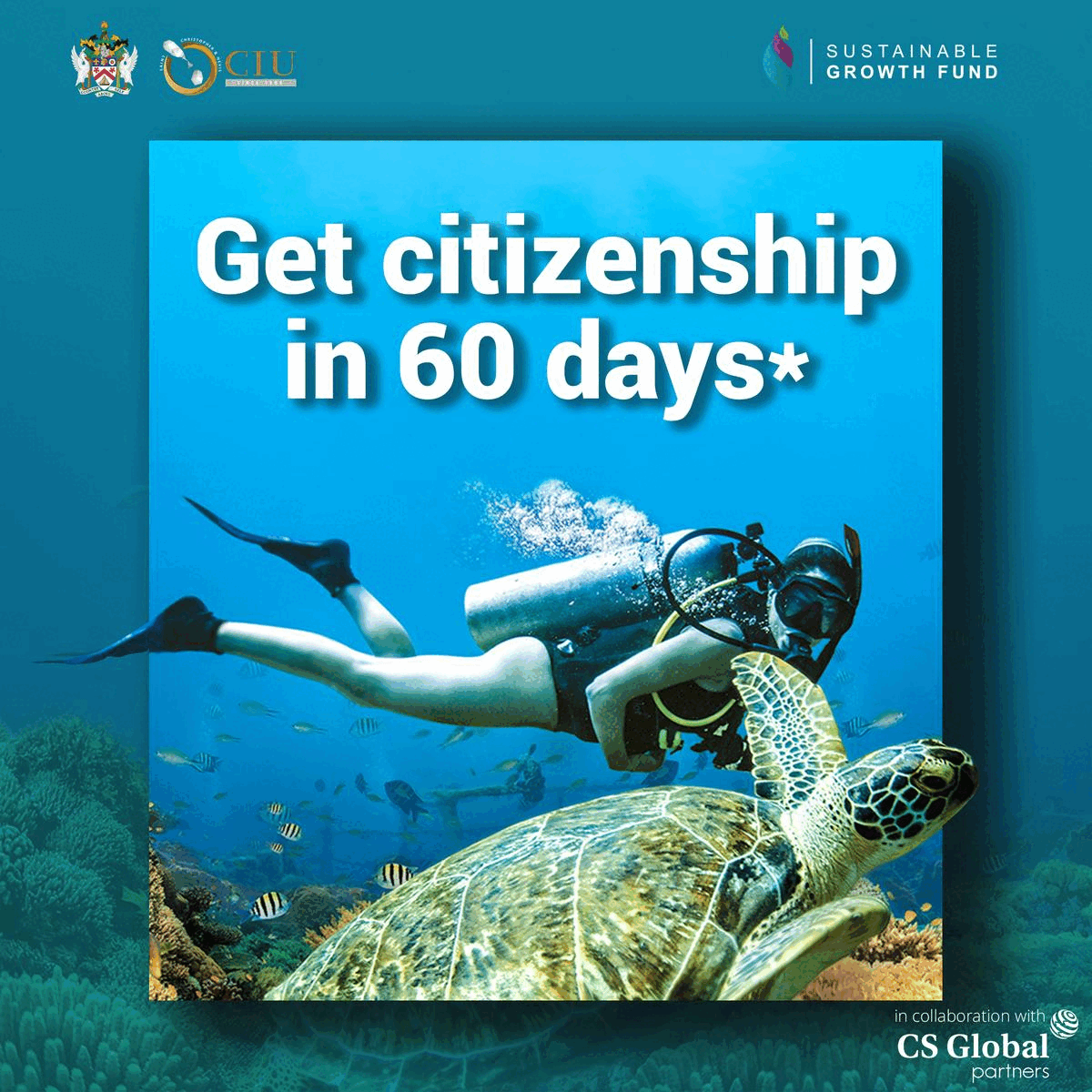 The dress features a bright Fuchsia satin dress with a blue floral print, ruched waist, and balloon sleeves with circular ruffles on the ends. The back cut out of the dress was the star of the show.
This designer dress markets itself with a "No sexier way to walk away" tagline. The dress by designer Harmur costs £485.
The brand named Harmur was founded in 2017 by mother and daughter duo Minnie and Matilda. The designer brand's site states, "Harmur is for women who want to look and feel sexy and feminine without having to reveal all. It's the backless alternative to conventional low-cut."
As soon as people saw Carrie in Scotland meeting with Queen Elizabeth, the audience rushed to the brand website to check the price and availability of the 'dreamy dress.' This led to the crashing of the website for several hours.
It is said that more than 500 people were using the website simultaneously. A spokesperson for the brand explained that Former PM's partner Carrie Johnson bought the £485 dress herself.
In addition spokesperson of Harmur said, "We appreciate that she supports young brands like ourselves. It's adorable to think she fell in love with the dress enough to wear it today. She wore it so well."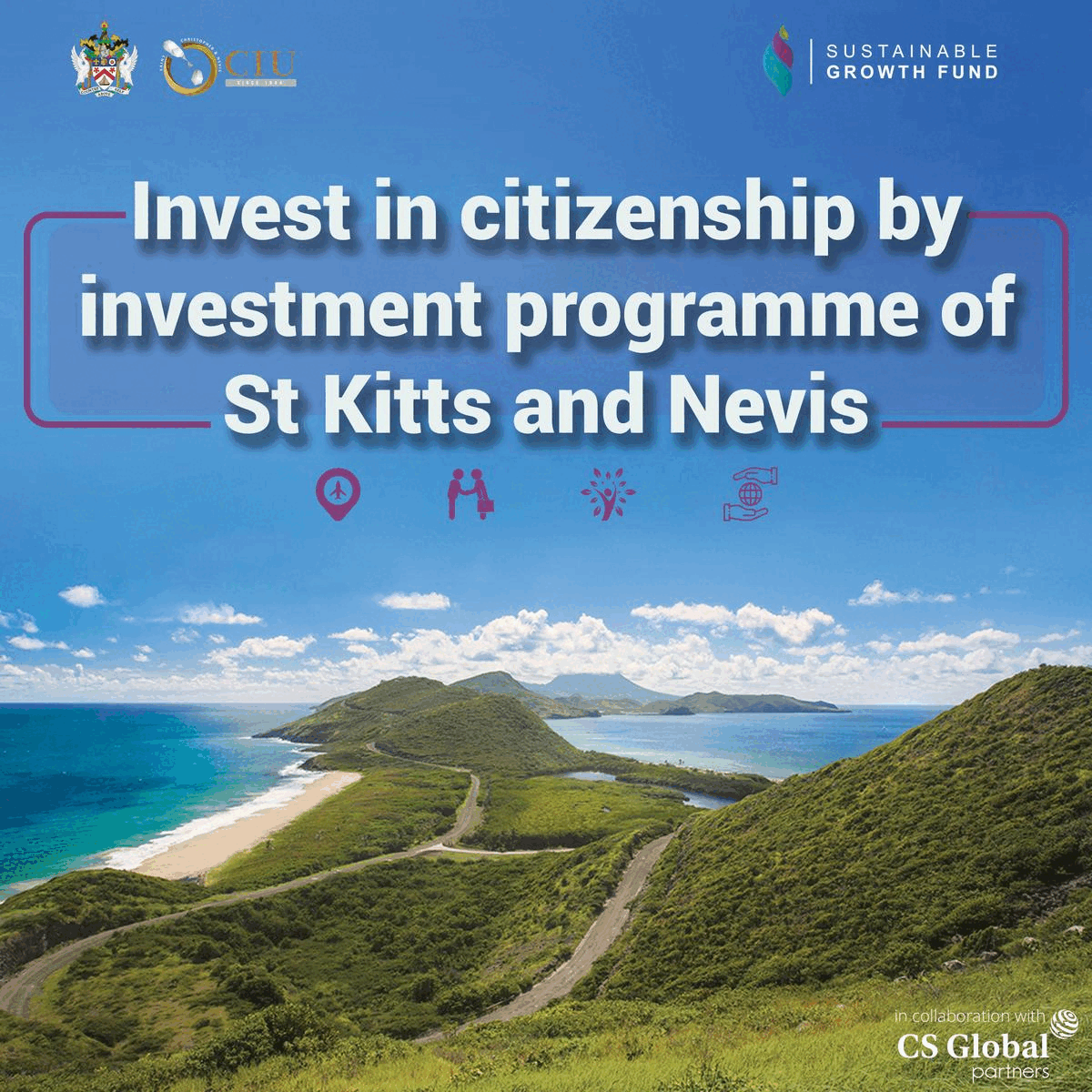 Among her husband's sombrely dressed fellow Conservatives, mainly a sea of males in navy suits and Nadine Dorries in a beige trenchcoat and trainers, Carrie Johnson was unthinkable not to catch the eye during her husband's 7.30 am farewell speech.
Boris Johnson may have talked about "reentering the atmosphere and splashing down invisibly in some remote and obscure corner of the Pacific". Still, Carrie was undoubtedly going out with a bang for her final official photocall.