A US-based media organisation, "Associates Times", conducted a special webinar with CS Global Partners, a leading advisory firm based in the UK, on 6 March on the topic "Residence and Citizenship by Investment Programme."
Associates times invited CEO Mich Rose Emmett and Director Paul Singh of CS Global Partners in the webinar to hold a discussion on the various aspects and new trends in the CBI programme.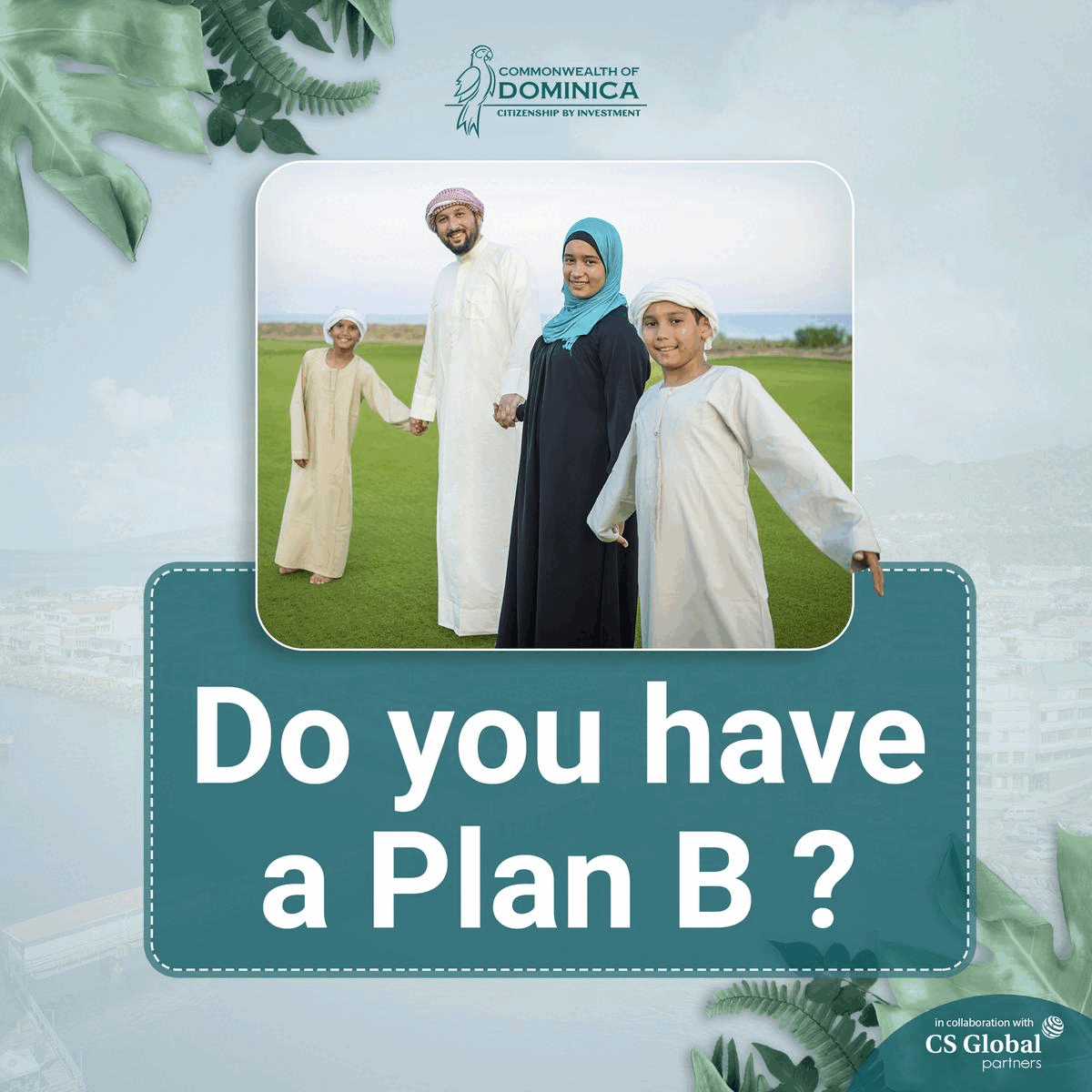 During the webinar, Associates Times asked about the whole process to acquire second citizenship. They also discussed the best economic citizenship offered by different countries in the world. The webinar further indicated that 13 countries around the globe provide Citizenship by Investment programme. Still, St Kitts and Nevis is the 'Cradle of CBI Programmes' as it is the longest-running programme, while Dominica is also a trusted option due to its longevity.
According to Associates Times, CEO of CS Global Partners Micha Rose Emmett and Director Paul Singh highlighted the names of the countries that have acted very well in their CBI Programmes, among which are Dominica, St Kitts and Nevis.
Paul Singh said, "It's usually three months that suits business people who are obviously very busy, and the Caribbean CBI jurisdictions such as St Kitts and Nevis, Dominica have got an excellent processing timeline and its' actually very efficient. So from the moment of submission to approval in principle is generally in three months, and we've worked with the governments to ensure the process of an economic citizen is as smooth as possible."
The CS Global Partners further said that CBI offers the most straightforward, clear-cut, and seamless process. They also discussed the due-diligence process of all 5 Caribbean countries – Antigua and Barbuda, Dominica, Grenada, St Kitts and Nevis and St Lucia, which have been ranked highly in CBI Index 2021 in the Financial Times Profesional Wealth Management Magazine, and told that the process of due diligence is a multi-tiered system involving both internal and external screening and vetting of applicants so that only legal and genuine people can acquire this citizenship.
Furthermore, the interviewer also asked Paul Singh about the whole process for applying to the CBI programme and how the applications are filtered and vetted.
To this, the Director of CSGP responded, "We have worked for many years, in CS Global, within the Citizenship by Investments Industries and also the residence by investment programmes; we find that 'citizenship by investment is the most direct, clear-cut and most seamless process' to gain citizenship applications usually feature you know seamless, streamlined processing."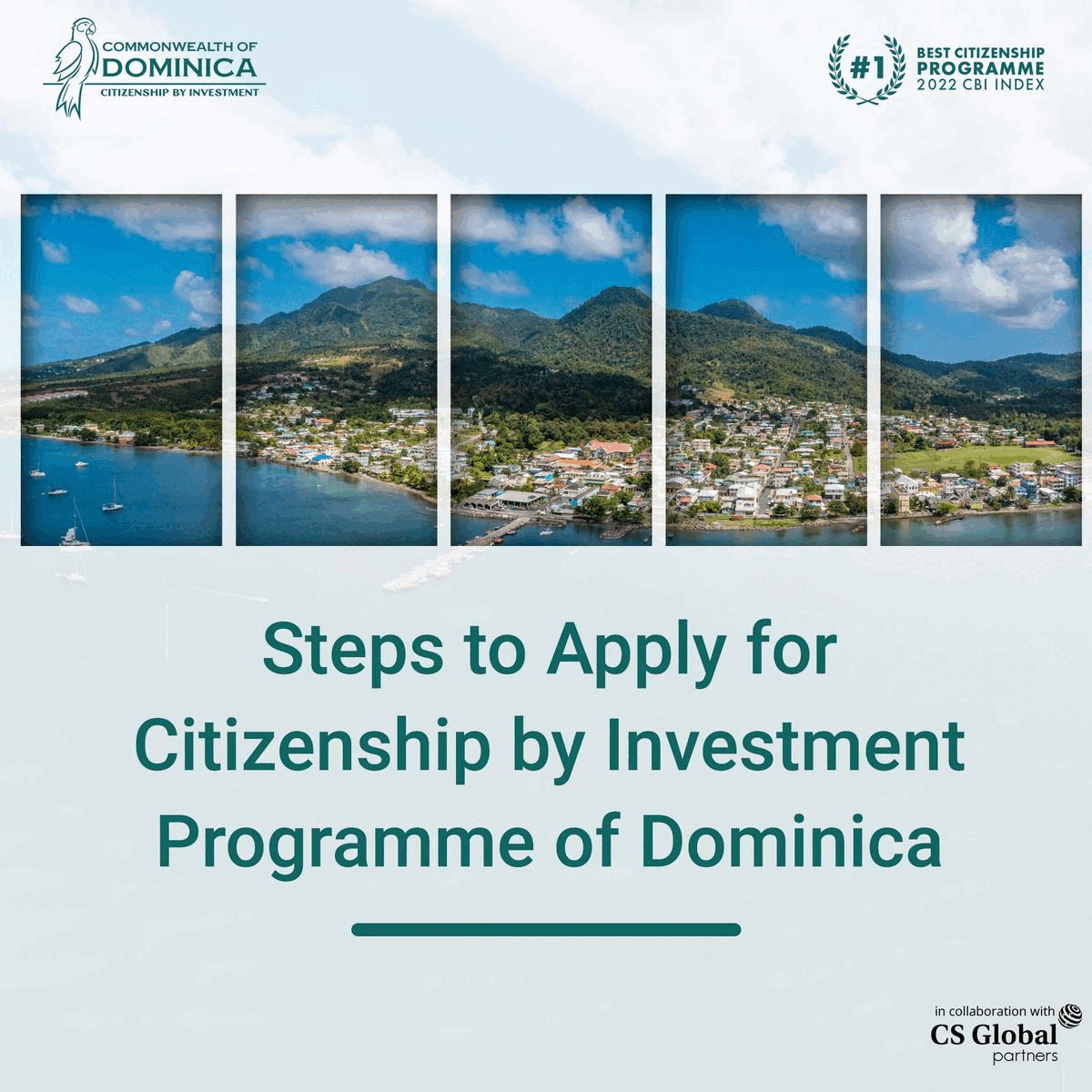 Micha Rose Emmett and Paul Singh further said that there are two types of investment options – Government Fund Contribution or Investment into pre-approved real estate development. Government Fund contribution is a straightforward route while the real estate investment option might be a bit complicated and often doesn't retain its value. Most of those approved projects under the second option tend to be real estate developments in some cases, specifically hotel room investments and then some islands; some countries have bonds; it really depends from jurisdiction to jurisdiction, but the two main ones are real estate investment and a donation investment.
Different countries' programmes vary in other ways like Dominica's CBI Programme is inclusive in terms of categories of family members it accepts, from spouse to children, parents, and grandparents.
CS Global Partners also said that CBI not only benefits economic growth but also directly or indirectly impacts social development. For example, in Dominica, Foreign Direct Investment has also contributed to improving the tourism sector of the country.