Cardiff, United Kingdom: Cardiff is about to host their very famous Cardiff Food and Drink Festival, which will take place from Friday, 7 July- Sunday, 9 July 2023, at Cardiff Bay. 
Cardiff city council took to their Facebook page and wrote, " Showcasing a mouth-watering assortment of beloved festival favourites and irresistible newcomers that will tantalize your taste buds. Plus, live music throughout the weekend!".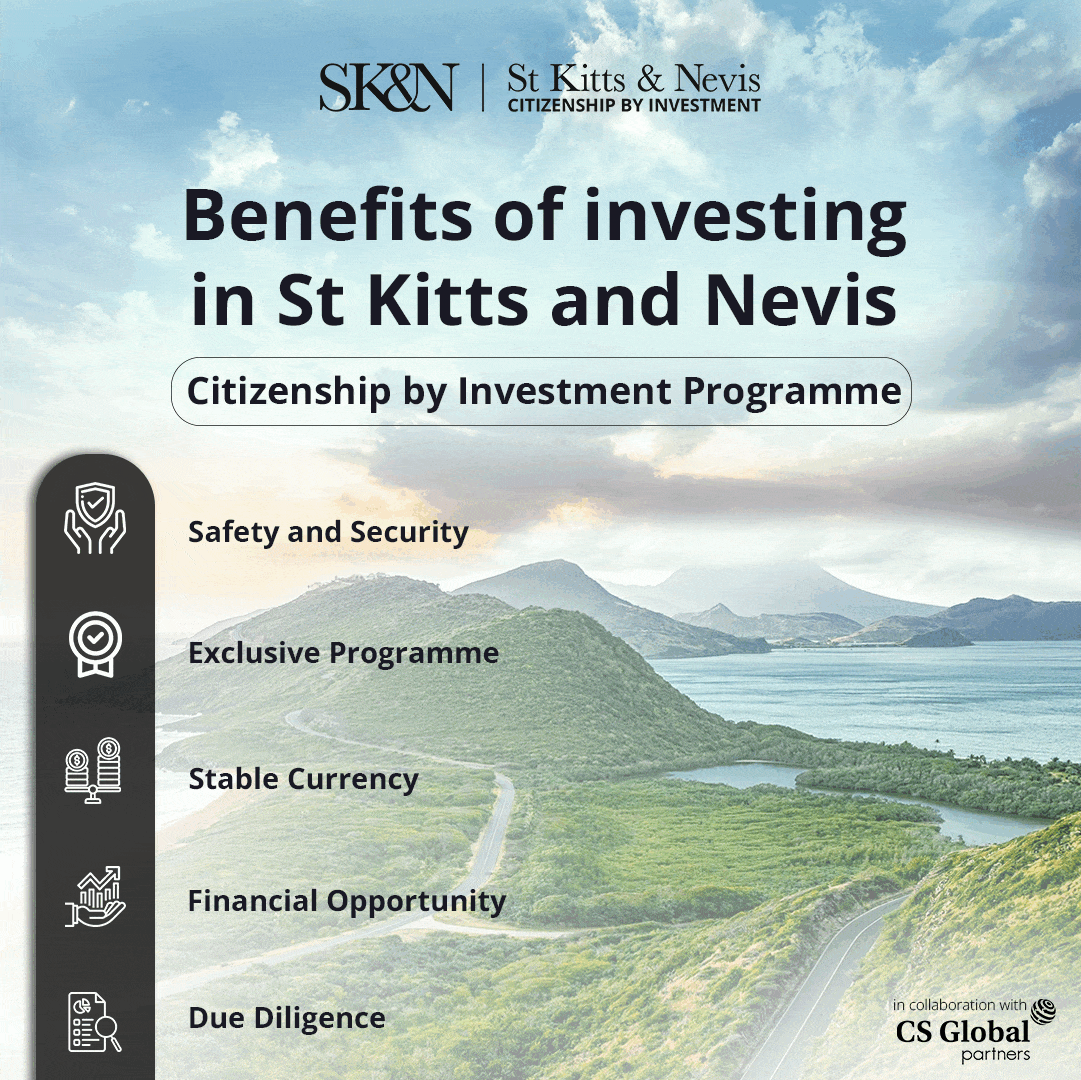 The opening timing, as shared by the Cardiff City Council are as follows :
Opening Times:
Friday 12:00-21:00
Saturday 11:00-21:00
Sunday  11:00-19:00
The entry fee to the food and drink festival is free of cost; there will be no charges needed. The fair will be divided into four stalls.
The producer Fair 
            The producer fair will provide its customer with a wide variety of feasts like bakeries, artisanal ice -cream and beverages that are both brewed and distilled and a wide variety of cheese, meats and sweets. 
2. The Framer Market 
          Customers can enjoy numerous wines, beers, ciders and spirits and plenty of preserves. 
3. Street food Piazza 
     In street food, Piazza people can find curries,to kebabs, poutine and all people's favourite tacos.
4. Crafter Market 
      In the crafter market, people can find an eclectic mix of arts and crafts, all handmade. 
People can enjoy live music alongside with their delicious food at the bandstand. 
The Live Music programme and bands playing in the fest are as follows: 
Friday 7th July 
Siglo 

Newydd Laino Canada 

Los Musicos 

Rogora Khart 

Modov Ndiaye
Saturday 8th July 
–The Brwmys 
-John Lewis Trio 
-Avanc 
-The Pepper Seeds 
-Tattsyrup 
Sunday 9th July 
Taff rapids string band 

The cabarets 

Eden Roots Aro Reggae Band. 
The timing and the rest of the information can be found on the Cardiff Food & Drinks official website. One important rule for the fest is that people can only buy drinks on-site; and can not bring their own drinks.