Twenty-year-old man and two eighteen-year-old teenagers were travelling in Black Ford Fiesta when a car crashed with a coach and a white Alfa Romeo on Sunday morning.
Soon after the incident, they were taken to the nearby hospital and were later pronounced dead.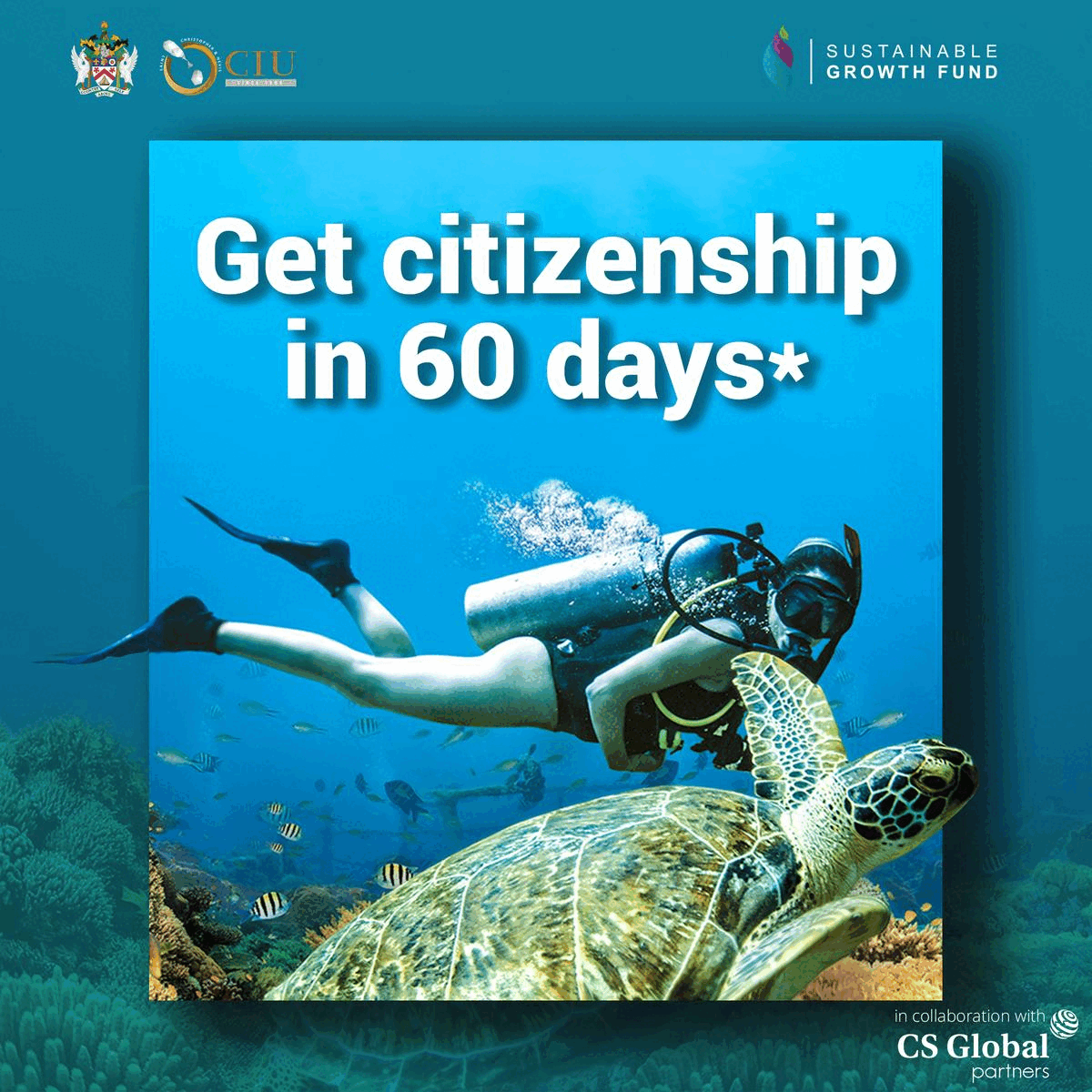 The other two nineteen-year-old men in the Fiesta sustained minor injuries. The hospital said that their injuries are neither life-threatening nor life-taking. The drivers of the cars were treated at the scene.
Thames Valley Police confirmed that the families affected had been informed, and specially trained officers were supporting the families.
Police of Thames Valley are now appealing to people who witnessed this fatal crash which occurred at 9.55 on August 21 on the A420 towards Shrivenham near the junction of Fernham Road.
The police officer investigating the fatal crash, PC Naomi Haymes of the Joint Operations Roads Policing Unit, said that our thoughts go to the families, friends and anyone affected due to this accident.
In addition, PC Naomi Haymes of the Joint Operations Roads Policing Unit said that the force is investigating the scene and looking for dashcam and CCTV camera footage. The police appealed to people come forward who have witnessed this fatal incident.
Family and friends paid floral tributes to the three young men who died in the fatal accident on the weekend.