Diana Krall has announced to donate the earnings from her upcoming concert to a Greek blood cancer charity Aurora, which organized the event at the ancient Odeon of Herodes Atticus in Athens.
Krall is a well-known pianist, music composer and multi-award-winning singer. Aurora invited her to support their cause to help cancer patients like her mother, Adella, who died of multiple myeloma, a type of blood cancer, in 2002.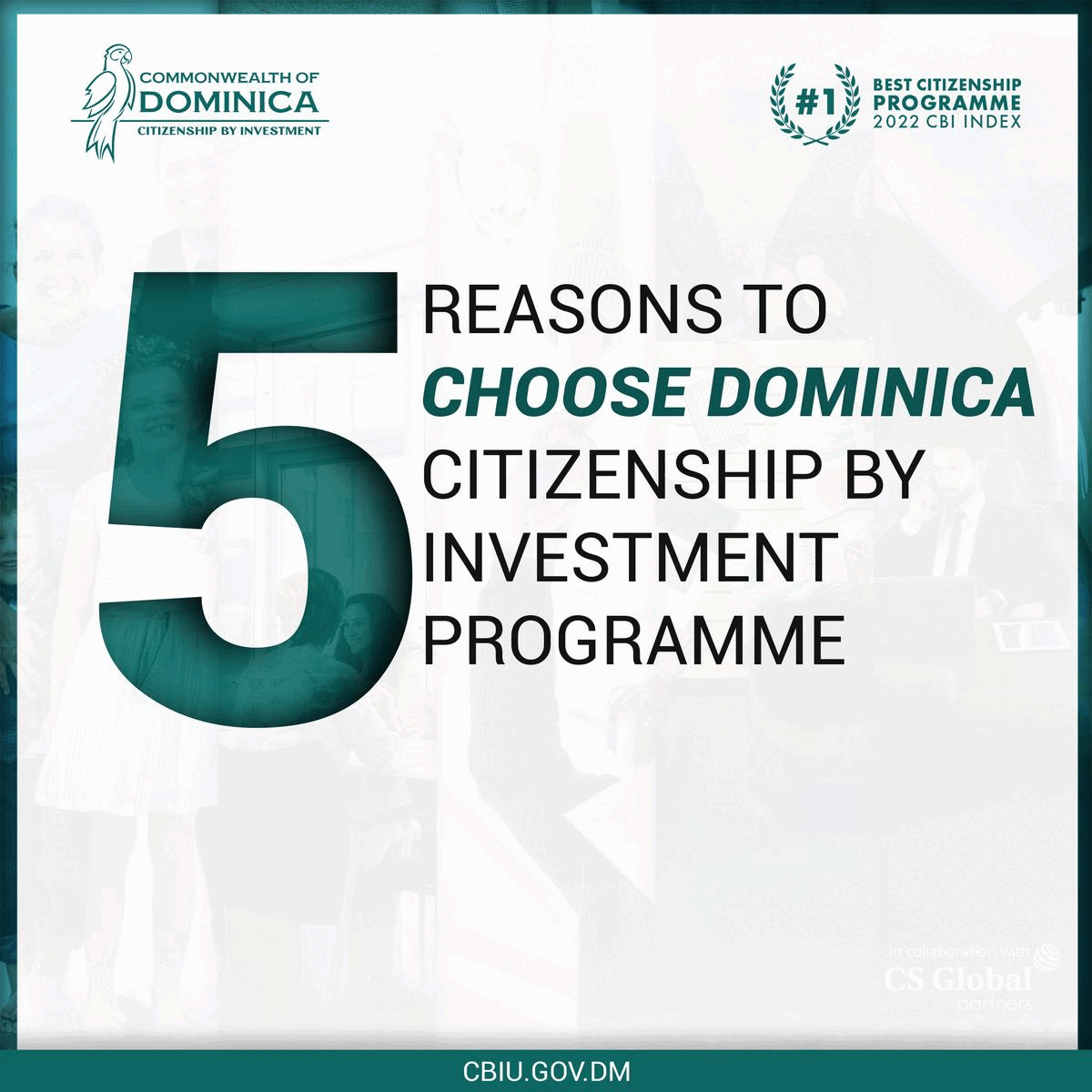 Aurora's founder, Clemente Pinedo, has lost his wife due to blood cancer. While attending a press conference, he informed us that this was their first fundraiser event, and they were looking for a great artist who would also be able to understand what the patients and their families go through."
"We couldn't have had a better ambassador to speak with her voice about our cause because Diana Krall has also felt what it means to lose a loved one to blood cancer," he pointed out.
The charity concert is scheduled for June 30, 2022, which will start Krall's European tour. It will be her third performance at the prestigious open-air venue, which sits beneath the Acropolis of Athens.
Krall is a three-time Grammy winner whose albums sold more than 15 million worldwide and had previously performed at the Athens and Epidaurus Festival, whose main venue is the Odeon of Herodes Atticus, in 2006 and 2013.
The Festival's director of communication, Maria Panagiotopoulou, told the journalists that they found it a big opportunity to host Diana Krall at the Festival twice before. Her previous concerts were highly amazing, so everyone is eager to attend this third one.
Diana Krall is amazing at what she does, the way she does it, this environment suits her perfectly, and of course, this particular concert also serves a wonderful purpose, Panagiotopoulou added.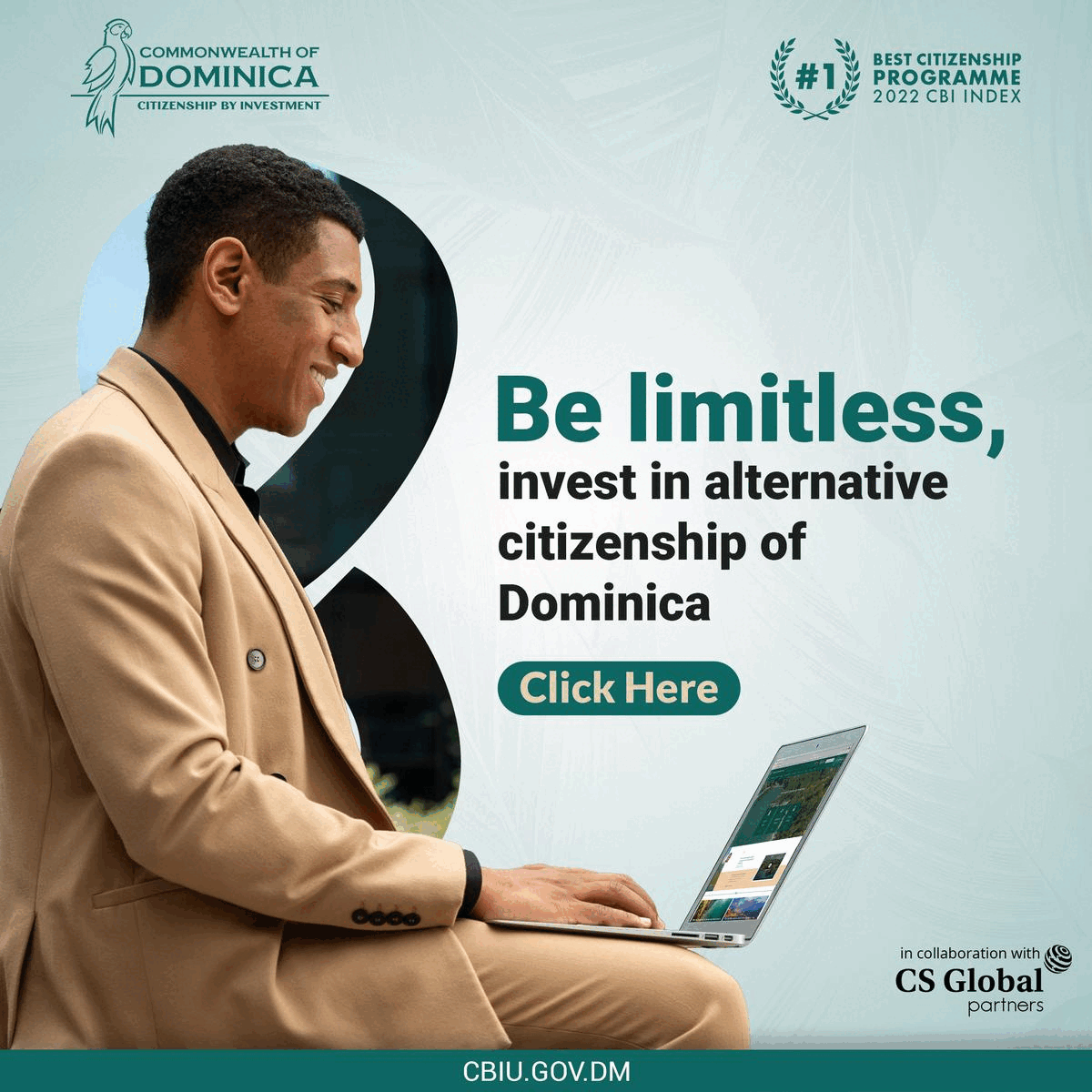 The Aurora charity was started by Clemente Pinedo in 2018 when he realized the multiple challenges faced by blood cancer patients in Greece, especially those needing bone marrow transplant operations.
The unit's lab could use funding provided by Aurora to upgrade its technological infrastructure to the necessary standards for getting accredited to deliver CAR-T lymph cell treatments. More than thirty patients received the treatment in Evangelismos within the first two years of implementation.