Ontario, Canada-based James Graham and Danny were in the United Kingdom recently. They shared their brief experience about the United Kingdom and its slight to big Constituencies. They visited Liverpool on Thursday, September 7, 2023, and shared some fascinating aspects from Liverpool.
On Thursday, September 7, 2023, Danny and James Graham did a four-hour walking tour of Liverpool. They shared that their tour guide was excellent. They did a Beatles tour. They shared that Liverpool is a wonderful City with lots of history.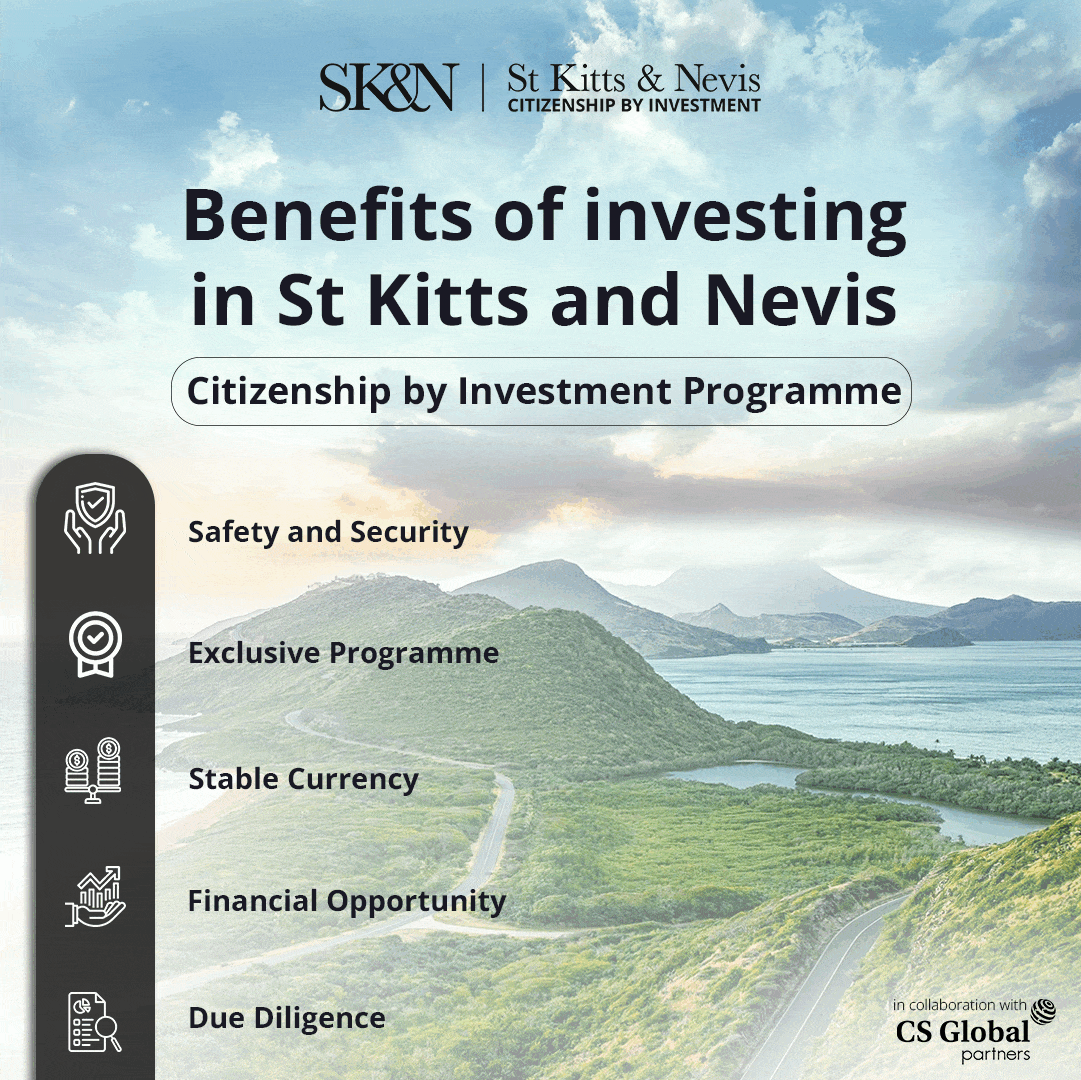 As per them, Liverpool, a city in the United Kingdom, is known for several fascinating aspects, including:-
1. The Beatles: Liverpool is the birthplace of the iconic rock band, The Beatles. Fans can visit Beatles-related attractions, including the Beatles Story Museum and the Cavern Club.
2. Maritime History: Liverpool's historic waterfront is a UNESCO World Heritage Site closely tied to its maritime history. The city was a significant port during the British Empire, and you can explore the Merseyside Maritime Museum and the Titanic Memorial.
3. Cultural Scene: Liverpool has a vibrant cultural scene, with numerous art galleries, theatres, and music venues. The Tate Liverpool and the Liverpool Philharmonic Hall are notable cultural institutions.
4. Football: Liverpool is a football (soccer) powerhouse with two prominent clubs, Liverpool FC and Everton FC. The rivalry between these teams and the passion of their fans make for an exciting sports culture.
5. Diverse Architecture: The city boasts a diverse range of architectural styles, from historic Georgian and Victorian buildings to modern structures like the Liverpool Metropolitan Cathedral and the Liver Building.
6. Waterfront Attractions: The Albert Dock is a popular destination featuring museums, restaurants, and shops. The Wheel of Liverpool offers panoramic views of the city.
7. The Liver Birds: The Liver Building is famous for its iconic Liver Birds perched on top, symbolising the city. Legend has it that Liverpool will cease to exist if they ever fly away.
8. Culinary Scene: Liverpool has a thriving food scene, offering a mix of international cuisines, traditional British dishes, and trendy eateries along with its famous "Scouse" stew.
9. Festivals: The city hosts various festivals, such as the Liverpool International Music Festival, the Liverpool Food and Drink Festival, and the Brouhaha International Carnival.
10. Friendly People: Liverpool is often praised for its friendly and welcoming locals, known as "Scousers," who are known for their unique sense of humour and hospitality.