Karla Camila Cabello Estrabao, the popular American singer is always in the media's attention for her relationship with Shawn Mendes, the Canadian singer. Once again, the 24-year-old singer responded to her engagement news with her beau Shawn and gave clarifications on her part.
On Thursday, Camila made her appearance with the host of 'The Tonight Show,' Jimmy Fallon, and addressed these rumors. Notably, the 'Havana' singer last week shared one of her dance videos on the song, 'Don't Go Yet!' Her fans immediately noticed the index finger of Cabello with a diamond ring and assumed that the pair got engaged secretly.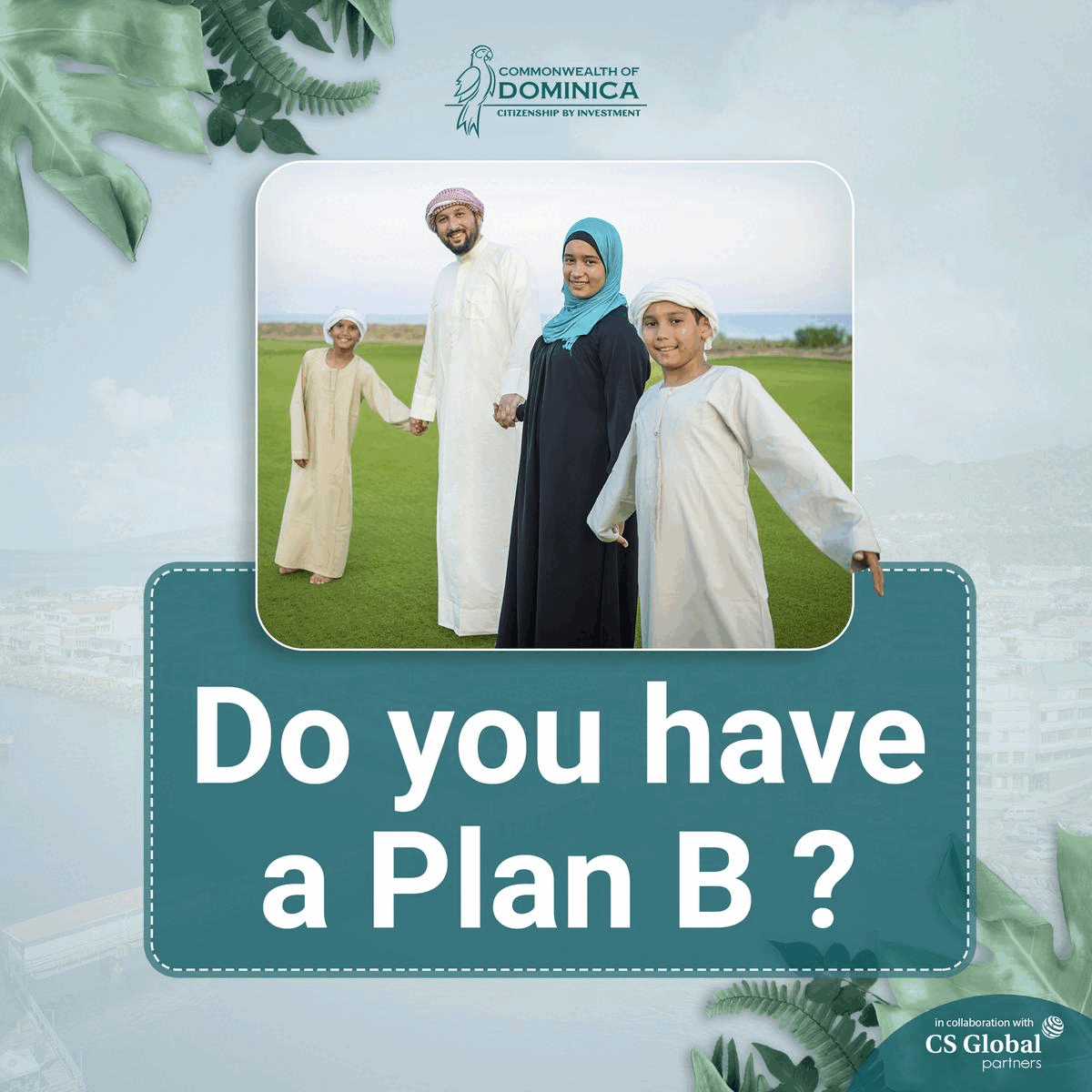 Jimmy, 40 asked the singer on her index finger ring rumors and Camila said, "Ooh, is this news?" She instantly said, "No, guys!" Further, the alum of Fifth Harmony clarified, "He has not [proposed], and I am not engaged." The singer also mentioned that she really had no idea of on which the engagement ring is put on and so she accepted that this created a mess.
Camila told Jimmy, "I swear to god, I don't know what hand the engagement ring goes on, so sometimes I'll just like put it on my ring finger. I mean, I'd actually like you to enlighten me—which hand is the engagement hand? Because I don't know."
Later, Shawn's Senorita stated, "My parents are married, and they both lost their ring. Literally, my mom couldn't tell me, either. She could save me from this, but she doesn't because she doesn't know, either!" The host quickly replied, "It's the left hand, right?"
Meanwhile, the singer also hit back to him and said, "You don't even know! Is this common knowledge?"
On his part, Jimmy claimed that he avoids wearing his wedding rings as they don't fit in his finger and joked about his tattoo on the back which symbolizes the nuptials.
Also, Cabello said, "I have a tattoo of Shawn on my lower back too — it says 'Shawn Mendes.' It says 'señor,' and he has one on his lower back that says 'señorita.'" However, Camila made it clear that the pair has no such plans to get engaged yet, as they are growing strong and close together.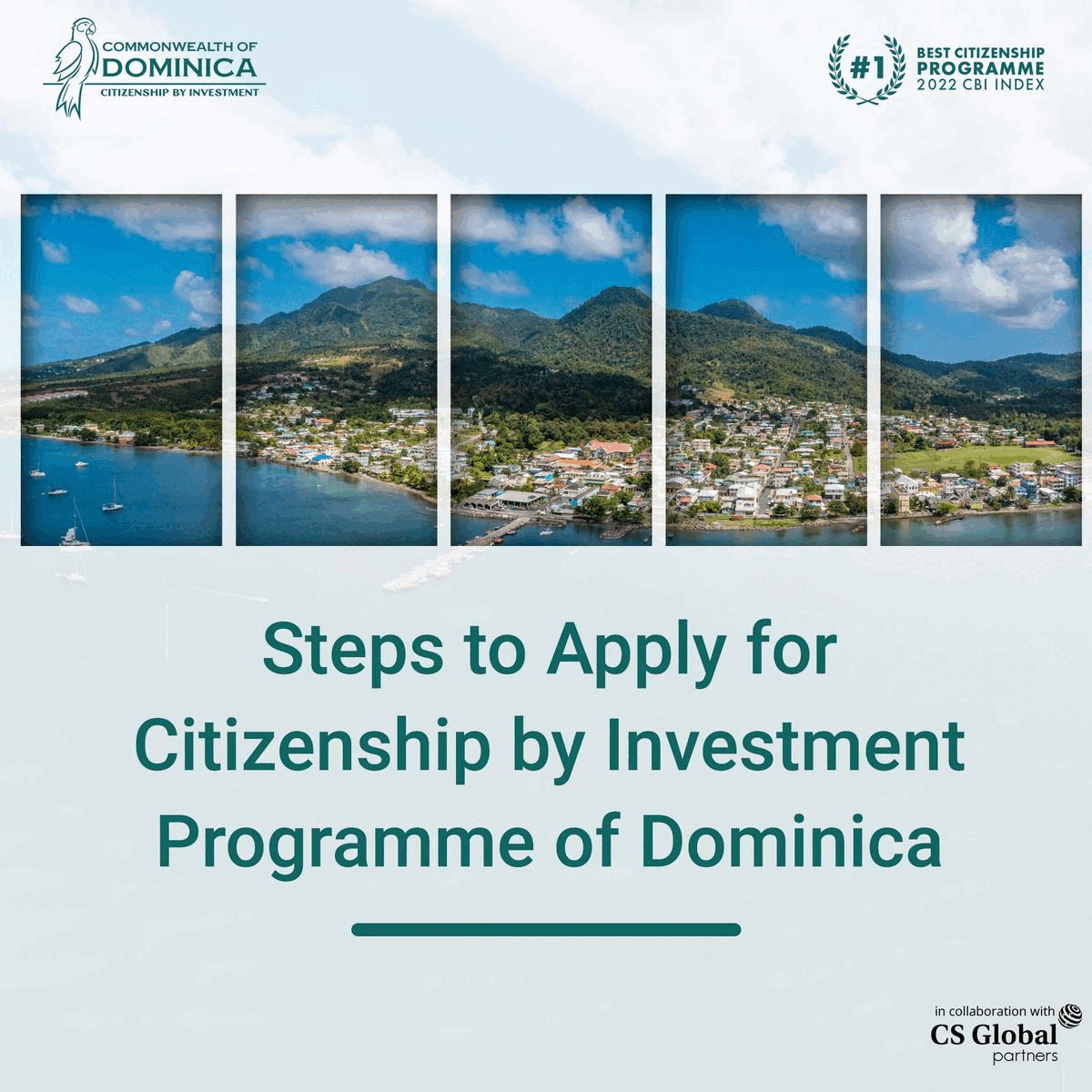 Earlier, this month, Karla Camila Cabello Estrabao, revealed that she feels just too lucky and happy, every time Shawn calls her his 'Señorita.' Notably, she also mentioned that Camila loves to see the singer being so sweet and caring to her. Thus, this clarifies that Shawn and her Camila are just like a pod with two peas.
Camila sat for an Interview with Bustle and spoke her heart out for the singer and shared her experience on it has been with Mendes for nearly two years. She said, "I probably have a nurturing attitude because I also like being nurtured. I'm lucky that my partner is the same way."
Further, the singer said, "There's a lot of sweetness and tenderness. I think we're both sensitive. I'm really lucky to be able to surround myself with tenderness; it's really important to me." Additionally, she also clarified that how both of them had been supportive of one another, to tackle the issues related to their body image. The pair have been highly supportive and caring in the way they secure each other through insecurity.
Notably, Camila often faces body shaming and harassment on various social media platforms and also detailed the recent incident of her photoshoot at the beach. Hence, the singer said that all these issues badly affect and hurt and also a person keeps on to think the same thing.
In addition, Camila has clarified that she finds herself to be insecure the entire day and everything was just changing on how she was eating and what she wishes to, and yes, the 'Senorita' is all messing it up. Although Cabello after this incident took place has bravely accepted herself and her body and loves herself, the way exactly it is.
Adding, to her emotions, Camila in a statement said, "You can work out a few hours a day and never eat carbs and whatever, but that's just not a balanced life. That's not what I want… I can't change to fit that mold. I'm going to wear whatever, and if there's paparazzi around, that sucks, but I'm not going to completely reroute who I am for that."
The struggles of the singer are just never-ending, aside from the relationship she is just worried about her friends too, as she is all day with her mother, Sinu. The Cuban -American singer and her mother appear to be inseparable, also once said 'the better half of my brain,' and referred to Sinuhe Estrabao.
Previously, Camila was in a relationship with writer Matthew Hussey and they meet on the set of 'The Today Show.' The ex-pair was together for about a year, i.e., February 2018 to June 2019.  Later, in 2019 she began to date Shawna and their Chemistry and tunes set perfectly.
Later, Shawn and her Senorita, were in huge media Controversy that they both began their relationship just to gain the highlights and publicity. However, later, the Canadian singer, Mendes denied such rumors and just clarified, 'it was not a stunt to gain the attention.'
On the other hand, previously, Shawn was linked to Hailey Baldwin and they made their first public appearance together in May 2018, at the Met Gala.
Both, Camila and Shawn suffered anxiety and depression, and have often seeked the advice for the experts to get rid of anxiety.
While working for the 'In My Blood,' Shwan discussed all this and mentioned that he had been undergoing therapy to help him get free from the mental health condition. He later said, "I spoke to a therapist a couple of times […] Therapy is what works for you. Therapy is listening to music and running on the treadmill, therapy is going to dinner with your friends—it's something that distracts you, that helps you heal and so it just depends on what you think therapy is."
He also said, "I made a conscious effort to be more connected to the people in my life. I found I was closing myself off from everybody, thinking that would help me battle it then realizing the only way I was going to battle it was completely opening up and letting people in."