Scotland: The Scottish Businessman, Entrepreneur, Majority shareholder and owner of the Scotland Premier Football Club Kilmarnock FC, Billy Bowie from Billy Bowie, has been appointed for Special Projects Limited Named Scotland Regional Winner and Finalist for UK Entrepreneur of the Year 2023.
In a remarkable achievement, Billy Bowie has been recognized as the Scotland regional winner of the EY Entrepreneur of the Year award. This prestigious accolade acknowledges his outstanding entrepreneurial prowess and propels him as a finalist for the coveted Entrepreneur of the Year 2023 UK award.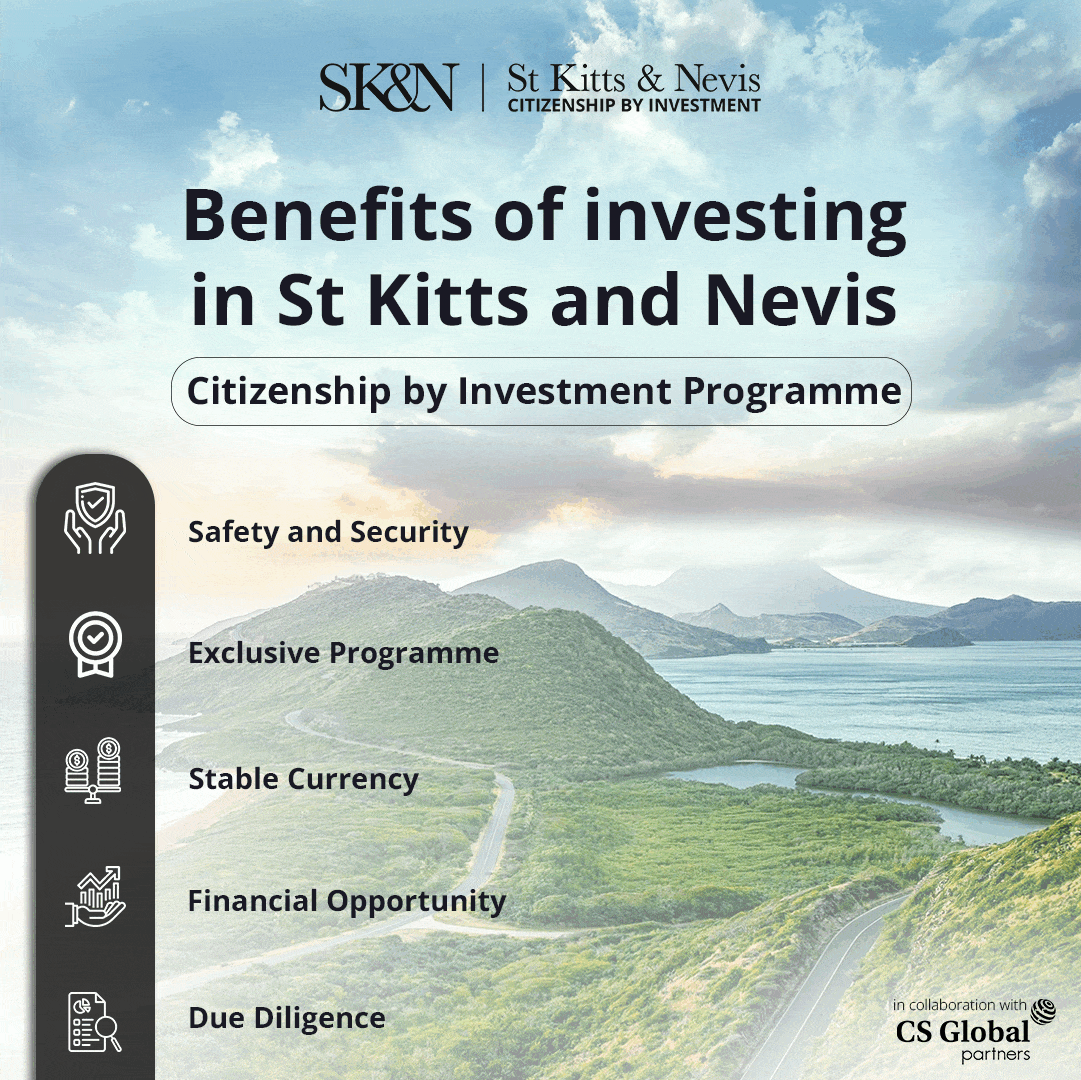 The EY Entrepreneur of the Year program, boasting a legacy spanning over three decades, is dedicated to honouring visionaries, CEOs, and leaders who exemplify excellence across various domains, including innovation, financial performance, and social responsibility.
Moreover, it underscores their unwavering dedication to both their businesses and the communities they serve.
At the helm of Billy's Special Projects Limited, he has left an indelible mark on the entrepreneurial landscape. His commitment to driving innovation and achieving remarkable financial success while championing social responsibility has set a shining example for aspiring entrepreneurs across the region.
As Billy advances to the final stage of the Entrepreneur of the Year 2023 UK competition, all eyes are on him, eagerly awaiting the outcome of this prestigious recognition. This remarkable achievement underscores the undeniable impact and dedication of entrepreneurs striving for excellence in business.
The Billy Special Projects Limited team celebrates this milestone alongside Billy Bowie and looks forward to the exciting possibilities the future holds for this visionary Entrepreneur.
The Entrepreneur of the Year 2023 United Kingdom will be announced soon. The UK extends their pleasure and congratulates Billy Bowie on this well-deserved recognition.