In Belfast North, two people were arrested on suspicion of aggravated burglary on Saturday, which resulted in the stabbing of a local pharmacist.
As per the reports, the area has witnessed various vicious knife robberies along a short stretch of the Antrim Road that left the residents on edge.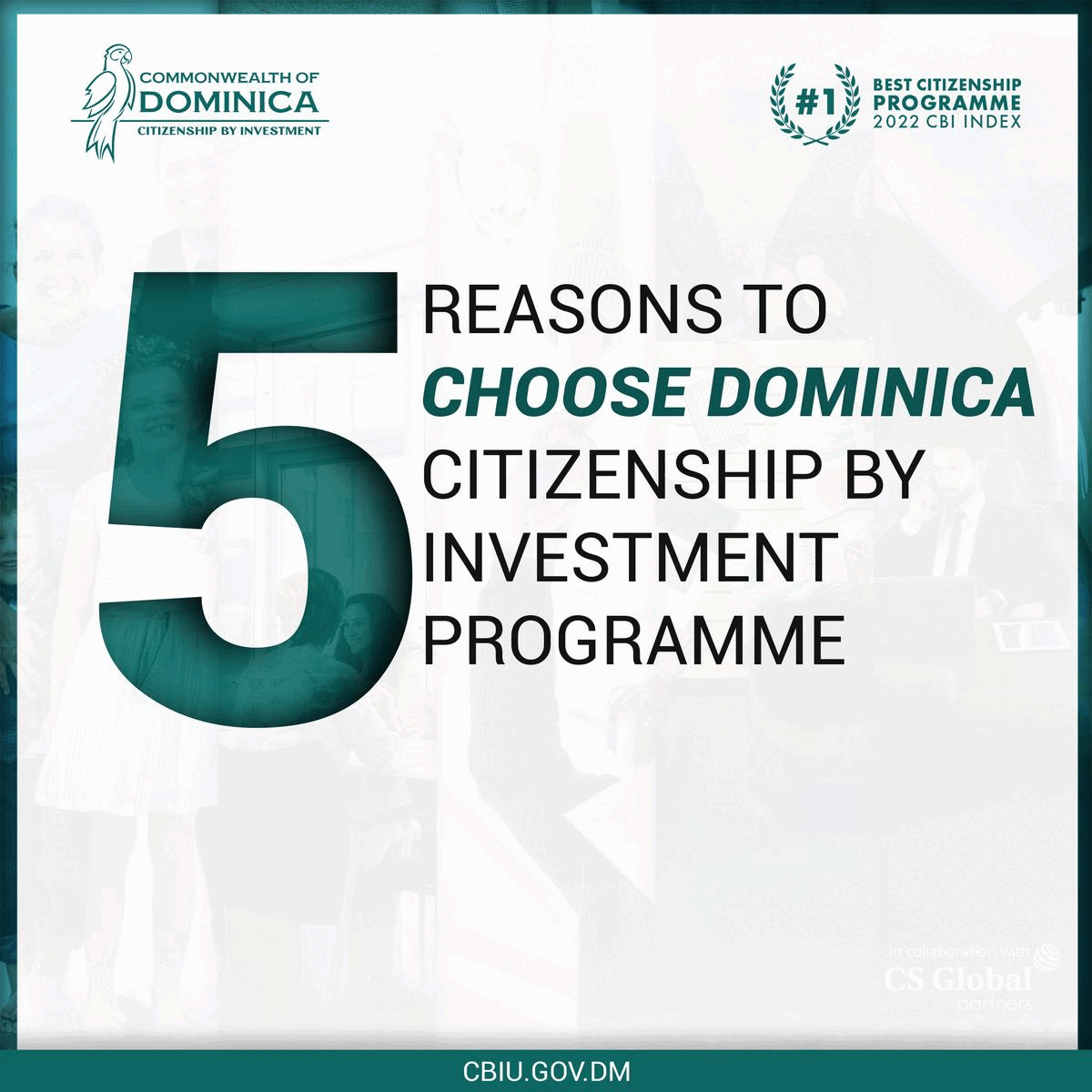 According to locals, at least 4 premises — 2 shops, an off licence and the pharmacy — have been targets, in each case by a lone man armed with a knife.
The Police Service of Northern Ireland (PSNI) stated that a 36-year-old man and a 29-year-old woman were arrested on Monday in relation to the burglary on Saturday afternoon at a pharmacy on Antrim Road.
At this time, both man and a woman are in police custody.
Moreover, two teenage girls were also forced to hand over a small amount of money when confronted by a knife-waving robber two weeks ago nearby the pharmacy.
Following Conor McAreavey's stabbing, as he scuffled with the would-be thief inside the Numark Pharmacy on Saturday, details of earlier aggravated robberies have emerged.
Mr McAreavey described the man as 6ft tall, of medium build, wearing glasses and a black face mask, entered the store at around 5.30 pm and used a hammer to smash the Covid protection screen. During the scuffle, Mr McAreavey was stabbed before the attacker fled.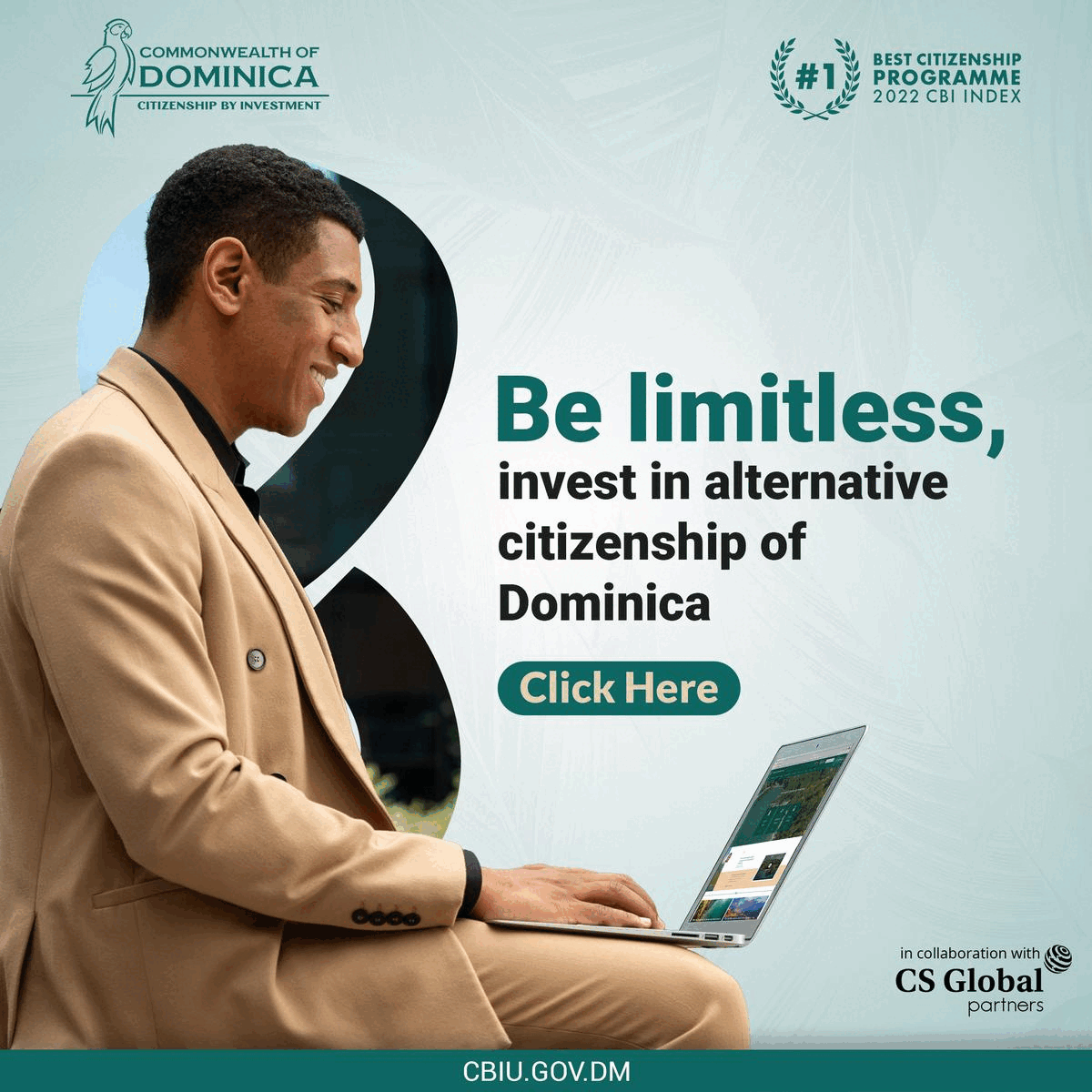 " On Saturday, we're here delivering a service to the community, and it's something that has to stop," said Mr McAreavey to the sources, adding that it was a "traumatic" experience.
"It's been happening all over north Belfast for the last couple of weeks, and it's just unacceptable," he said. 
Police officials said another man confronted the robber as he left the pharmacy. He "again brandished his knife" before escaping towards nearby Hillman Street, said PSNI Det Sgt Dougherty.
Two weeks ago, again on a Saturday and at exactly the same time, 19-year-old Kinesha Mason was working in the Spar shop with a 17-year-old colleague.
A person, wearing a unique Under Armour hooded top and a light coloured face mask, came into the shop, began waving a knife and demanding money.
"It was scary," Kinesha told the sources. "He must have been there for 5 minutes because I kept telling him that we have no money."
In recent weeks, she confirmed there have been other robberies, or attempted, on the stretch between the Cliftonville and Cavehill roads, including an off licence and another grocery shop.
Local Green Party Councillor Mal O'Hara said he has friends and family who own, run or work in businesses along that stretch of the road. " We are all concerned about the escalation of attempted robberies in recent weeks. I call upon workers and businesses in our community to be vigilant, and I will be asking police to increase their visibility in the area. 
Hopefully, the attacker will be quickly apprehended."