Local media reported that Bulgaria's new government plans to spend 1.0 billion lev ($580.1 million / 511.3 million euros) on purchasing new trains as part of its Recovery and Resilience Plan, approved by the European Commission in March, expected to go.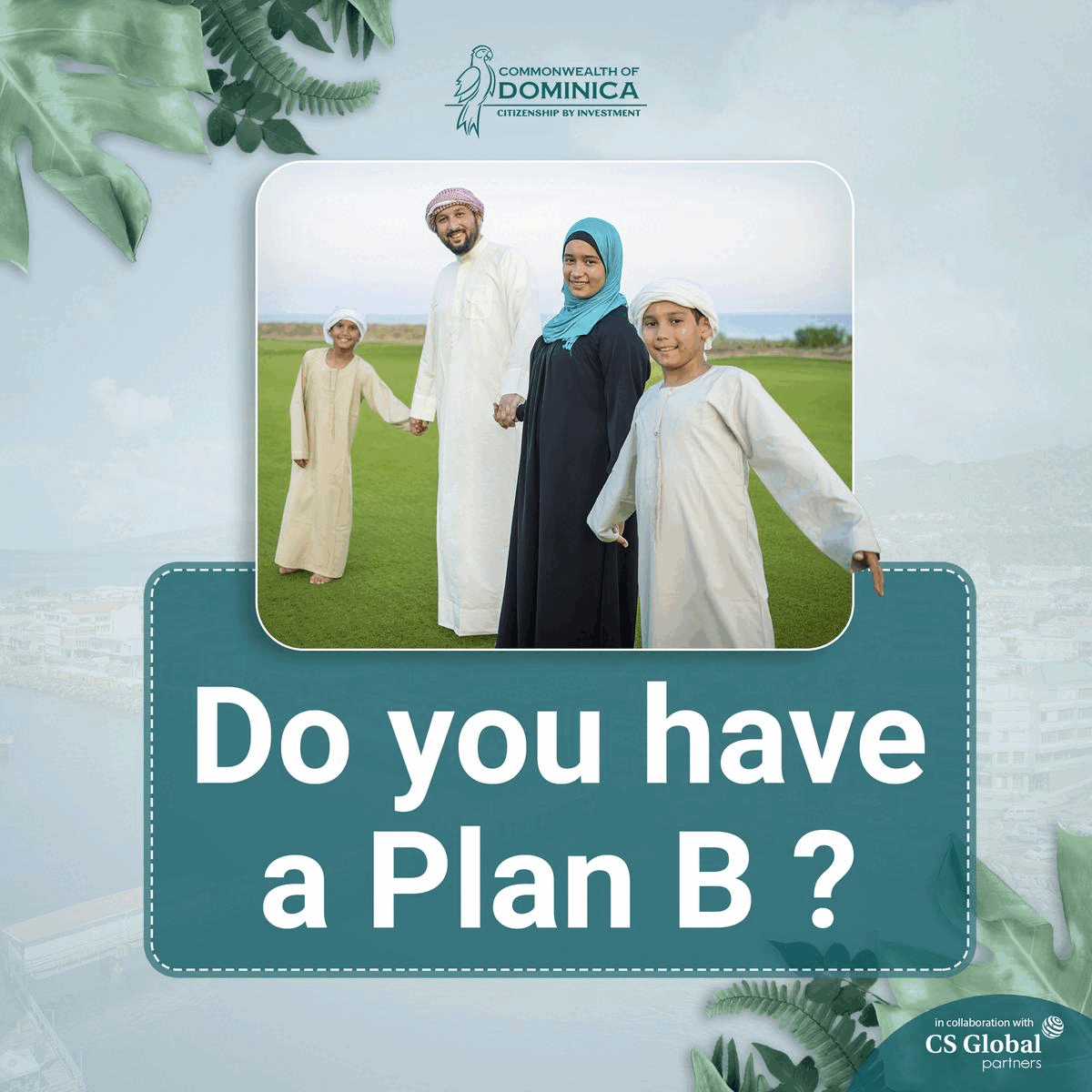 Bulgaria will have double-decker trains for the first time, seven of which will be purchased, mostly to travel in the Sofia region. Public radio BNR quoted Deputy Transport Minister Ilya Iliev as saying on Saturday.
Iliev said that 35 single-decker trains and 20 intercity trains would be purchased, mainly used in the regions of Varna, Burgas and Veliko Tarnovo.
Train manufacturers worldwide will be able to participate in public procurement tenders for the supply of new trains, which are yet to be launched. Delivery of the first trains is expected in early 2025.
Public television BNT reported on Sunday that state-owned railway conglomerate BDZ Holding has lost more than 420 million.
The market share of BDZ Passengers, the passenger railway unit of BDZ Holding, has fallen to 3-5% of total land passenger traffic, BNT quoted Martin Yanev from Green Transport Cluster, a firm responsible for the development of intermodal freight and passenger transport doing work. Bulgaria, as the saying goes.