According to data provided by the Unified Information Portal, the new cases of COVID-19 in Bulgaria are 1442 found in 13 155 tests. This means that 10.9 percent of the tests performed for the last 24 hours are positive. 68.86 percent of the new cases are of unvaccinated persons.
In the last 24 hours, 43 people have died. Ninety-three percent of them have not been vaccinated.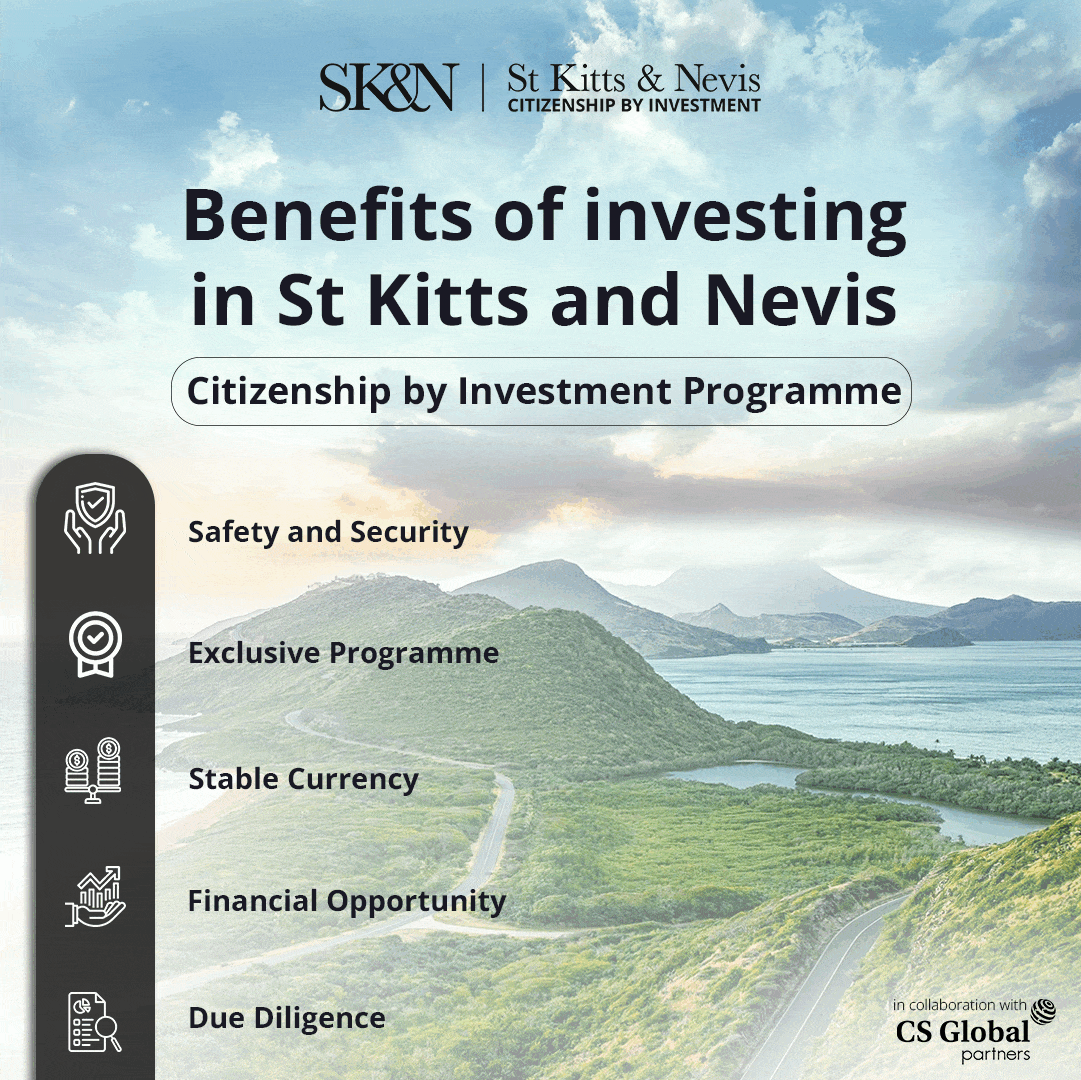 The number of newcomers to hospitals with covid is 294, and 78.23 have not been vaccinated. There are 218 accommodated patients in intensive care units. Another 1,398 doses of coronavirus vaccines have been given.
Travelers who wish to visit Bulgaria are liable to present the following documents:
a valid EU digital COVID-19 vaccination certificate, revealing the holder has received a full vaccination series at least 14 days before traveling

a covid recovery certificate, valid for 180 days

a covid negative test certificate, revealing a PCR test conducted 72 hours before entering the country
Those who decline to provide such documents must follow a ten-day quarantine.
"The quarantined person may carry out a polymerase chain reaction test to detect COVID-19 or a rapid antigen test of those listed in Annex No two not earlier than 72 hours after his/hers arrival in the country," the press release explains, pointing out that the same rule applies to travellers from Ukraine.