Bulgaria logs new cases of coronavirus (COVID-19) infection; according to the data published on the Unified Information Portal, the country logs 439 new cases with 6373 tests performed within 24 hours. This is about 7 per cent of the samples tested.
According to the reports, 12 people died from covid-19 in the last 24 hours, and 58.33 per cent have not been vaccinated against the virus.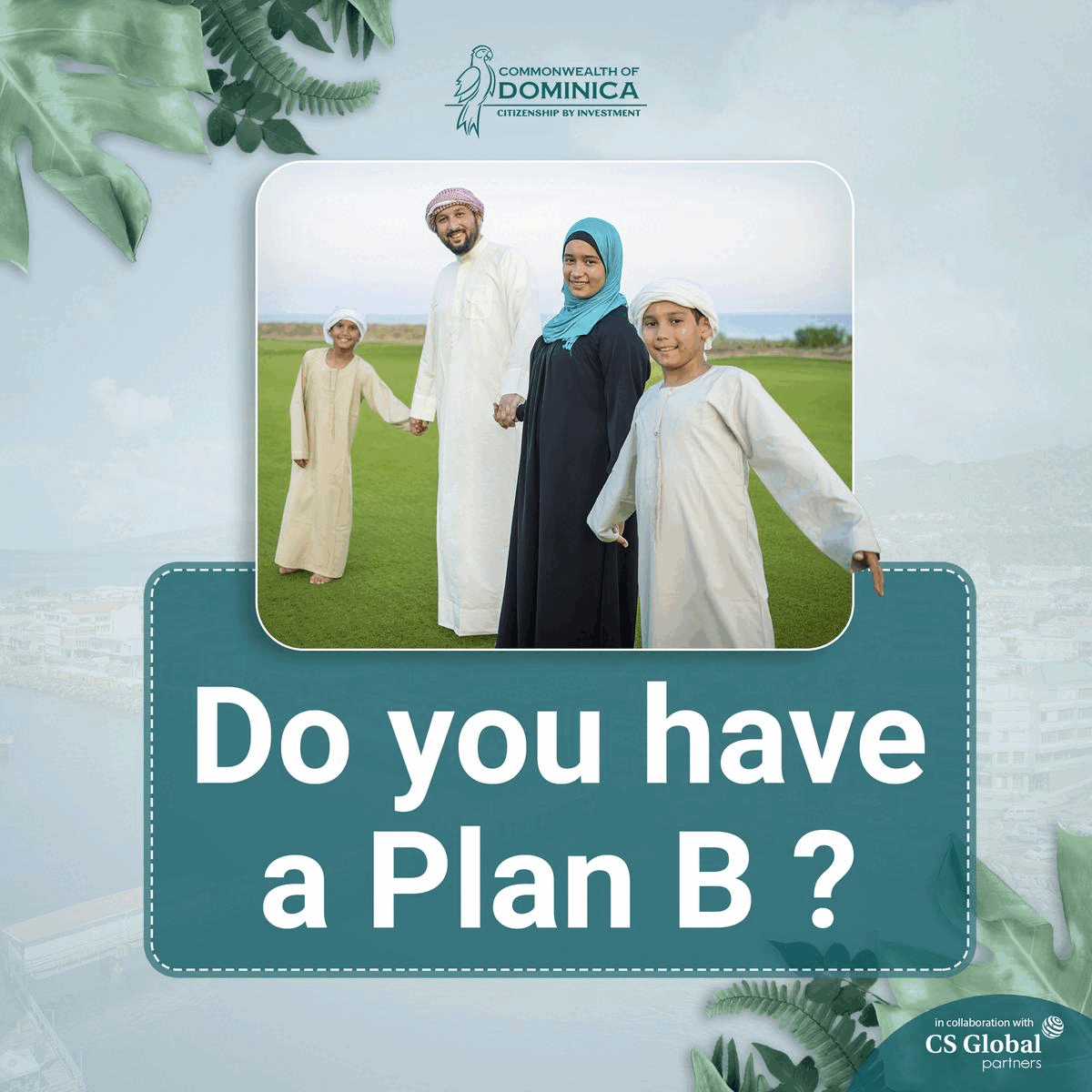 A total of 132,914 active cases have been registered since the pandemic began; 1922 have been cured in the last 24 hours.
Besides that, 762 admissions have been administered in the hospitals with the COVID-19, and 77 of them are in intensive care units.
According to the reports, there are 93 new admissions in hospitals registered, and 70 per cent of them are not vaccinated against the novel coronavirus.
One thousand one hundred forty-four vaccine doses (1144) were administered during the reporting period. The total number of vaccine doses administered is 4,386,026 in the country.
As of May 1, 2022, all COVID-19 entry restrictions are lifted in the country. Travellers arriving in Bulgaria no longer must provide COVID-19 related documents to enter the country.
As per the latest reports, the government of Bulgaria has dropped all the covid restrictions, including the obligation of wearing a protective face mask in disclosed places and the observance of minimum physical distance.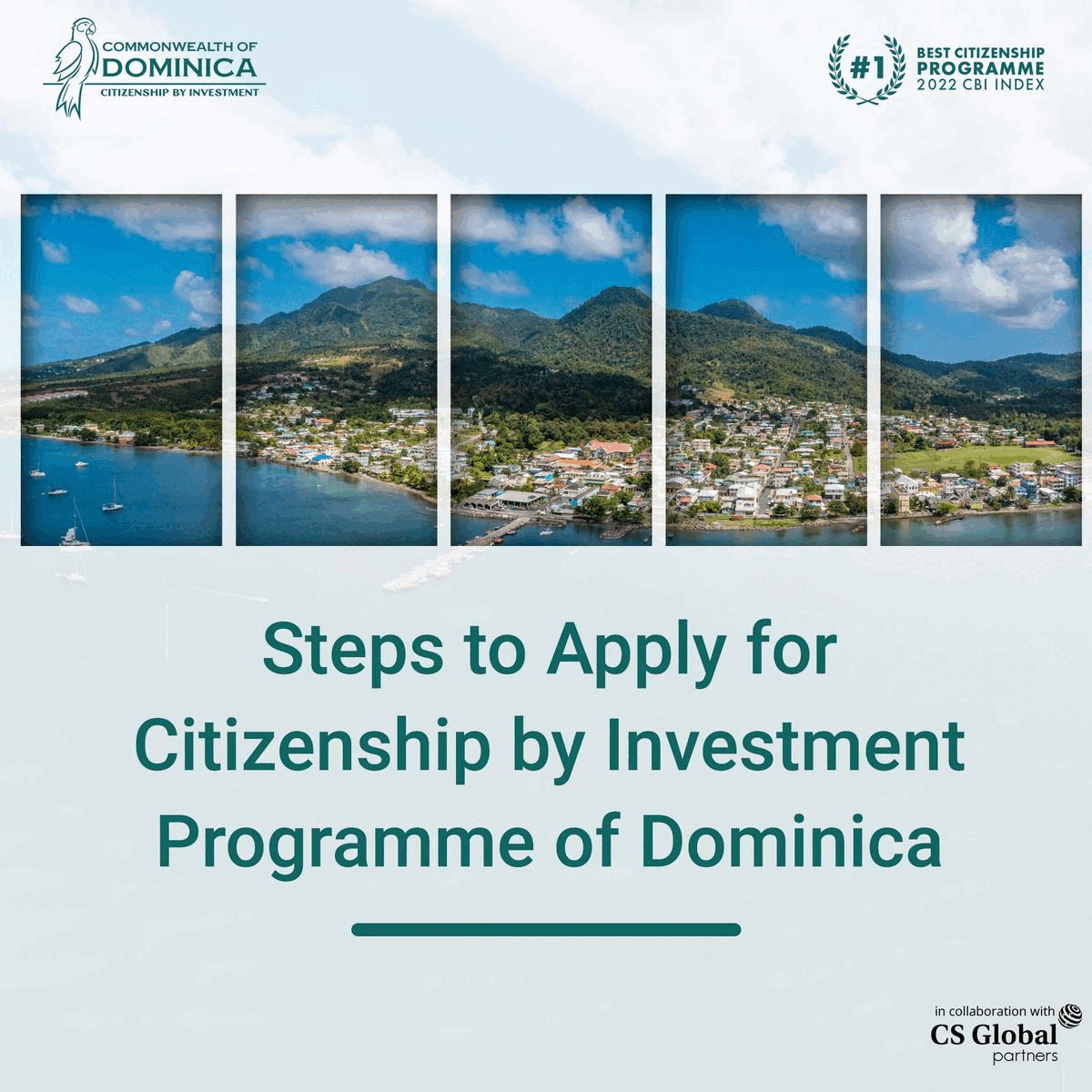 The government has also lifted the restriction on the number of persons who can visit indoor sites simultaneously, the restriction on attending face-to-face training, and the ban on visits to hospitals and social service establishments.