Two in three Bulgarians fear Russia will use missile and bomb strikes on sites in Bulgaria, while more than half fear Russia could occupy it, a nationally representative sociological survey by the ESTAT agency on behalf of the Workshop for Civic Initiatives Foundation reads.
According to the survey, three in four Bulgarians fear the use of nuclear weapons, while 54% say they fear "very much and somewhat" possible occupation by Russia, and 62% fear missile and bomb strikes on various sites.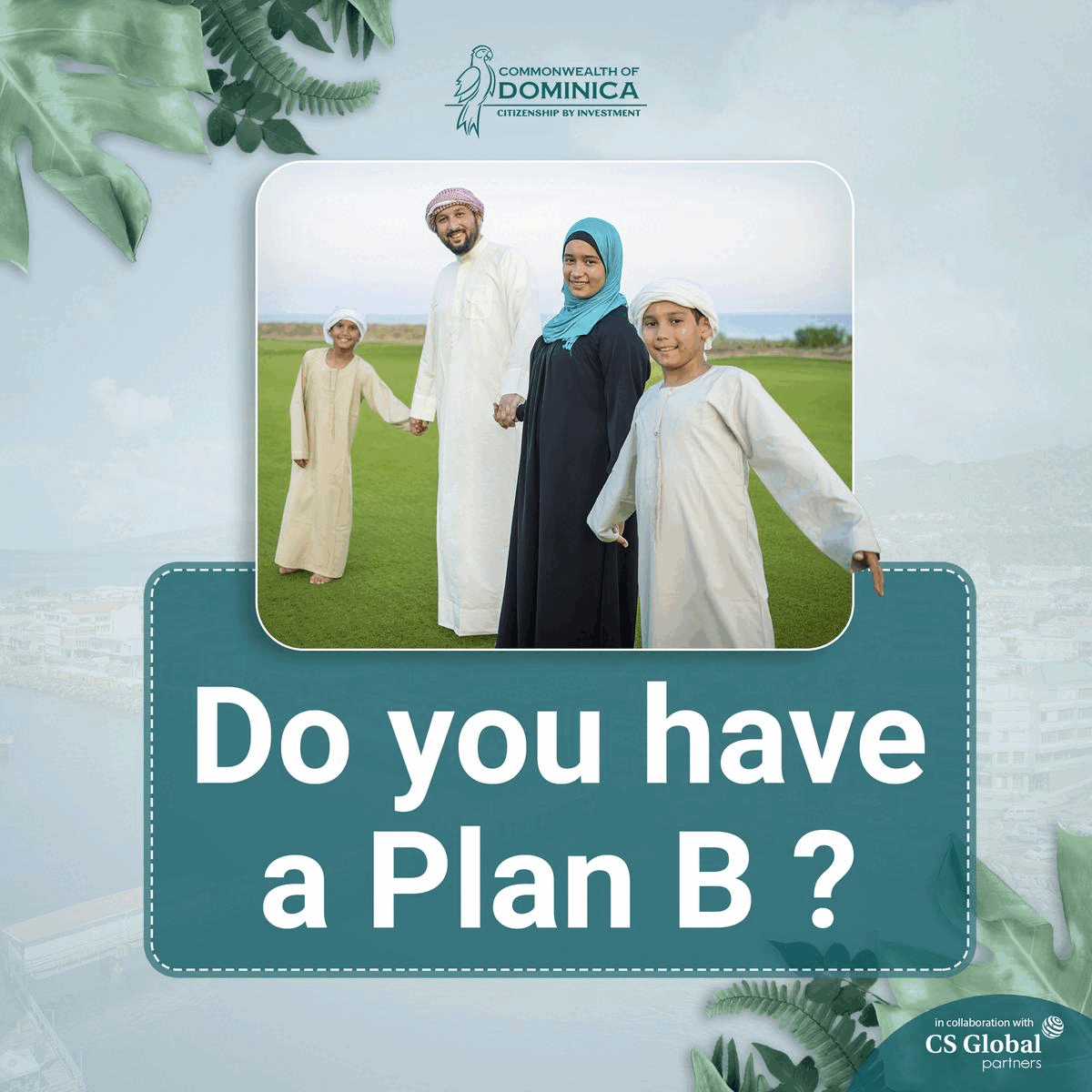 This could explain why the country does not favour a tough policy against Moscow and why Bulgarian society is seeking to adopt a neutral position on the war in Ukraine.
Meanwhile, only 10% say they know the history of Bulgarian-Russian relations, while 80% say they do not feel confident in their knowledge – which creates fertile ground for Russian propaganda and distortion of historical facts.
The Bulgarian state was restored after the Russo-Turkish War in 1877-1878, although the authorities in Sofia remained vassals of the Ottoman sultan after the war. The country managed to unite a large part of Bulgarians' territories and gain full independence from the Ottoman Empire despite the subsequent Russian resistance in the early 20th century.
The survey also points to 50.3% saying they expect NATO to help if Bulgaria is attacked, yet only 41% support Bulgarian membership while 33% are against it.
Sixty-one per cent of Bulgarians do not know that Russia opposed the unification of Bulgarian territories in 1885, and 42% of people are convinced the USSR did not declare war on Bulgaria. The country was occupied by the Red Army from 1944 to 1947, after which Bulgaria was ruled under communist dictatorship for the next 45 years.