The Bulgarian authorities have indicated that the presentation of a valid vaccination, recovery, and covid negative certificate will remain mandatory for travelers reaching the country, regardless of their country of origin.
According to the sources, the Bulgarian Foreign Minister shared the information via a press release that new travel measures will come into effect from April 1, 2022, and last for May 15, 2022.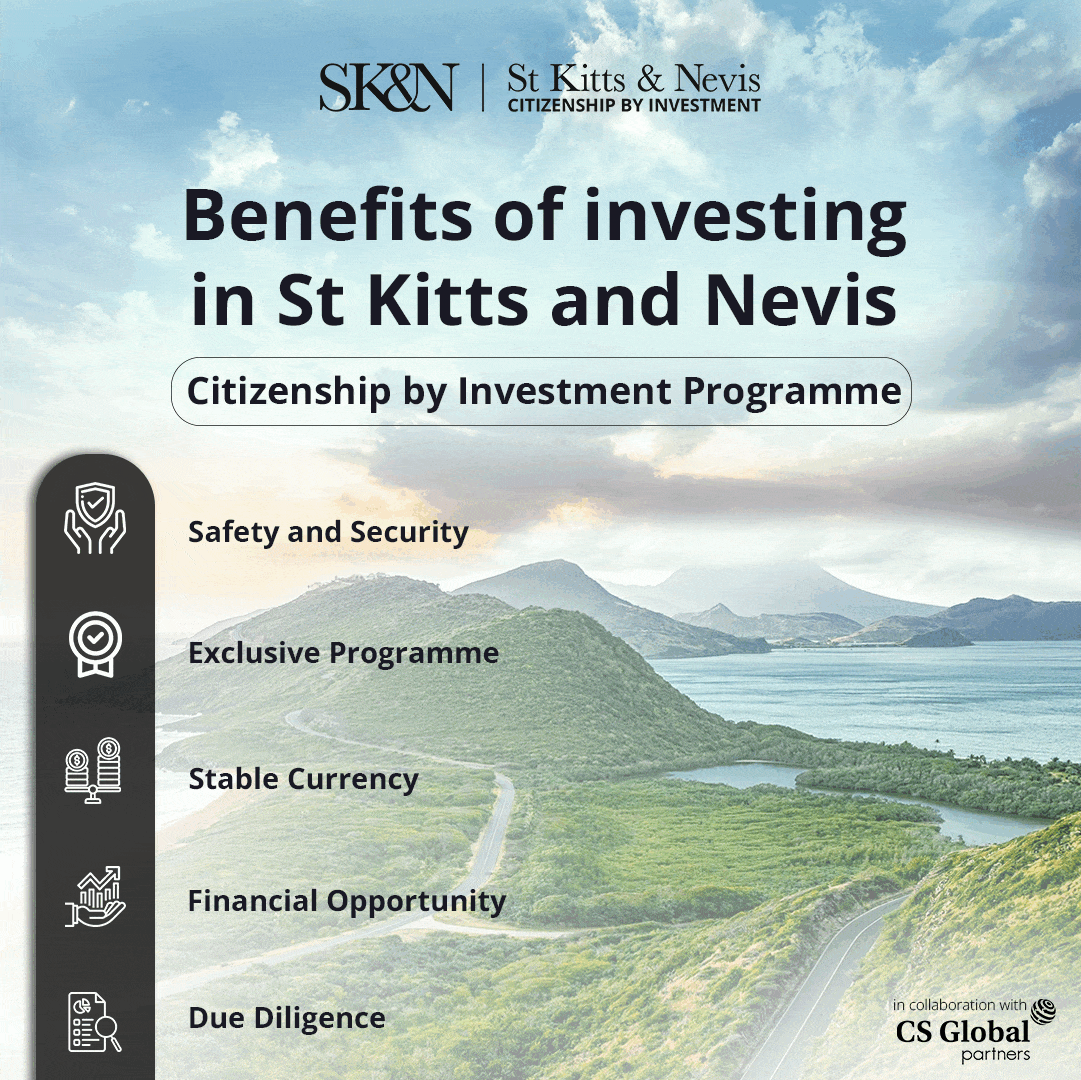 Meanwhile, travelers who are unable to perform the instructions provided by the government must follow a ten-day quarantine process before entering the country and follow the country's domestic rules. 
Moreover, the isolation criteria could be terminated for people arriving from a green or orange country. They must follow a PCR or rapid antigen test within 72 hours of arrival. On the other hand, the same rules don't apply to arrivals from the red category. 
Subsequent arrivals eligible to enter Bulgaria under the same requirements as the green or orange category are Bulgarian citizens or residents. Arrivals from Ukraine are also bound to follow the same rules.
The list enclosed below for the countries in Bulgaria's red zone list:
 Afghanistan, Andorra, Australia, Barbados, Brunei, Bahrain, Bermuda, Bhutan, Cayman Islands, Costa Rica, Chile, Dominica, EU Member States, Faroe Islands, French Polynesia;

 Georgia, Gibraltar, Isle of Man, Israel, Jordan, Japan, Mauritius, Maldives, New Zealand, New Caledonia, Norway, North Korea, Palau, Russia, Switzerland, South Korea, Saint Pierre and Miquelon, Singapore, Serbia, Tanzania, Tonga, Turkey, United Kingdom, Uruguay, Vietnam.
In addition, a valid vaccination certificate is considered a document indicating a complete vaccination series against COVID-19, carried out 14 days before entering Bulgaria, but not earlier than 270 days after vaccination.
According to the World Health Organisation (WHO) data, Bulgaria has recorded 1,137,780 positive cases of COVID-19 and 36,512 fatalities since the pandemic. 
The vaccination rates in the country remain the lowest in the EU, with only 29.5 percent of the population receiving a full course of vaccination.