Bulgaria and Greece agreed to seek joint gas deliveries for southeastern Europe and decrease their reliance on Russian gas amid the war in Ukraine, Bulgarian Energy Minister Alexander Nikolov said on Thursday (5 May).
Bulgaria, meeting over 90% of its gas needs with Russian imports, saw its gas deliveries cut on 27 April along with Poland after refusing to pay in rubles.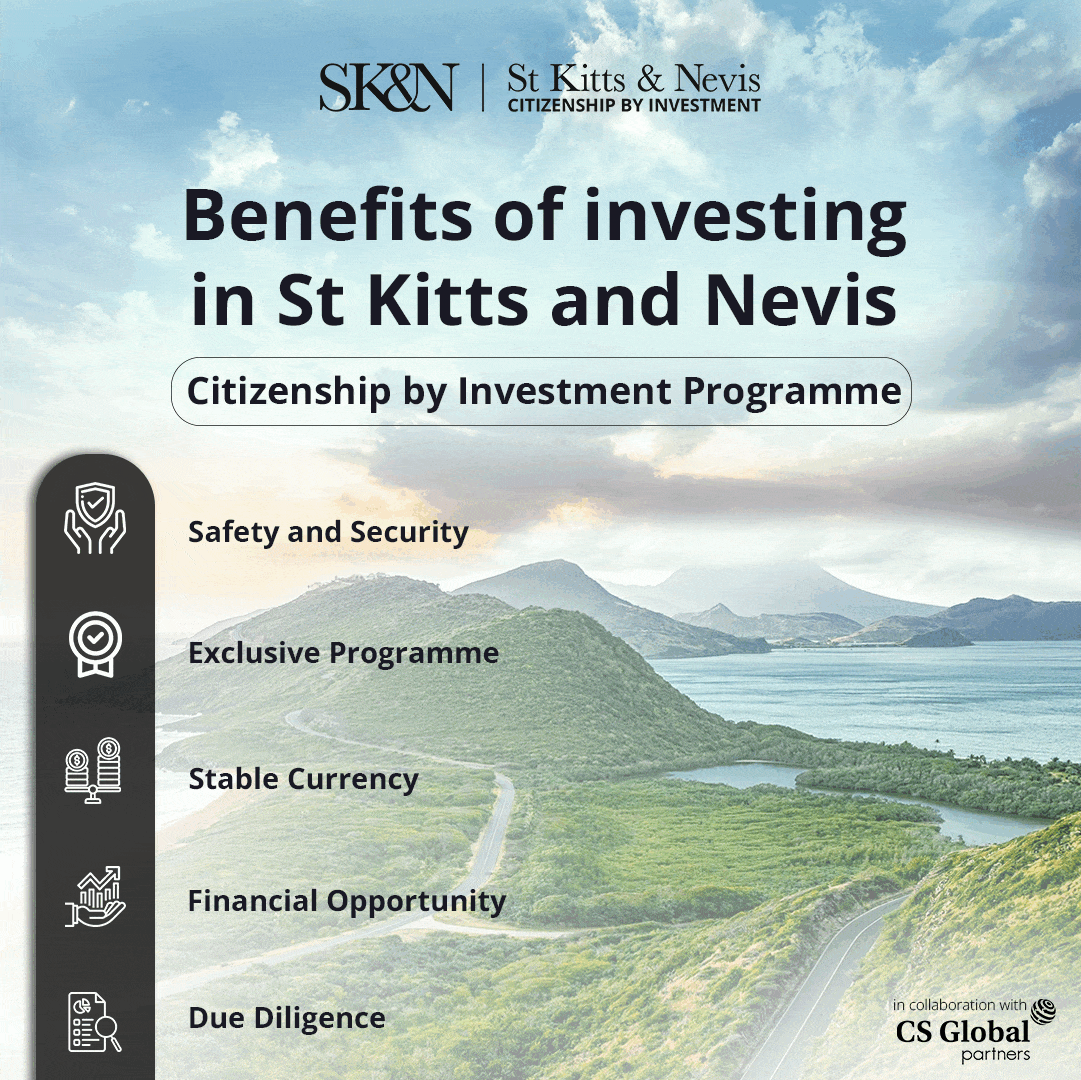 The European Union has warned Russia it will not bend to "blackmail" over its support for Kyiv after the Kremlin cut off gas supplies to Bulgaria and Poland. The two countries are now supplied by their EU neighbours.
The Balkan country, backed by the European Union's executive Commission, is now pushing for regional cooperation that would include better use of gas and electricity infrastructure and joint EU gas purchases to cut dependence on Russian imports.
Sofia is hosting an EU task force to monitor the gas supply in the region, which held its first meeting on Thursday. It is also hosting a forum of energy officials from Greece, Romania, Turkey, Serbia, North Macedonia, Ukraine and Azerbaijan.
Bulgaria, which currently transports Russian gas to Serbia and Hungary via an extension of the TurkStream pipeline, can also carry out over 20 billion cubic meters of gas a year through its gas network up north to the rest of Europe, deputy prime minister Assen Vassilev said.
"I believe with our common efforts, with the existing infrastructure and with small upgrades, we can diversify the region in a major way and cut the dependence (from Russia) once and for all," Vassilev told the forum.