As an unexpected consequence of Russia's war in Ukraine, a number of streets in Brussels may be renamed in the near future.
In Brussels City and Saint Gilles, municipal councillors have proposed to change the names of streets associated with Russia as a protest against the country's war crimes. "Rue de Russie" in Saint-Gilles would then turn into "Rue d'Ukraine," and the "Avenue de Stalingrad" in the city centre could also get a new name.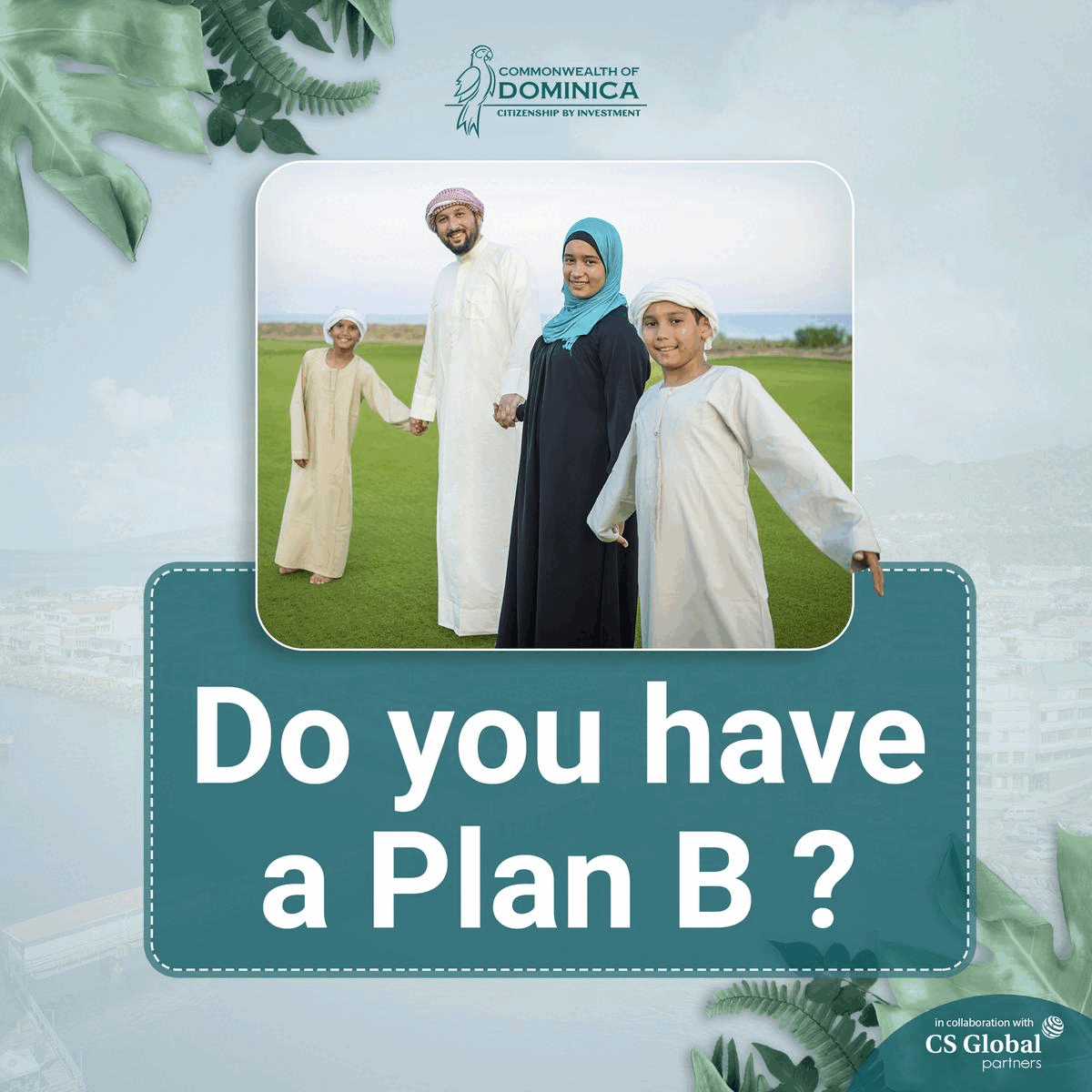 "As Europeans, we cannot remain impassive in the face of the humanitarian drama unfolding on our doorstep. We want to send a message of hope to Ukrainians and remind them that despite the delicate circumstances, we support them ardently," said Brussels City councillor Marc Naether.
The municipal councillors believe that Brussels – as the European capital – must speak out against Russia more strongly and show support for Ukrainian war victims with "symbolic actions."
Such a change of name, however, could cause many inconveniences for people who live on these roads on a daily basis.
Therefore, the street names could also remain unchanged, with a new name being given to the municipal sports centre located in Rue de Russie, "which would pay homage to Ukraine." Installing commemorative plaques on these same roads as a tribute to the victims of the invasion is also an option.