EY, one of the "Big Four" consulting firms, is being criticised for acting as both a consultant and an administrator for the failed battery start-up Britishvolt. EY advised Britishvolt for a long time and was a big part of the company's strategy and operations. But last month, EY was put in charge of finding a buyer for the failed company. This has raised concerns about a possible conflict of interest in a sector that MPs have called the "wild west." Some people in the business world think that EY's dual role "must be a conflict of interest," while others say that administrators who know the business well have an advantage.
After getting four bids, EY has chosen Recharge Industries as the best bidder for Britishvolt. As is usual in bankruptcy, the fees for EY's administrators will be paid before the amounts owed to Britishvolt's creditors. It has also been found out that before it went bankrupt, Britishvolt paid EY £500,000 per month. EY was involved with Britishvolt from the very beginning and helped get the new business off the ground. When EY hired Britishvolt's CFO, head of finance systems and innovation, and chief of staff to the CEO, the company's ties to EY became even stronger. The project also gave EY a chance to show how well it knows the UK government.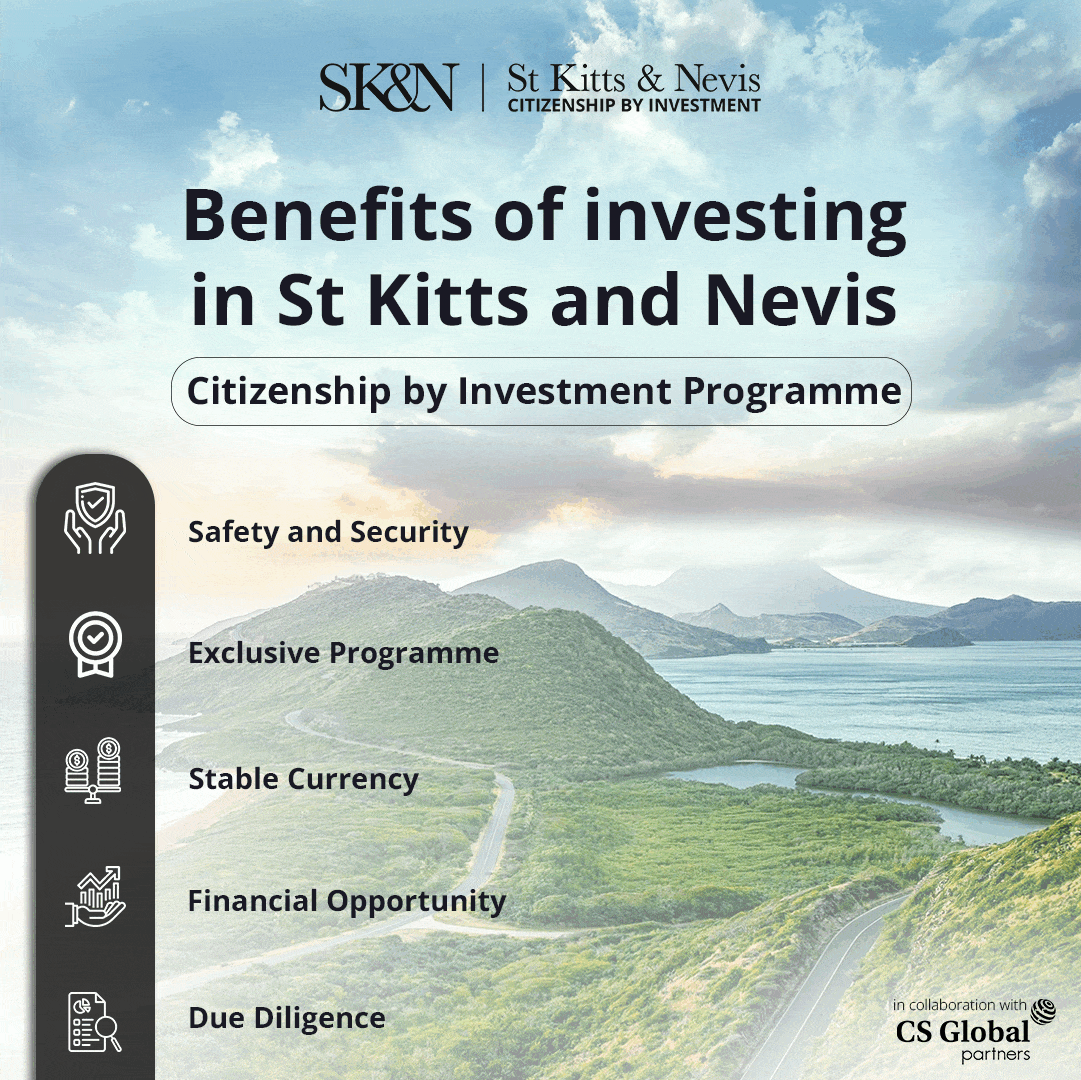 Even though EY hasn't been accused of breaking any rules, the questions about its role come at a bad time for the insolvency industry because the UK government is thinking about changing how the insolvency profession is regulated. In 2020 and 2022, Deloitte and KPMG were both fine in a way that got a lot of attention. One of the changes the government wants to make is to get rid of self-regulation by professional groups and replace it with a statutory regulator.
Recent events with EY and Britishvolt have started a bigger discussion about how independent insolvency practitioners in the UK should be. Since Deloitte and KPMG were hit with big fines in 2020 and 2022 for wrongdoing by their insolvency teams, the sector has been getting more attention. The government has proposed changes to how the sector is regulated, such as putting a statutory regulator in place of self-regulation by professional groups.
Critics say that giving EY the job of running Britishvolt creates a risk that the advisory firm will grade its own work, which would make it less independent. But some experts on bankruptcy say that administrators have an advantage if they know a lot about the business and how it works. This can make it easier to find a buyer and make sure creditors get the best deal possible.
The case of EY and Britishvolt shows how hard it is for insolvency practitioners to be independent and how badly the sector needs new rules. The government needs to find a balance between openness and accountability and the practical needs of a business world that is changing quickly.