The three British teachers have not been found guilty after the school girl drowned to death when she was on a trip to France.
Twelve-year-old Jessica Lawson attended the Wolfreton School near Hull. She was said to be swimming in a lake near Limoges during her trip in July 2015. Just before her death, the plastic pontoon toppled.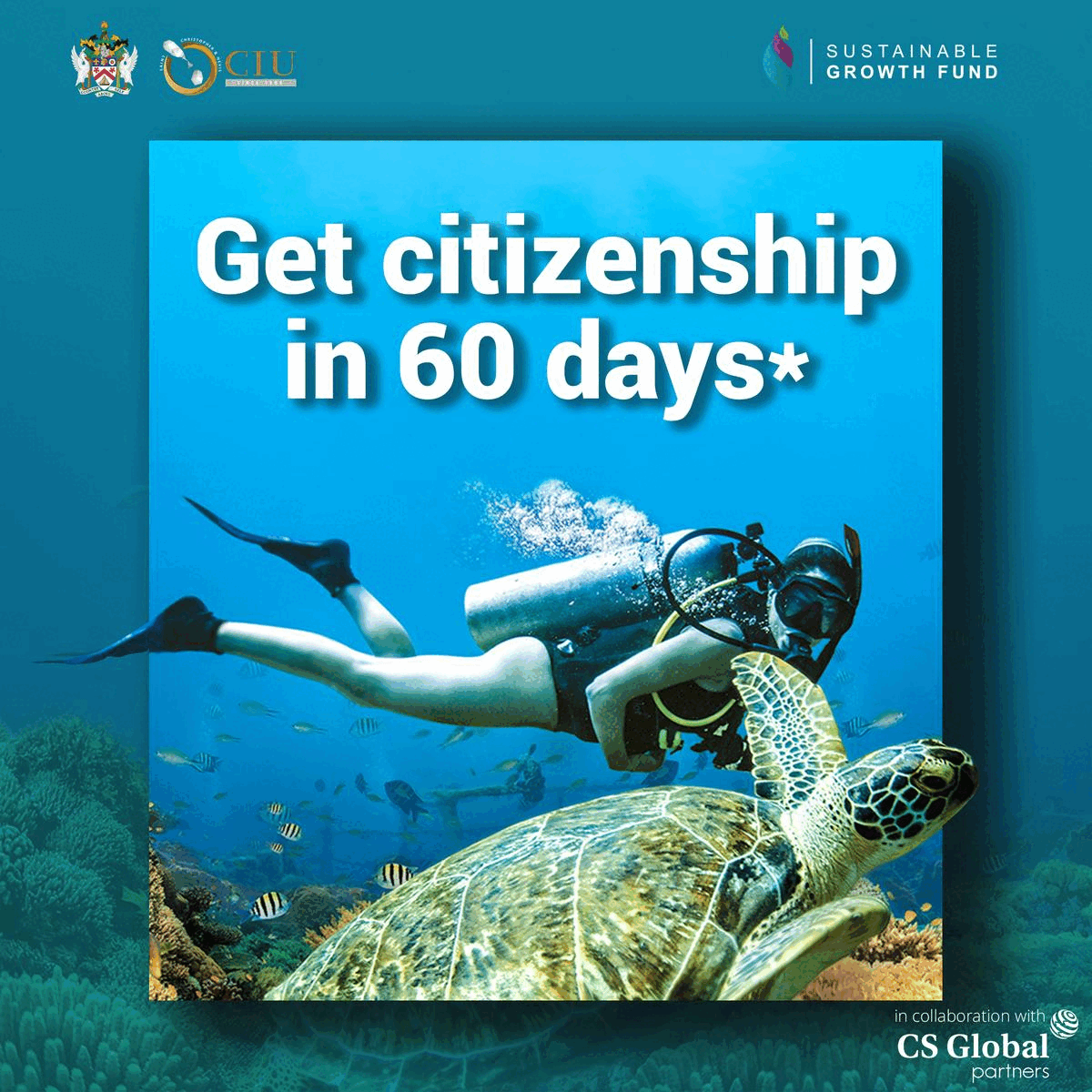 Chantelle Lewis, Daisy Stathers and Steven Layne were removed from misconduct by a judicial hearing in court.
The lifeguard who was on duty on the day of the fatal incident, along with the french authorities, has also been cleared by the judicial hearing.
During the hearing in France, it was further told in the court that there were 24 students on the trip belonging to the age group between 14 to 17 years.
While everyone were seemed to enjoy swimming in the lake, Fourteen-year-old Jessica was found beneath the pontoon. Soon after, the victim was taken to the hospital, where she was later pronounced dead.
On the other hand, the french prosecutor had recommended Ms Lewis, Ms Stathers, Mr Layne, and french lifeguard Leo Lemaire be jailed for three years.
On Wednesday, in a statement, the head of the jurisdiction, Marie-Sophie Waguette, said, "The lifeguard was surveying the area, the lifeguard was present, the flag was green.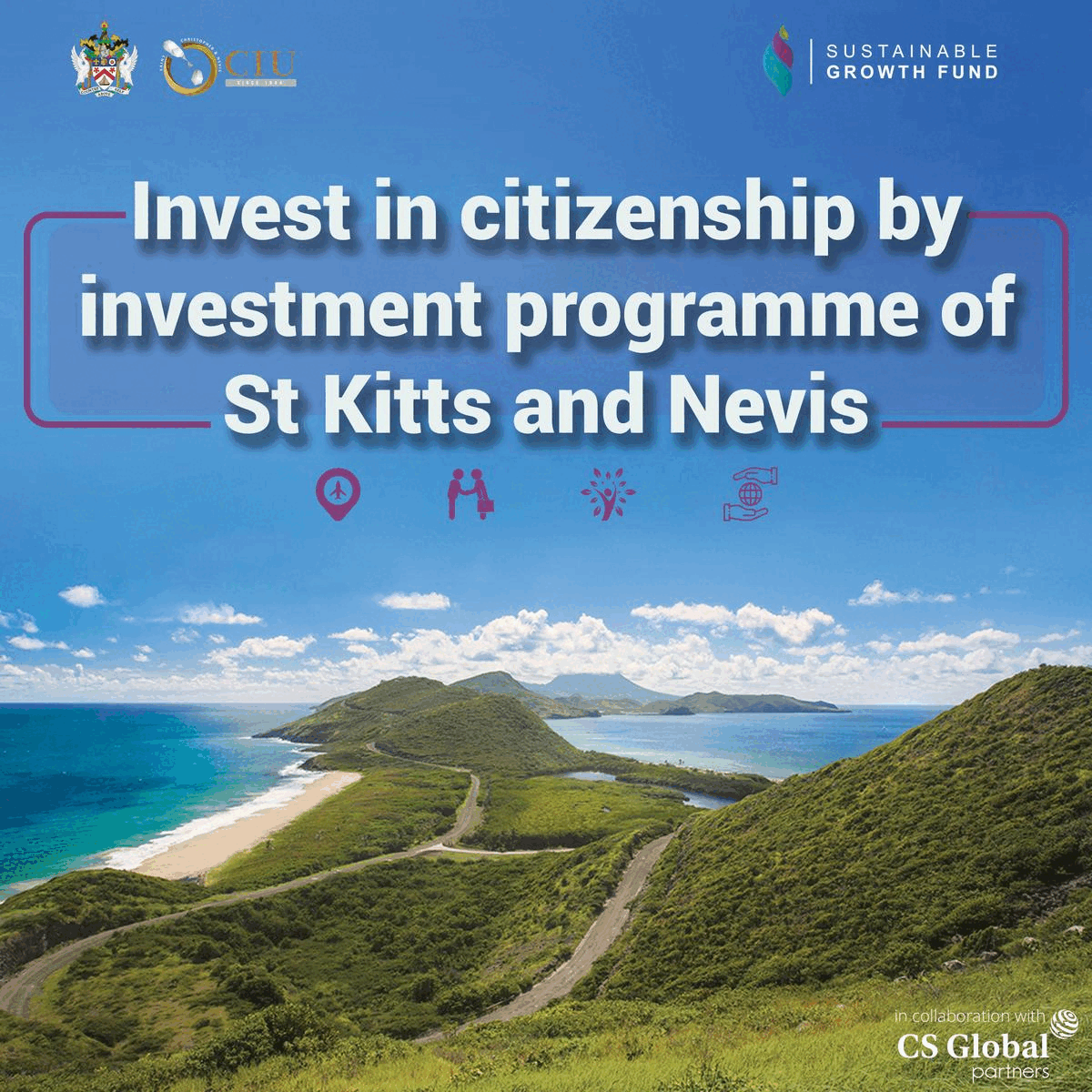 In addition, the head of the jurisdiction, Marie-Sophie Waguette, said, "There was not any reason to think that the floating platform could turn over. We don't know why her drowning took place at the time when the platform turned over."
The head of the jurisdiction also added, "There is no evidence to show that they were negligent; therefore, you are found not guilty."