Solomon Islands: The British High Commission in Solomon Islands and Nauru thanked the Ministry of Traditional Governance, Peace and Ecclesiastical Affairs of Solomon Islands for inviting them to discuss their Chevening scholarship.
The Ministry of Traditional Governance, peace and Ecclesiastical Affairs of Solomon Islands strive to recognize, strengthen and empower traditional governance systems and structures to protect and preserve the diversity of their organic traditions and cultures in the Solomon Islands.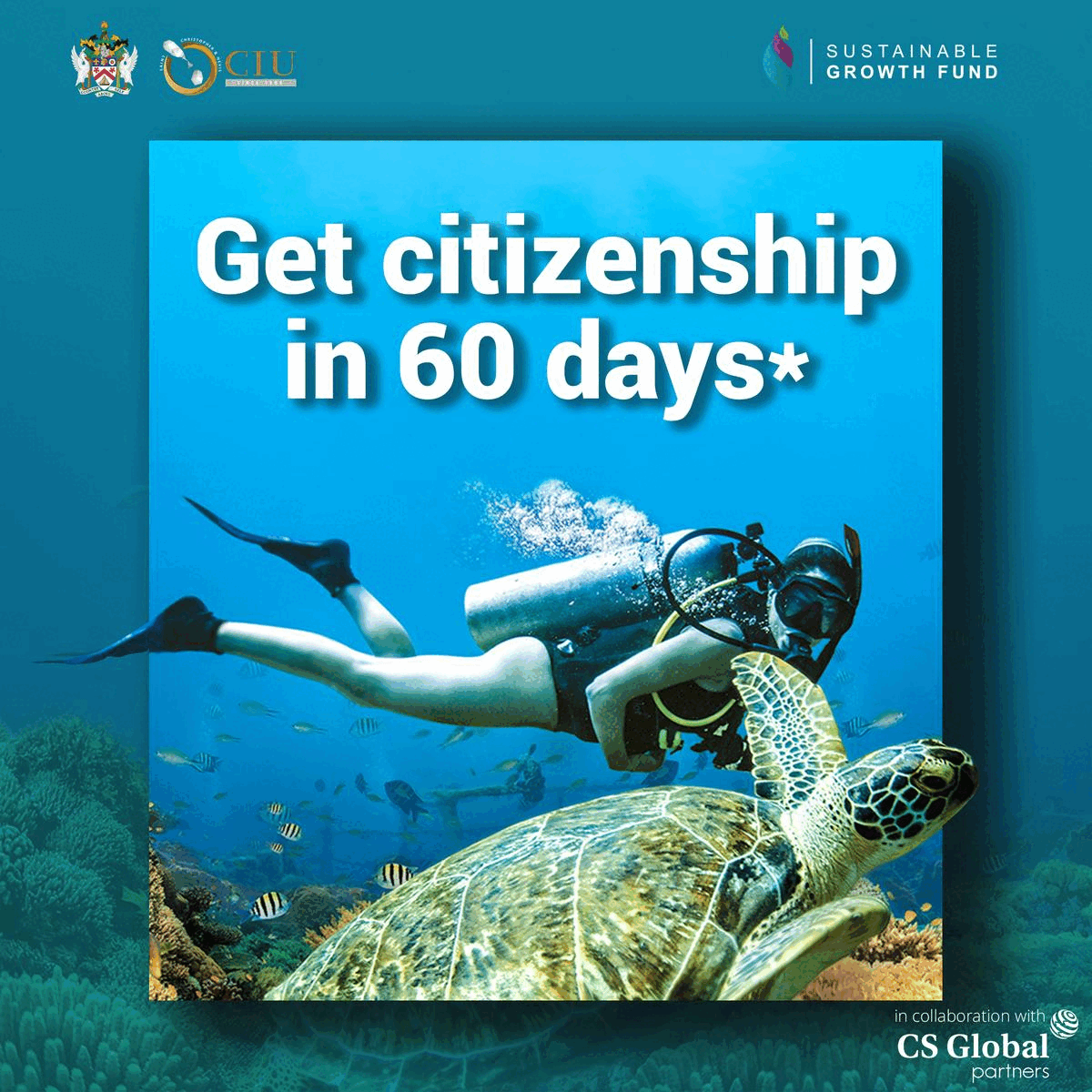 The British High Commission said that the Ministry's "Human Resources Development Plan Workshop for Donor Support Partners in Training" was a fabulous session and added, "We hope our presentation was helpful for your purpose."
Also, they thanked them for collaborating with Australia Awards in the Solomon Islands and Louise Jennion for the wonderful scholarship session with the department.
With today's session being the first for them to reach out to government ministries, they look forward to more ministry collaboration as they work together to deepen further their partnership with the government and people of the Solomon Islands, added the British High Commission.
British High Commission hopes to see their 2023-2024 Chevening scholarship applications soon. They said Applications would open on 2 August 2023.
Chevening is the U.K. government's international awards program to train world leaders. The Bureau of Foreign Affairs, Commonwealth and Development and partner organizations financed it.
They offer scholarships to study in the U.K. for one year on a fully financed master's course. The candidates for Chevening come from various countries and backgrounds, but they all demonstrate the passion, vision and skills required to create a great world.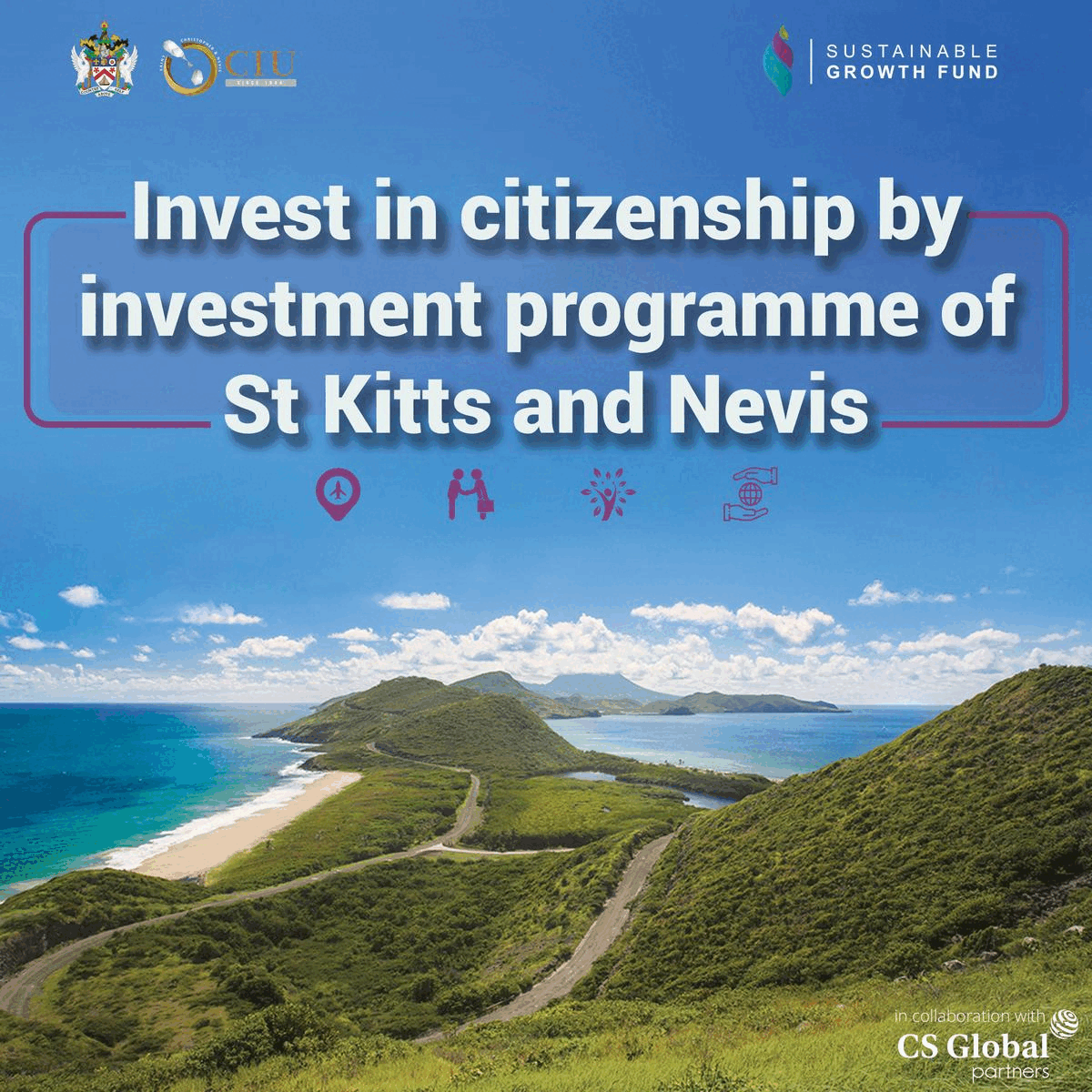 The program offers several benefits if an individual gets selected for it, including access to some of the best quality education in the world, fully funded tuition fees, a chance to explore the U.K.'s diverse culture and exclusive networking opportunities.