Tariq Ahmed shared his grief on the anniversary of the tragedy of the Iranian regime's downing of flight #PS752. The incident occurred three years ago and resulted in the deaths of 176 people, including four British citizens. Despite calls for responsibility, Iran has yet to provide full answers to the victim's families. In conjunction with Canada, Sweden, and Ukraine, the UK is pursuing legal action in response to the tragedy.
There were 176 people on board, and everyone was killed, including four British citizens. The Ukrainian International Airlines Flight 752 was shot down on January 8, 2020, soon after it took off from Tehran, Iran. Since the tragedy, the Iranian government initially denied responsibility for the incident but later acknowledged that the Iranian military shot the plane by mistake. The incident has left the victim's families seeking answers from the Iranian government.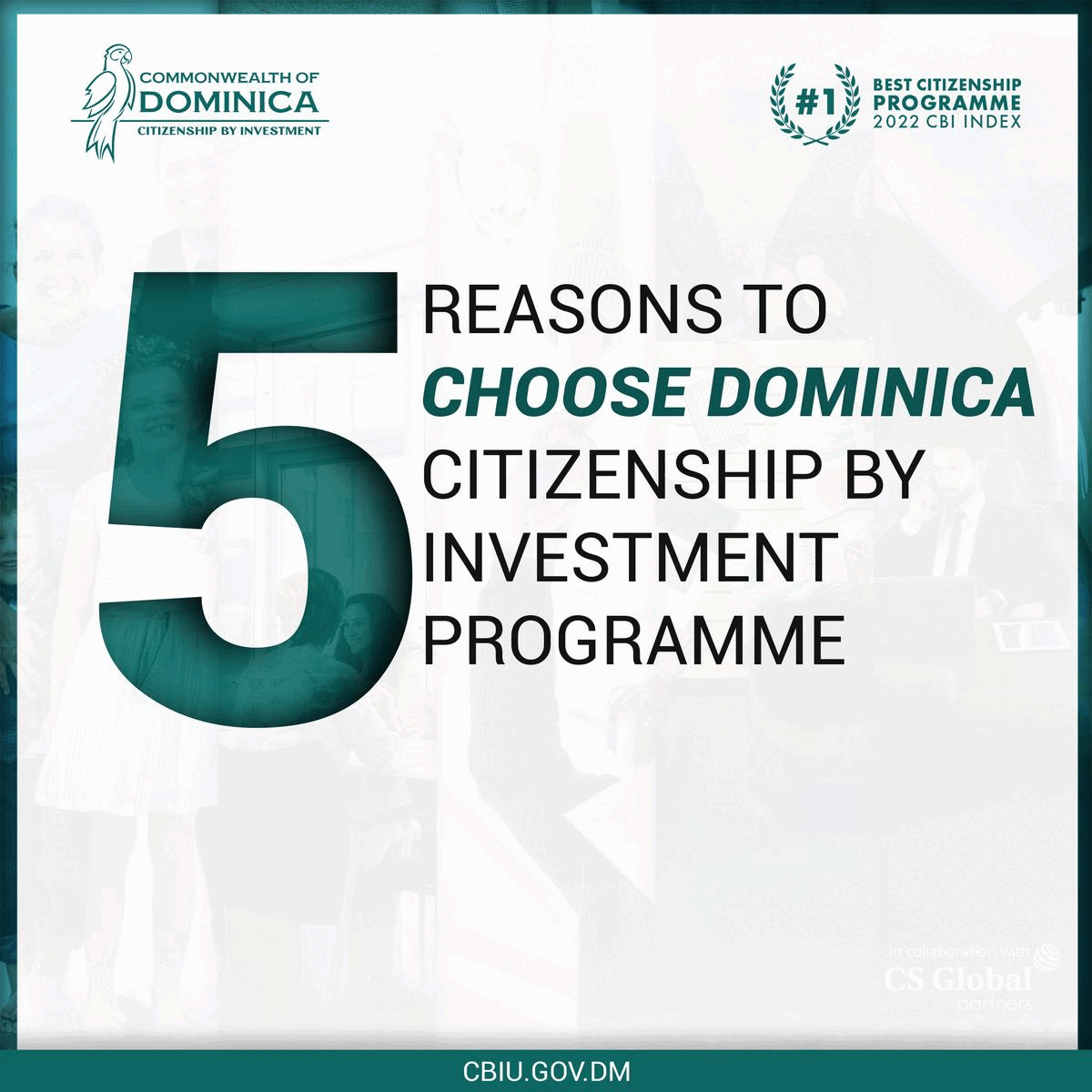 The United Kingdom, Canada, Sweden, and Ukraine are taking legal action to hold Iran accountable for the incident. Because the victim's families have not received full answers or compensation from the Iranian government
The North Vancouver rally took place at Shipbuilders' Square. On the tragedy's third anniversary, thousands of people participated in a rally organised by the Association of Families of Flight PS752 in North Vancouver, B.C. Rally held in more than 100 cities worldwide to unite the victim's families to seek justice. 
Arman Abtahi, one of the organisers, lost his brother in the incident. In an interview with a news outlet, Abtahi said, "We are here to speak out for help, justice, and freedom." At the North Vancouver rally, Hamidreza Borghei participated. He lost his sister, a six-year-old child, and other family members in the plane crash. 
"More than 5,000 people attended the rally in North Vancouver." According to the organisers. The Canadian government has been working with the other countries affected by the incident to hold Iran accountable. Canadian Prime Minister Justin Trudeau vowed to "seek justice" for the victims of the Flight 752 tragedy. 
The downing of Flight 752 had a significant impact on the families of the victims, which reminder serves as a reminder to ensure the safety of airline passengers.