UK: Famous British author, Salman Rushdie was stabbed in his neck, on Friday while he was on a stage for a lecture at Chautauqua Institution in western New York. Rushdie was attacked twice before the scheduled lecture at the institution.
He has been on ventilator support and hasn't been able to speak since then. The author is likely to lose one eye, damaged liver and nerves in his arms have been severed.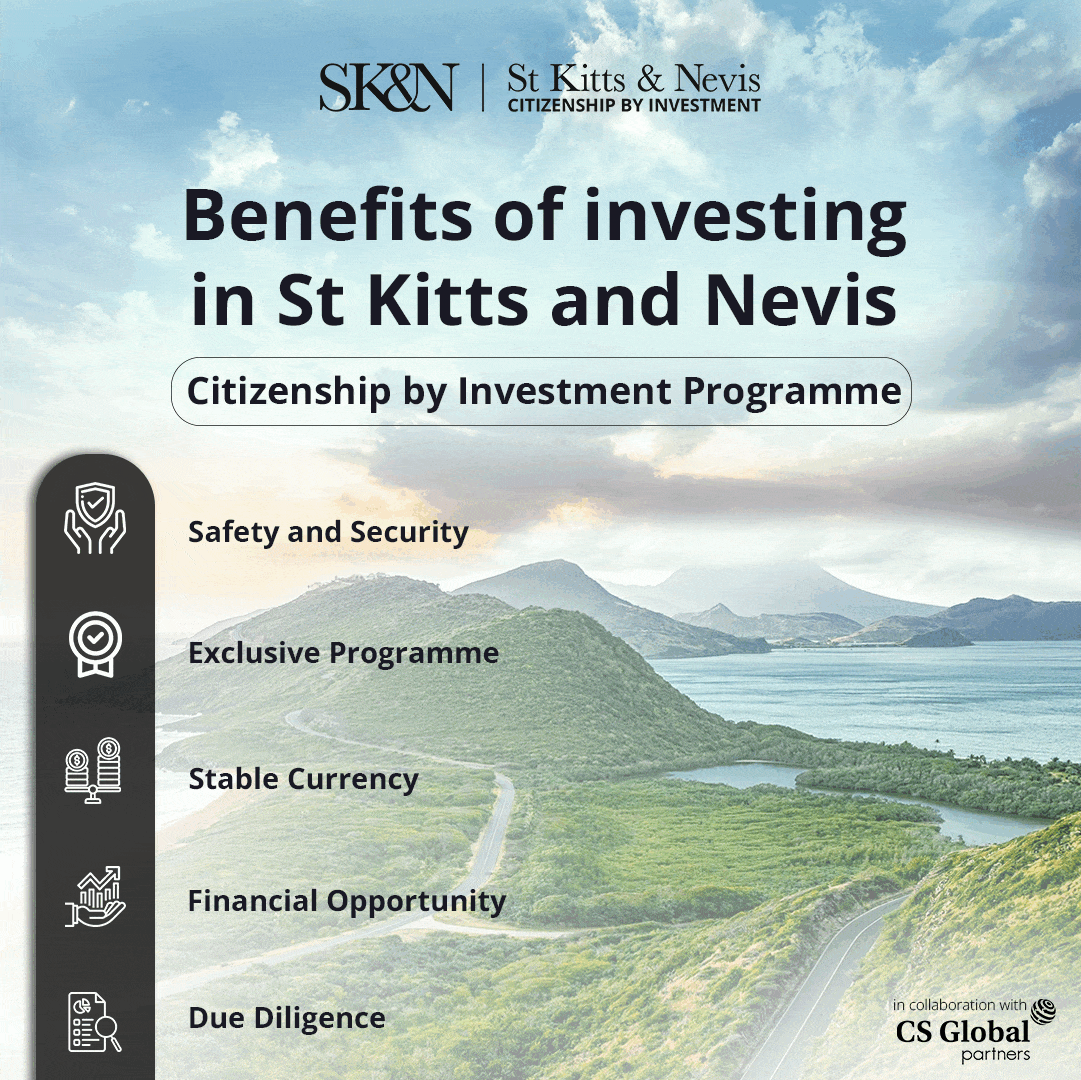 The members of the audience jumped upon the stage and had the suspect pinned down to protect the panellists. While the doctor in the group provided CPR to Rushdie. After the attack, Rushdie was airlifted to UPMC Hamot surgery centre in Erie, Pennsylvania, where he underwent surgery. Andrew Wylie, the author's agent informed about the critical condition of the writer.
The suspect of the attack has been identified by the Law-Enforcement authorities as 24-year-old Hadi Matar from Fairview, New Jersey. Hadi's social media posts show him to be a pro-Islamic and supporter of fundamentalist forces which issued a fatwa against the writer in 1988.
As the sources report, the controversial book "The Satanic Verses" made him the target of a fatwa by Iran's Ayatollah Ruhollah Khomeini in 1989. However, no comments on the attack incident have been made by Iran.
The police authorities and the FBI have been working together to gather more information about the reasons and the actual motive behind the this assault. The authorities are looking to receive search warrants for various items that were found at the crime scene.
Meanwhile, the police authorities in Fairview had the street blocked off of a home that they believe to be connected to the suspect and haven't been allowing anyone, including residents of the street, in or out of the area.