The government of Britain is urging people not to join the queues outside Westminster Hall to pay respects to the Late Queen as she continues to lie in state from Wednesday.
Tens of thousands have already filed past the coffin in a steady, solemn stream, queuing for hours through the dark and cold to pay their respects to Britain's longest-reigning Monarch, a testimony to the affection she was held.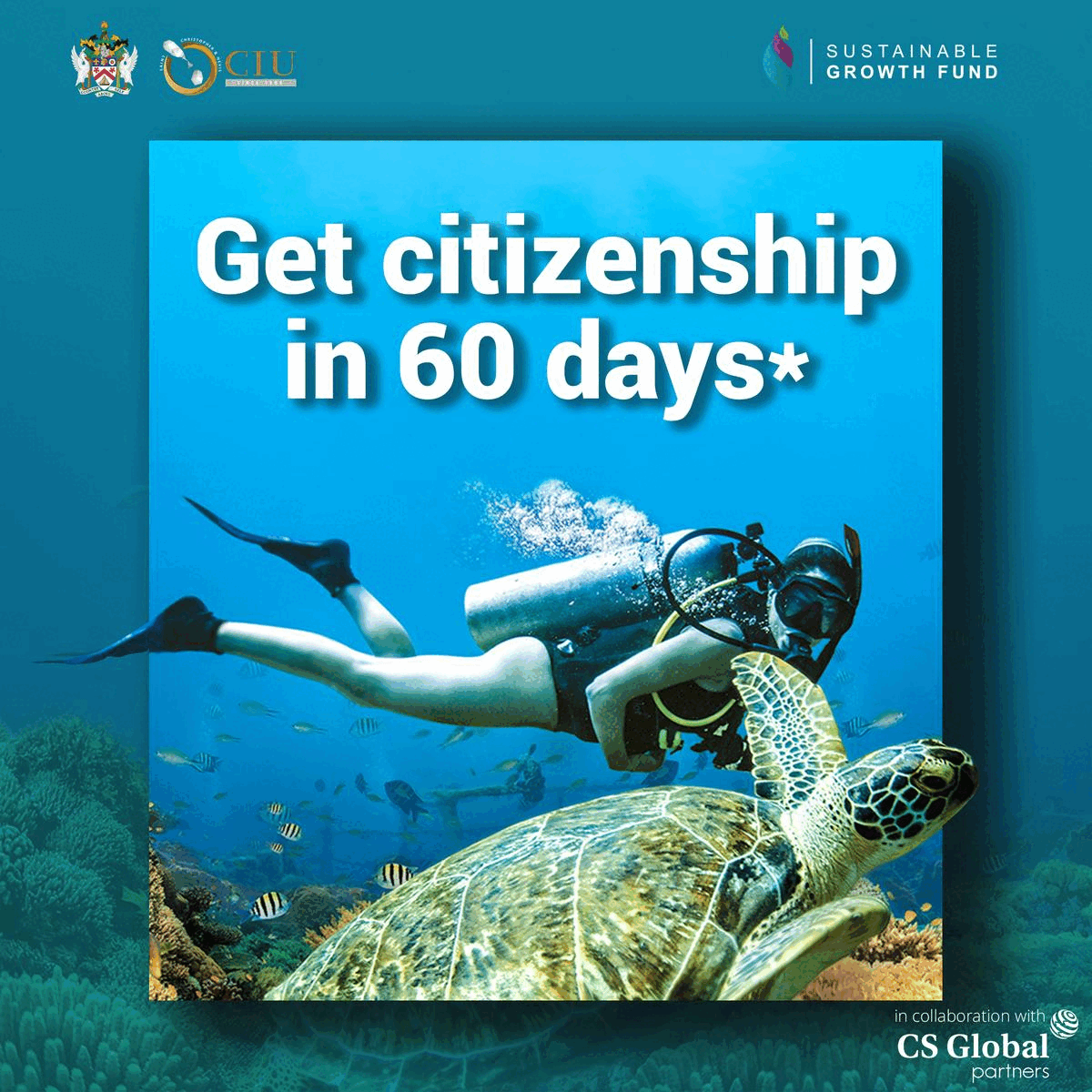 On Saturday, the culture department said that they were going to stop the entry to the queue. The department urged people not to travel as people will not be allowed to enter the line.
The death of the longest-serving Monarch, Queen Elizabeth II, on Thursday last week led the nation into mourning. People of Britain are waiting for thirteen hours in queues to pay last respect to Queen.
People brought flowers, teddy bears and balloons and placed the floral tributes outside Buckingham palace.
Having laid at rest in the Scottish capital for 24 hours, the coffin was flown south to London, where tens of thousands of people crowded onto an ordinarily busy road in driving rain to observe the flag-draped casket being driven to Buckingham Palace.
New Monarch of Britain, King Charles III, Princess Anne, Prince Edward, and Prince Andrew, held a silent Vigil around the Queen's coffin on Friday.
King Charles and his siblings were seen in their uniform, and they stood near Queen's coffin with their heads down for 10 minutes straight as the public field passed.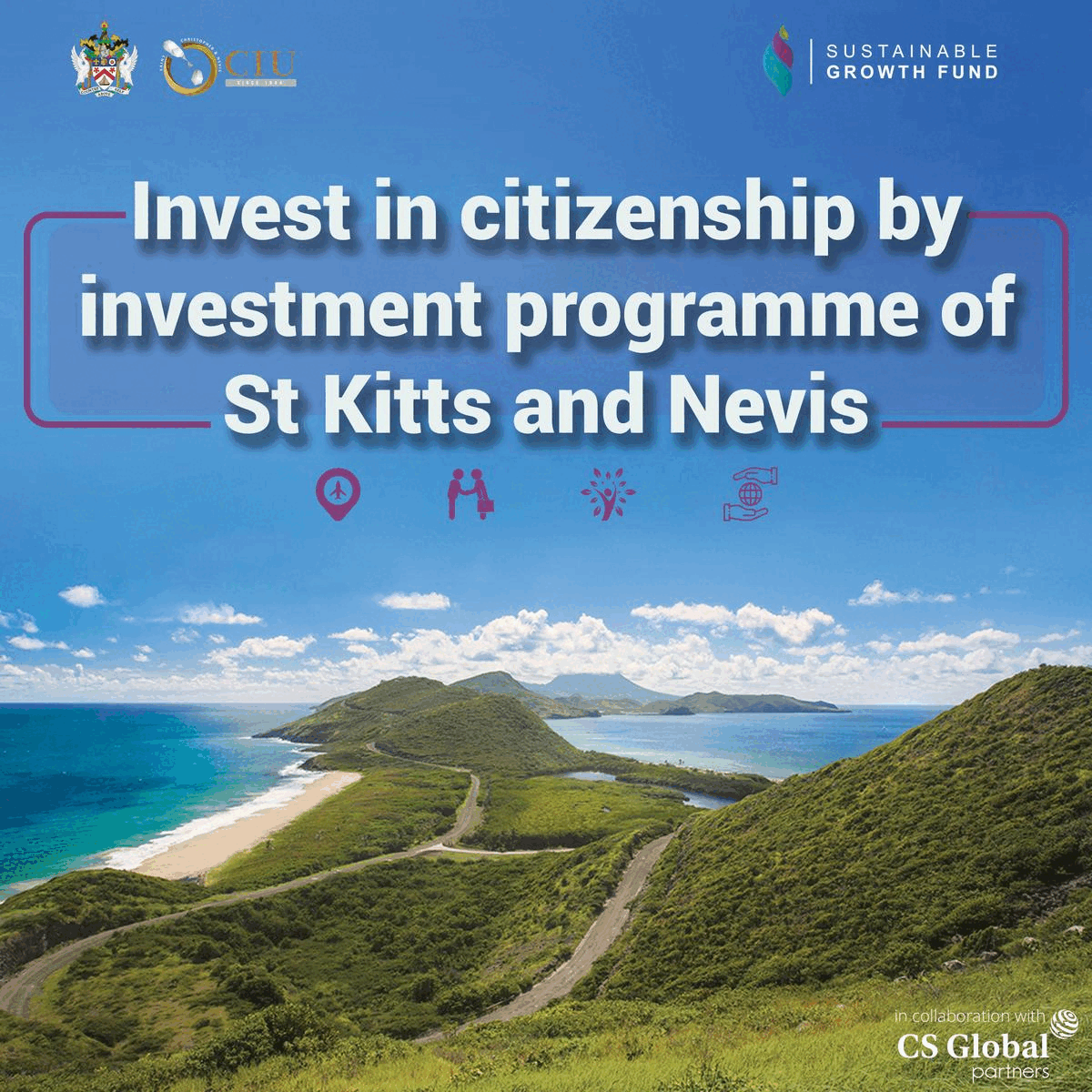 The funeral ceremony of Queen Elizabeth II will be held at Westminster Abbey, which has the capacity of around 2,200 people.
Lat serving Monarch last week, on Thursday Buckingham place announced that longest serving Monarch has passed away peacefully at Balmoral.
After the demise of Britain's Monarch, her elder son Prince Charles took over the throne and was officially proclaimed King of Britain.
During his first address as Britain's Monarch, King Charles III announced his elder son William and daughter-in-law Kate as Prince and Princess of Wales.