Britain's Monarch, King Charles III, is expected to have a massive and special moment this year, as Buckingham Palace recently announced the official date of the coronation ceremony to be May 6 2023.
According to the reports, the spotlight and thunder of King Charles III are yet to be stolen by Mike Tindall, who is married to the Queen's granddaughter Zara Tindall.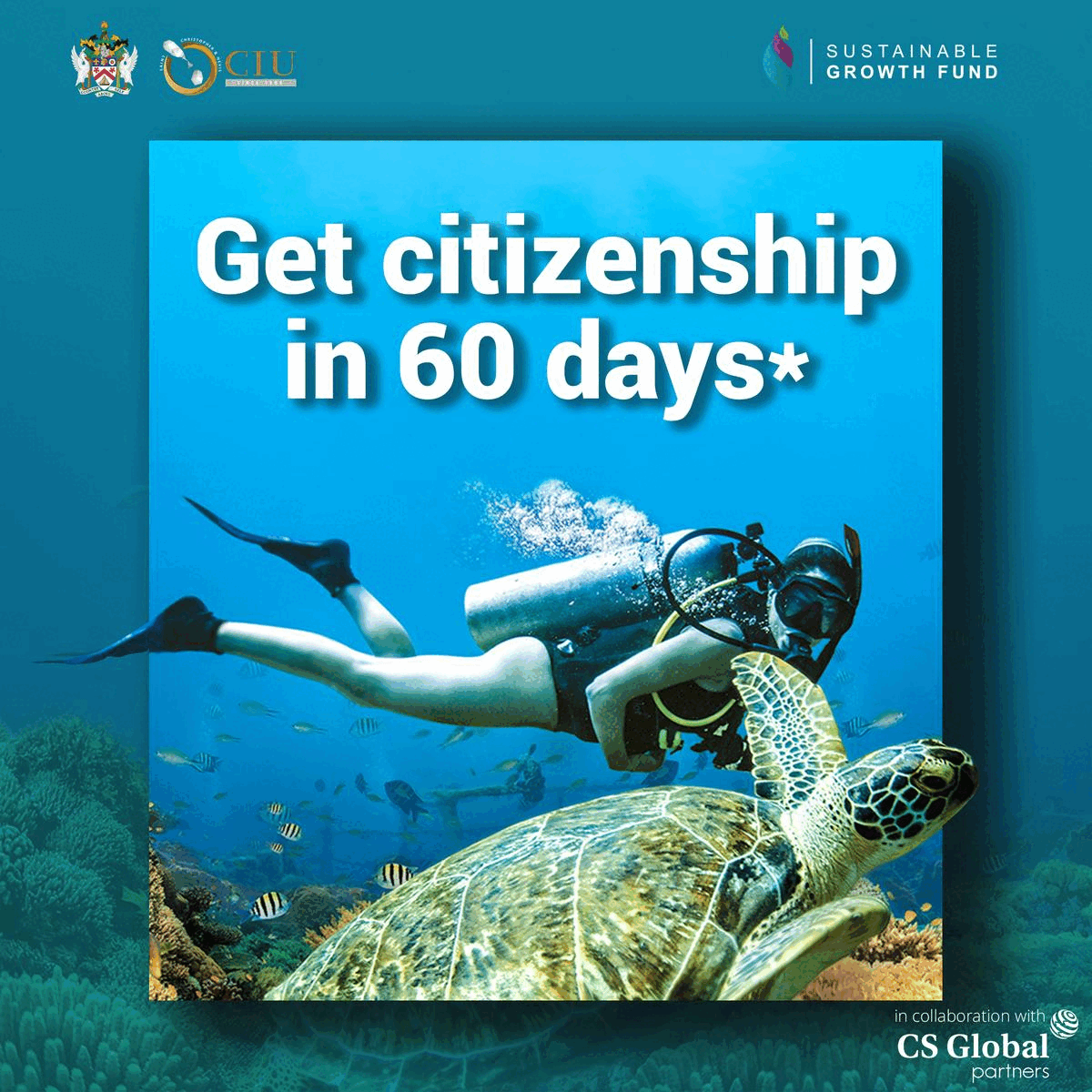 Mike Tindall is part of the upcoming Netflix series I'm a Celebrity… Get Me Out of here!
As per a UK-based publication, the forty-three-year-old Mike Tindall is getting six figures in pay for participating in the upcoming Netflix series. The report further added that Mike Tindal did not seek any kind of permission from the new Monarch of Britain.
In a statement, Brand expert Nick Ede added, "Whether he gets a prime role as a sports pundit or panellist or host of a show, who knows, but for 'brand Tindall' this is a great step and will increase his celebrity equity tenfold. All eyes will be on Mike Tindall this year."
In addition, he added, "There may well be two kings in the Royal Family this year – one of the crown and one of the jungle."
Recently Buckingham palace officially announced that King Charles III's coronation ceremony will occur at Westminster Abbey in London on May 6, 2023.
King Charles III and Queen of Consort Camilla will be crowned at Westminster Abbey in London; the officials will follow formal rituals of the royal crowning ceremony.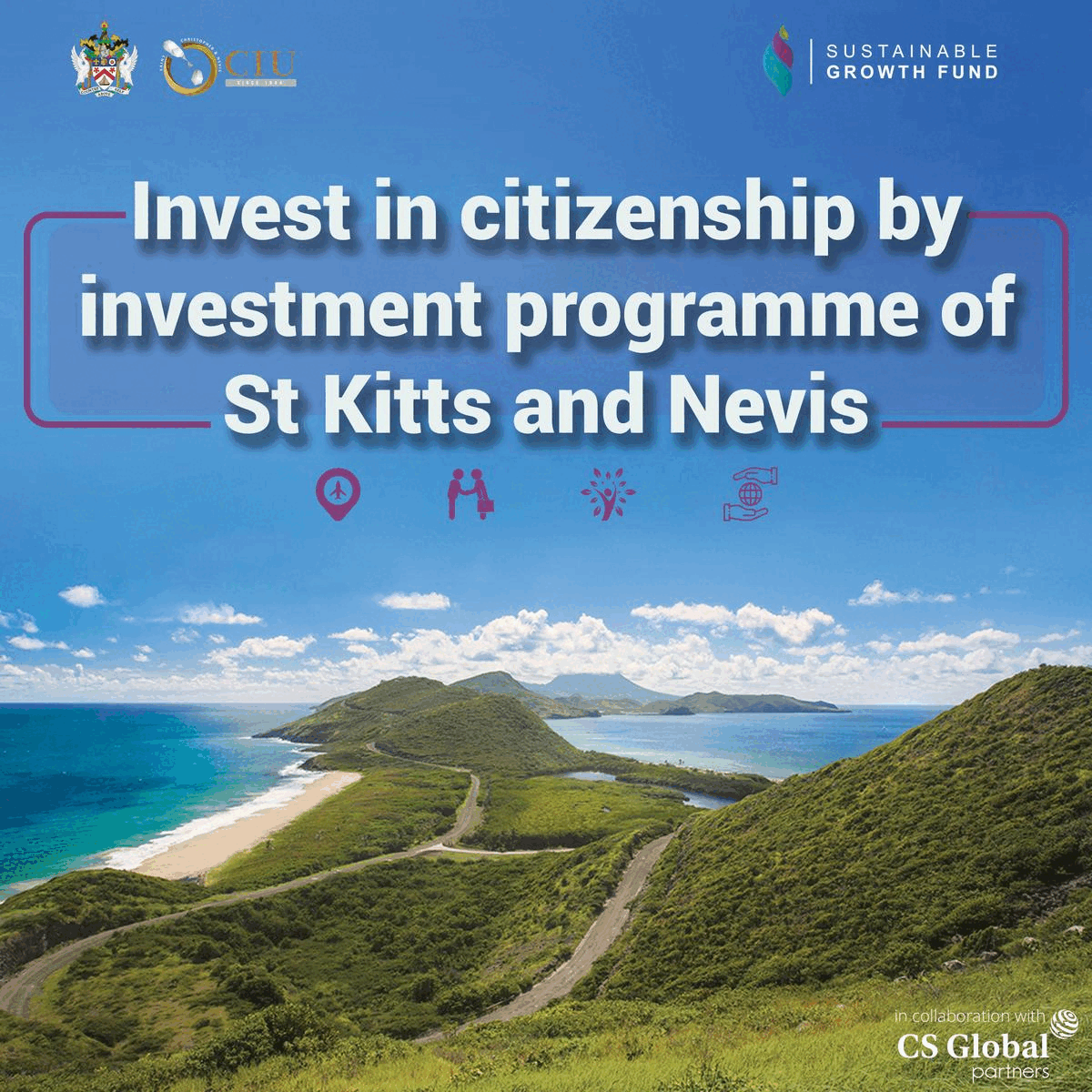 Charles will be called with holy oil, receive the orb, crowning ring and sceptre, and then be crowned with the glorious St Edward's crown and sanctified during the Ceremony.
Camilla, the Queen of Consort, will also be called with holy oil and crowned, as was the Queen Mother when she was crowned Queen in 1937.
While making an announcement, the official website of the royal family stated that "The Coronation of His Majesty The King was Published on October 11 2022. Buckingham Palace in London is pleased to announce that the Coronation of His Majesty The King will take place on Saturday, May 6, 2023."