PM Johnson felt sorry on Wednesday for being part of a " bring your own booze" get together at his official residence during the first COVID-19 lockdown in May 2020.
PM barely disclosed that he had visited the party at Downing Street in May 2020, when Covid-19 rules prohibit social gatherings.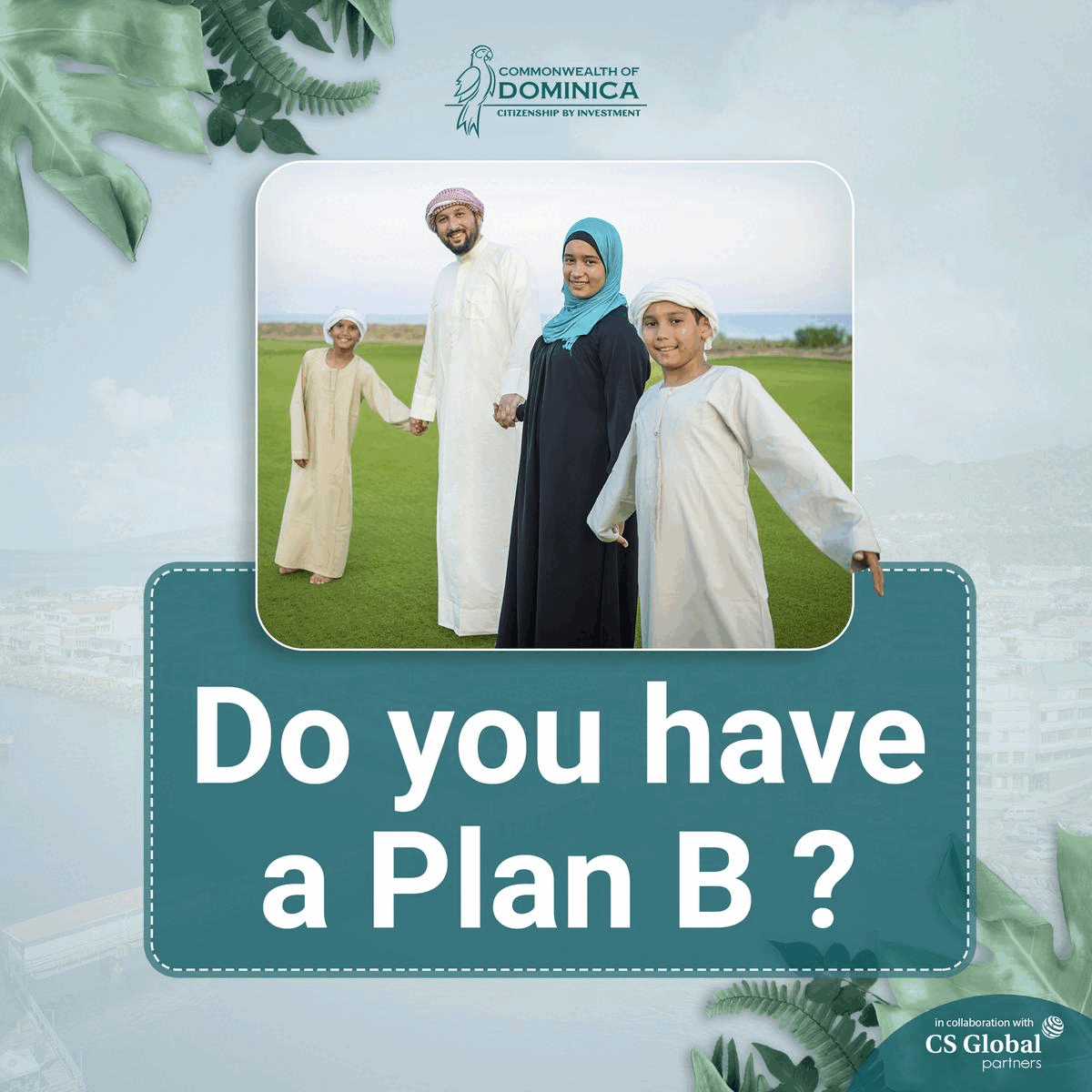 He said that " He can sense the rage people feel with him; also the government. People felt the rules are not being properly followed by those who make it," he further added he felt repentant about his actions and assumed the gathering was official.
Parliamentary officials demand his resignation. The first one who called out for resignation was Scotland's conservatives' leaders.
 The senior colleagues of his party also said he should resign. Some of Johnson's own Conservative members of Parliament had said his response on Wednesday to the growing furor would determine his future.
Mournful families say apology eased a little bit of grief:
Various sources and administrator bodies revealed the pain of bereaved families that how the pandemic instructions kept them away from the bedsides of their loved ones in May 2020. 
Offered apology brought relief on their grievous wounds, and some natives stated PM is pouring salt into the wounds of those who have already lost so much to this pandemic."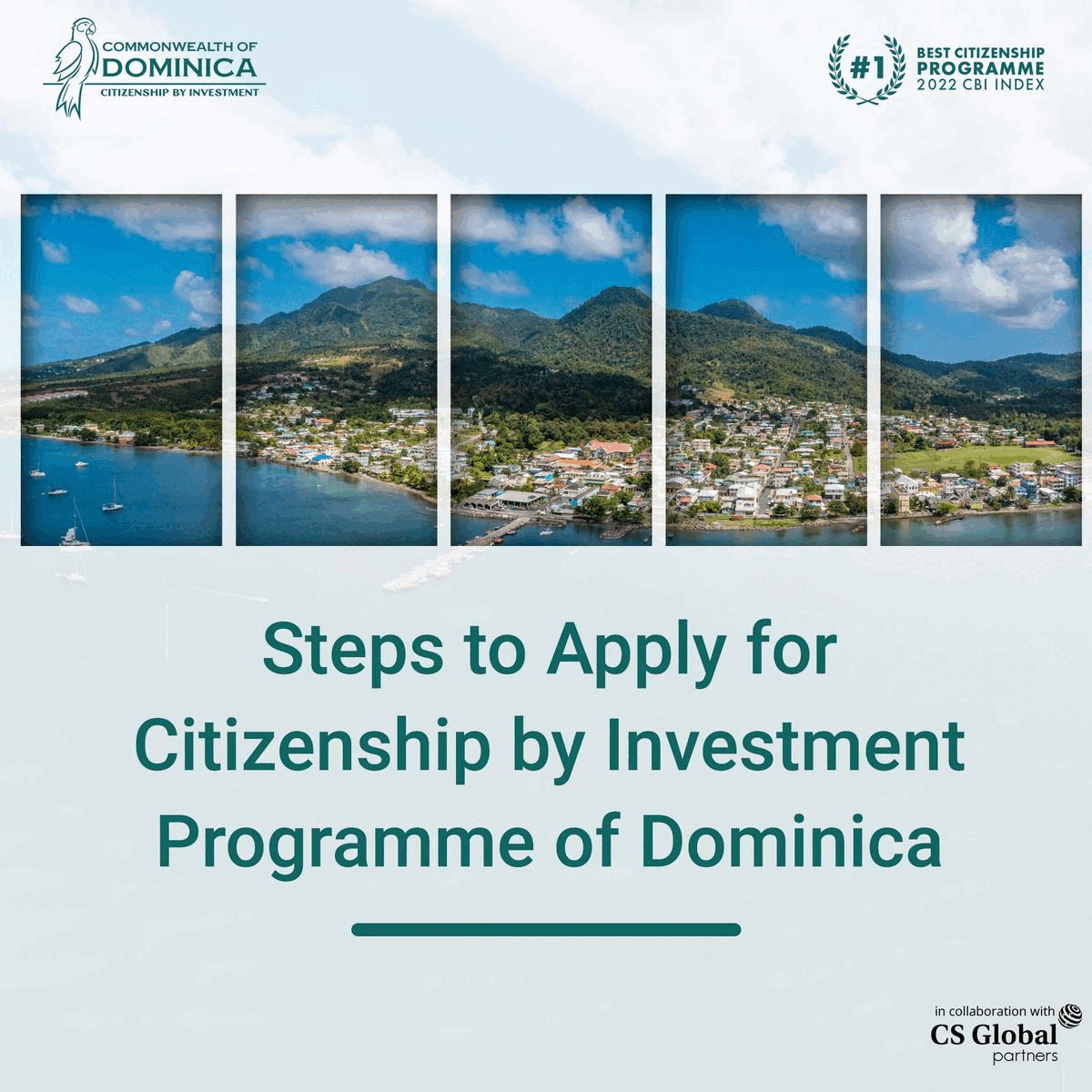 When the lockdown party news was brought, Boris Johnson said he couldn't talk about the information until a senior official, Sue Gray, concluded an investigation into other allegations. 
Rival parties commented that Johnson had simply said sorry but had not apologized for the party itself. PM's biographer Andrew Gimson remarked he would not resign or quit unless he will not be forced by his parliamentary workmates. "He will surely find the way for a solution; our P.M is not the quitting type," Gimon Said.