Bristol, United Kingdom: The Bristol pride parade is ready to kick off on 8th July 2023. Bristol city officially shared their excitement on their page "It's officially Pride Day 
Today's event will kick off with a march through the city centre and then the main festival will take place on the Downs.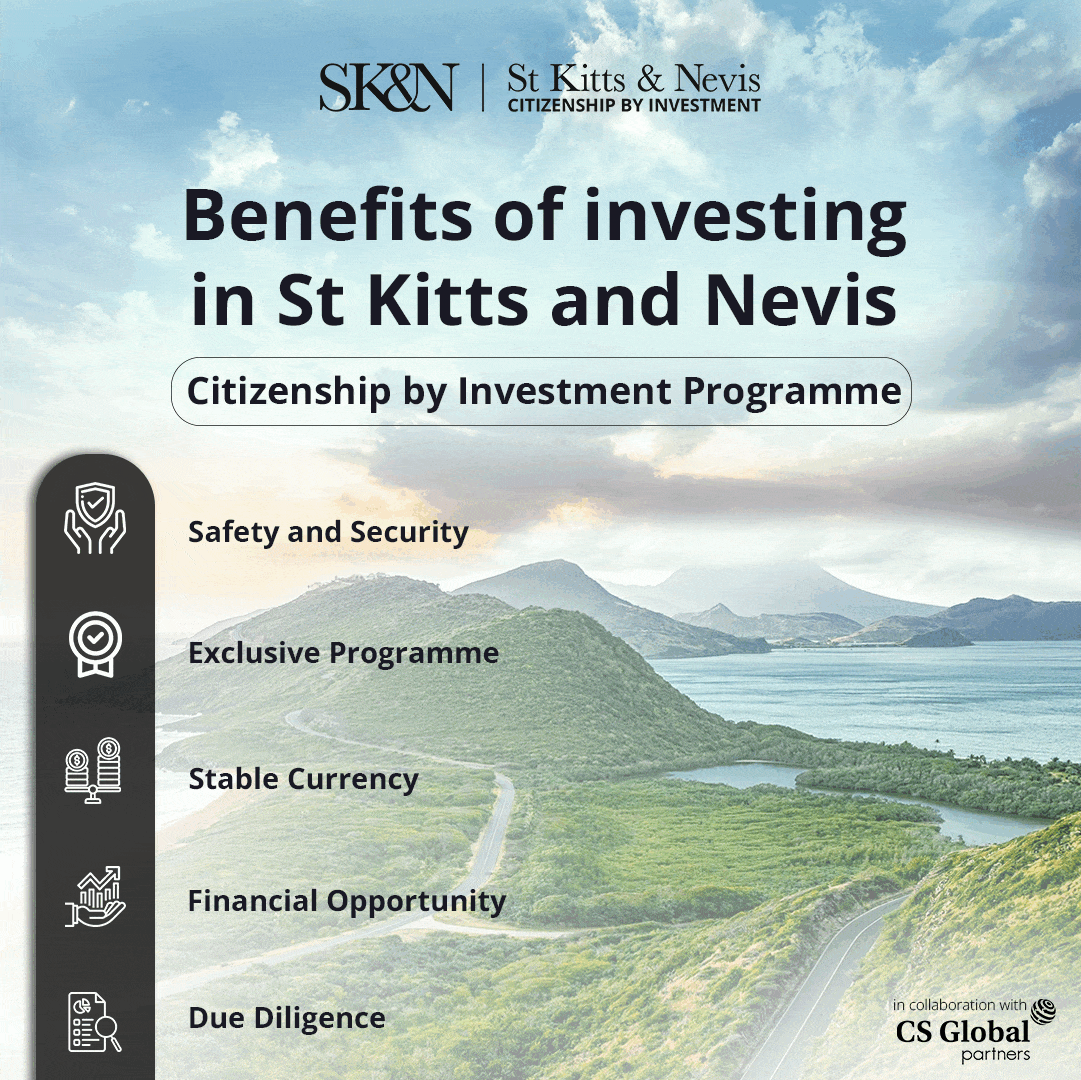 Last year, the festival welcomed 40,000 people to the Downs for a full line-up of performances spread across five stages.
The event will start from March that will take place around the city, with thousands of people expected to attend the event.
Last year the event was attended by 40,000 people for a series of performances across five stages. 
As shared on their official website, the event are as follows: 
Pride Parade March-8 July ( Castle Park Band Stand ) 

Pride Day -8 July ( The Downs ) 

Booty Bass Official After Party-8 July (Lost Horizon) 

Grrrl Crush After party – 8 July Basement 45 
The main attraction of the event is 
They shared their excitement on the Facebook page. 
"Join us in a bold celebration and protest for equality and diversity to visibly celebrate our community and show that hatred and prejudice have no place in our city. 
We've still not seen the ban on conversion therapy and there are continued attacks on the human rights act and on the trans community. We must remember that while progress has been made the LGBT+ community still have to keep fighting for equal rights for all, and we also have to fight to maintain the freedoms that we have. At a time when visibility for our community is key, let's come together and be louder and prouder than ever." 
The year the event is going to much more exciting as they are revealing their new pride flag, which will be the biggest pride flag ever.