Bristol, England: Forecasters in Bristol issued a yellow weather alert for snow and ice from midnight Tuesday to 6 am on Wednesday. The warning also covers the areas of Bath & North East Somerset, Bournemouth Christchurch and Poole, Cornwall, Devon, Dorset, Gloucestershire, North Somerset, Plymouth, Somerset, South Gloucestershire, Swindon and Wiltshire.
The met office reveals snow could fall over Bristol from midnight tonight until noon tomorrow, so there is a chance that the warning could be extended. The weather warning says that ice and snow could lead to hard travel conditions in places and could also increase health risks, impact the most vulnerable people as well as interfere with the delivery of services.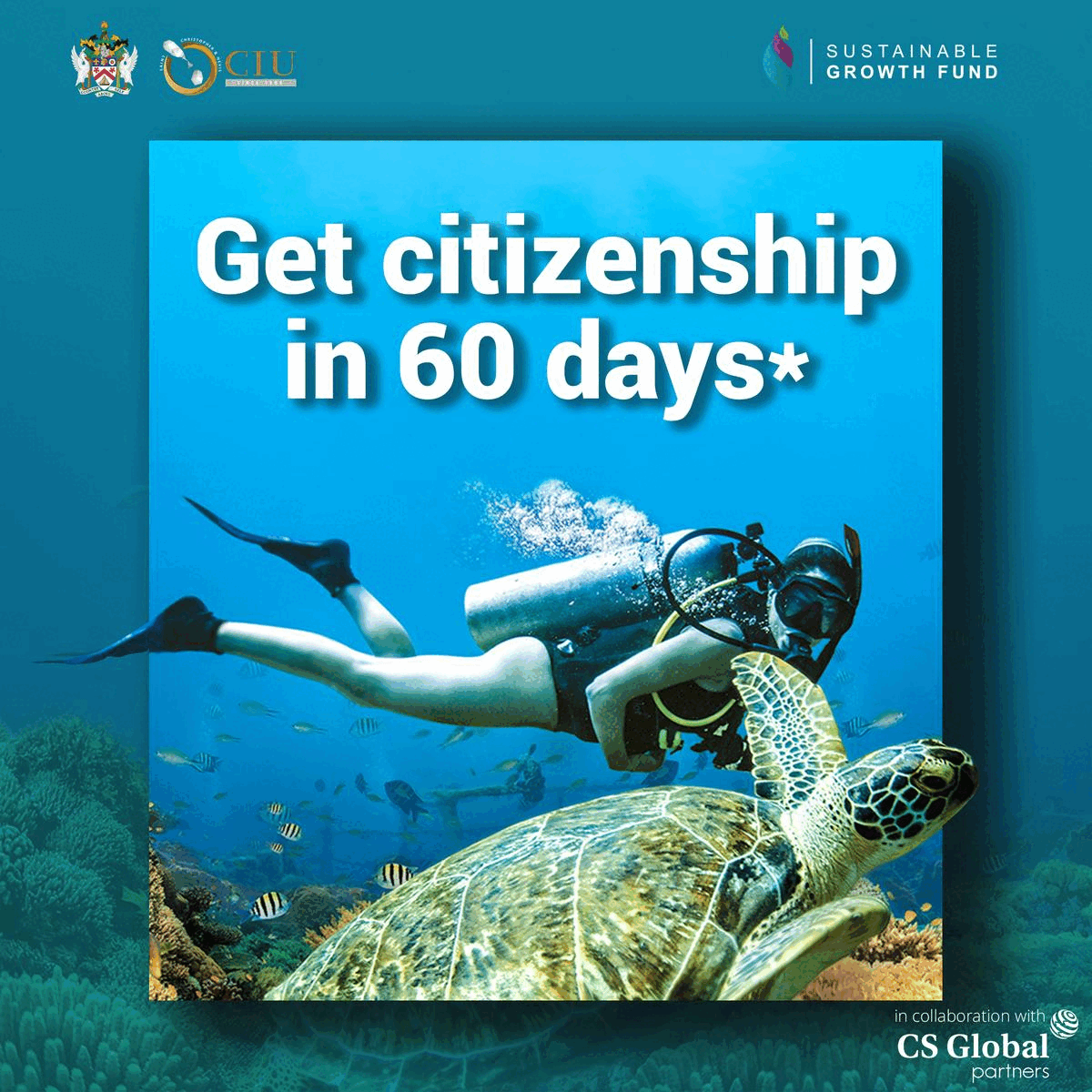 The met office added that there is at least a 60% chance of severe cold weather, heavy snow, and icy conditions in Bristol between Monday, March 6, and Wednesday, March 8.
The Bristol forecasters said, "Perhaps more so for higher ground where 1 to 2 cms may fall and settle on frozen ground, which is the key reason for the warning. We're modelling heavy rain later on Wednesday, so it will be a bit messy."
Furthermore, the weather was said to be cold on Monday night, with light rain turning to sleet or snow on the high ground, later giving some accumulation on high routes by morning. On Tuesday, the weather was still cold with some outbreaks of rain, sleet or snow giving some patchy accumulations, especially on hills with brighter later highs of 4° feeling colder in the wind.
It is anticipated that on Wednesday, there will be spells of sleet or snow with rain near the south coast. Accumulation of snow with some travel disruption, especially on high ground, will be 3°.
Further updates related to weather conditions in Bristol will be given by the met office on Wednesday morning.