Bolton at Home, the United Kingdom-based Public and Government service Organisation, extended its heartfelt condolences and paid tribute to the recently passed Eunice Rowley. They recognised her significant contributions to serving the neighbourhoods and shared many incredible doings about her.
The Bolton at Home marked Eunice as a remarkable person who, as a long-time tenant and champion for tenants' needs and rights, helped improve customer-facing services for everyone in their neighbourhoods. Eunice was also a pillar of strength in her community for those who needed support at different times.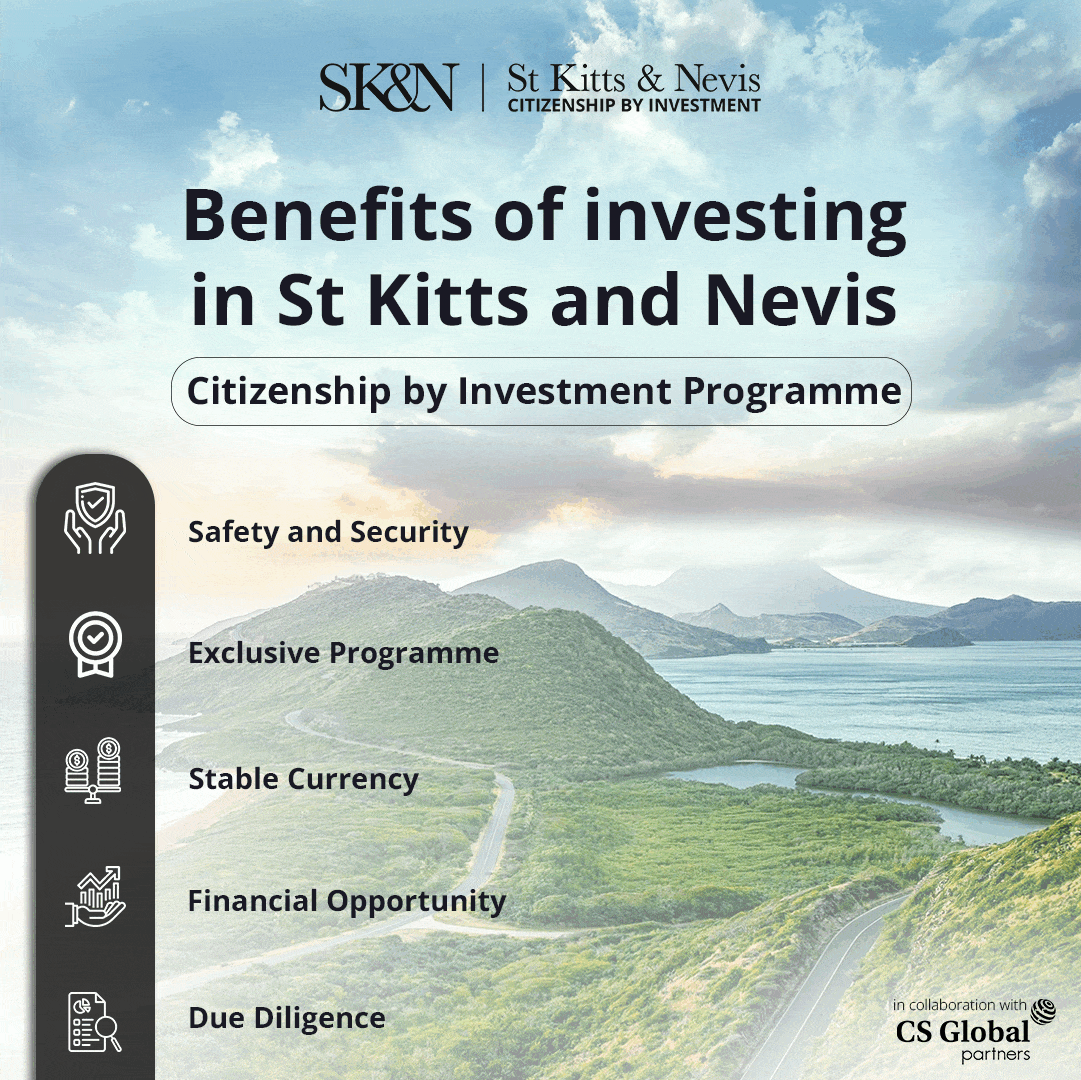 As per the Update, Eunice was part of a team offering crucial insight when we changed from managing homes for Bolton Council to being a housing association in 2011.
Eunice also cared deeply about disabled people living in homes that suited their individual needs and pushed for a separate budget for home adaptations to provide the best experience possible.
Eunice performed many volunteer roles and worked with us in highly influential ways, including being on the Home for Bulton Board and customer-led committees over the years.
Eunice ensured their policies were inclusive and considerate of customers' needs as the tenant leads on our Equality in Action Panel.
Further, Bolton at Home said, "These examples and many more showed how Eunice, alongside other tenant advocates, had a real say in important housing decisions over decades that will continue to shape our services."
They also expressed that they knew that Eunice loved seeing improvements made to tenants' homes, and she was always there to challenge us as an organisation and ensure tenants' ideas were heard.
In 2021, Eunice was nationally recognised when she received a special lifetime achievement award for her contributions to social housing. People were amazed by her kindness and how she kept helping others, including through the pandemic.
Said then, and confirmed today, the Bolton at Home Group CEO Noel Sharpe described Eunice as a leader in her community and a shining example of what dedication and commitment can achieve. "We'll miss her," he marked.