Blackstone has filed eviction lawsuits against hundreds of tenants across the US as it winds down one of the real estate industry's most generous forbearance programmes from the time of the pandemic. Executives say this will help the company's real estate fund, which has seen some redemptions. Court records from Georgia and Florida show that since August, companies owned by Blackstone have started legal cases against dozens of tenants every month. This is more than the first seven months of 2022.
At the same time, consultants for Blackstone have been calling local politicians in California to warn them that there may be a rise in evictions in areas with a lot of late payments. Blackstone's outreach shows how hard it will be for the private equity group, which is one of the biggest landlords in the US, to make money while being watched much more closely by the public than local property owners in a market that has always been fragmented.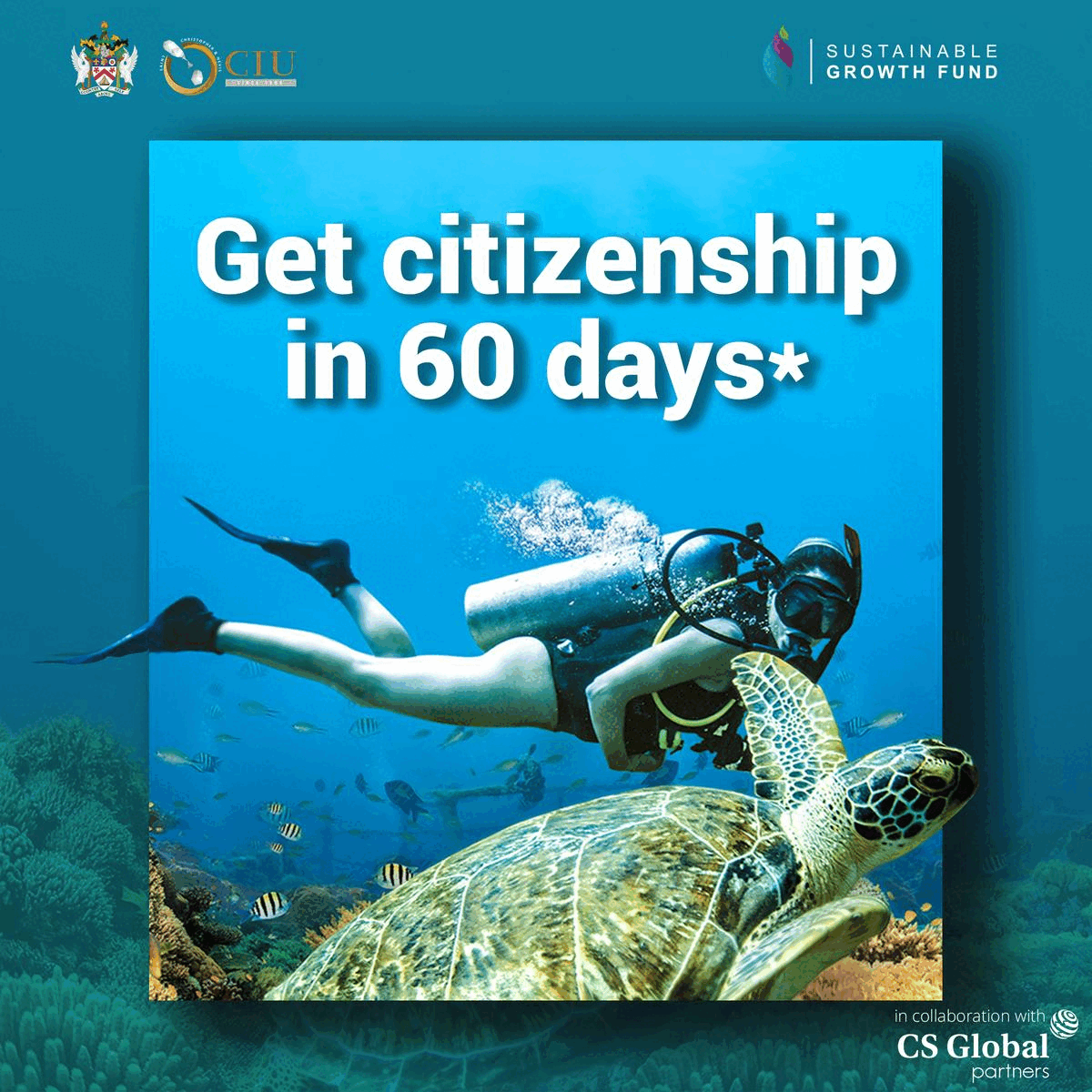 Blackstone spent billions of dollars on apartment buildings, homes in the suburbs, and other residential assets during the pandemic. Many of these purchases were made by Breit, a $69 billion fund for wealthy individuals that put limits on withdrawals last month to stop a rush of investors who wanted to get their money out. Last month, Blackstone's real estate chief, Nadeem Meghji, tried to reassure employees about the fund's performance during a global video call. He said the return of evictions was a reason to "have confidence in the cash flow growth" of its housing portfolio.
Meghji told the workers that Blackstone was "seeing a meaningful increase in economic occupancy as we move past voluntary eviction restrictions that had been in place for the last couple of years." In the early months of the pandemic, a federal law stopped landlords from kicking out tenants who didn't pay rent. In the US, there is no central list of people who have been kicked out. Researchers at Princeton University's Eviction Lab looked at court records in nine states and found that many landlords have been collecting rent normally for months.
After almost stopping the pandemic's first few weeks, eviction cases picked up quickly in the summer of 2020. Researchers at Princeton tracked how many people were kicked out of their homes every week from 2021 to 2022. By the summer of 2022, the rate of evictions had stabilised below what it had been before the pandemic. On the other hand, Blackstone's voluntary programme to help tenants in need started much earlier and lasted much longer than those required by law. It was also more helpful than what most residential landlords offer.
The company didn't charge late or credit card fees, let people break their leases or get new roommates, and didn't kick anyone out for not paying rent for more than two years. Even with these expensive support measures, Blackstone's real estate business has done better than its publicly traded peers. Executives say this is because they bet on rising interest rates and focus on fast-growing cities in the west and south of the country.
Last year, Breit reported returns of 8.4%, even though MSCI's broad basket of public real estate investment trusts lost about a quarter of their value. Breit gives investors a chance to sell a limited number of shares each month at a price that reflects the value at which investments are carried on the fund's books. This differs from public REITs, which trade on the stock market at changing prices.
Because there were so many requests to cash out in December, Blackstone had to limit withdrawals. Jim Baker, executive director of the Private Equity Stakeholder Project, said, "Given Blackstone's huge role in the housing market, the company's recent move to evict tenants threatens housing stability for families in the US and worldwide."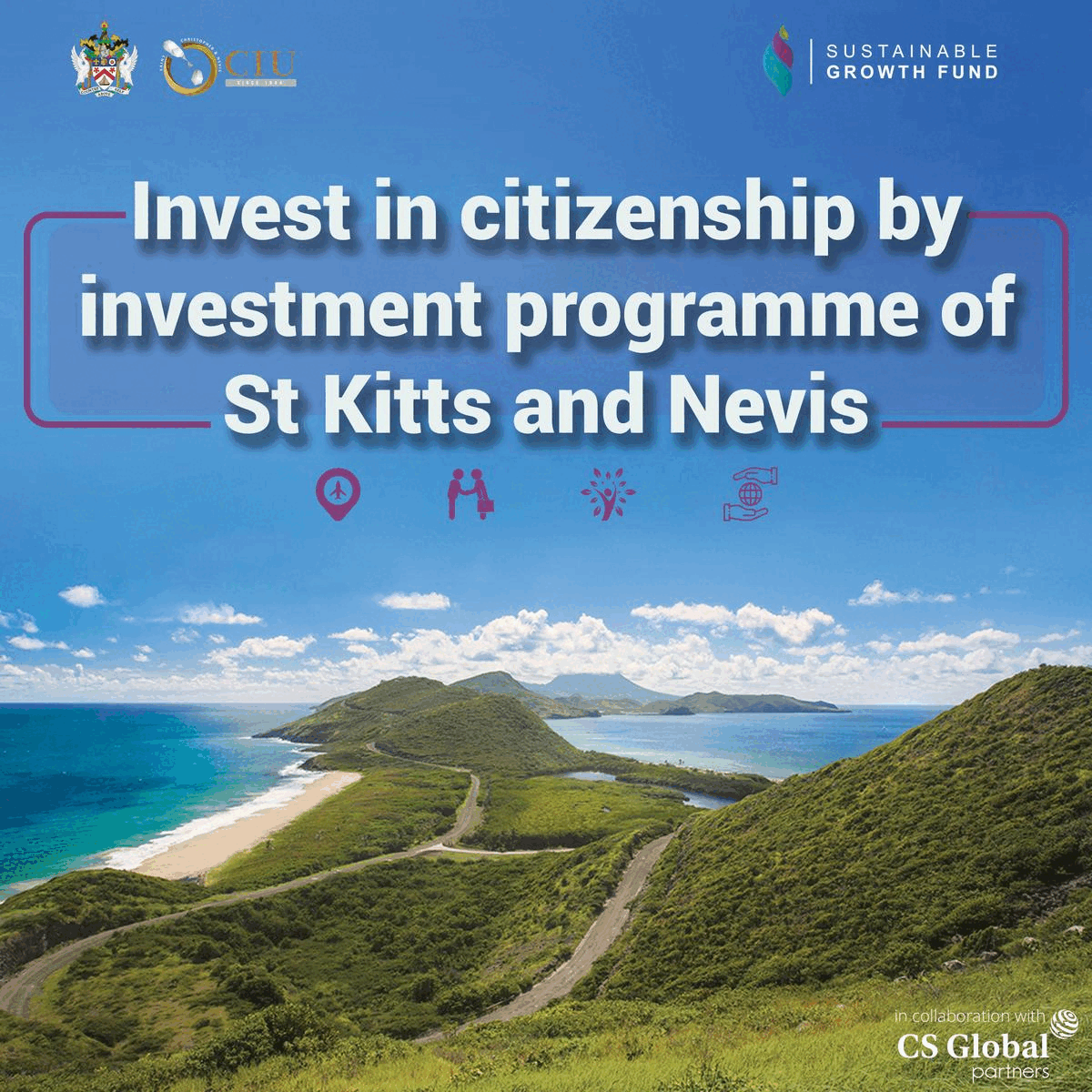 Blackstone said, "We think we have the best policies for residents of any large US landlord; eviction is always a last resort; in each case, we gave the people living there different options, like flexible payment plans and free rent." In the California city of Escondido, Blackstone bought several apartments as part of a $1 billion deal with a local nonprofit. Consuelo Martinez, a city council member, says consultants for the company called her to tell her that her constituents could no longer expect blanket exemptions.
Martinez says consultants made her "very worried" with their message of charging residents and potentially asking them to leave if they can't pay.