A drug gang has been caught in the United Kingdoms, who sold £5.6million worth of cocaine packed with large brick blocks stamped with the word 'Prada' and has been announced imprisonment for more than 50 years.
The gang sold 56kg of class A drugs on a very high level across the UK.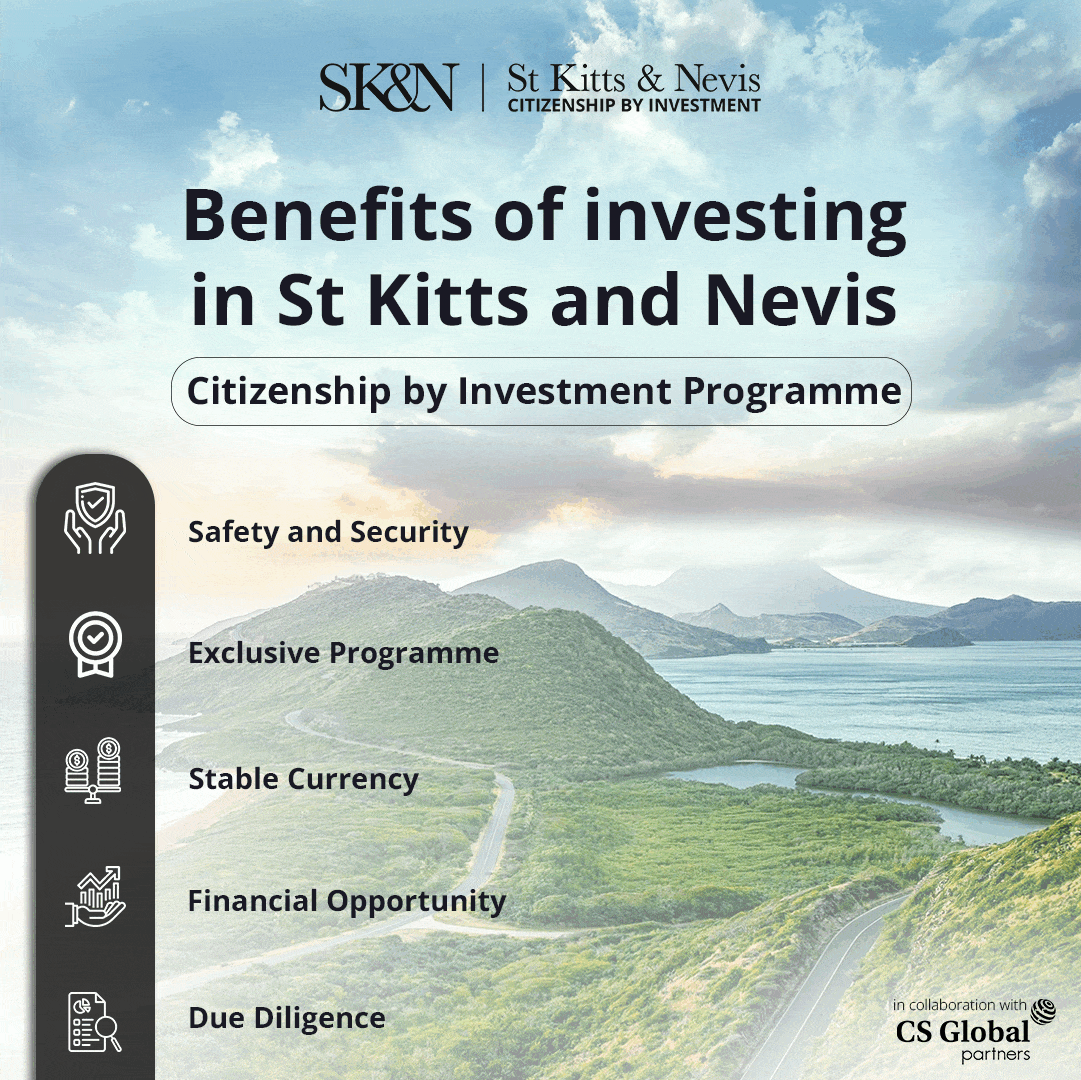 Vikram Virdee, aged about 34 years, Dean Riley, 55 years, Richard Yarker, 49, were the ringleader in a drug gang and smuggled across the country.
Investigating officers raid the properties of drug dealers and
and seized four cars containing secret compartments and 6 kg of cocaine.
Police Caught the gang by following forty hours of CCTV footage and images they sent to each other containing bundles of cash and cocaine blocks emblazoned with the brand name 'Prada.'
Detective Chief Inspector Leanne Lowe stated that the investigation was so complex they could collect lots of evidence, conversations, and mobile phone data and how they were connected.
He further asserted that we have broken the drug chain and removed a huge quantity of drugs.
Virdee, who co-ordinated the buying and supplying of drugs, was sentenced to 17 years of imprisonment.
Riley, the gang's accountant handling cash and distribution, was sentenced to nine years and ten months imprisonment. He had more than £17,000 in cash on him and 2.2kg of cocaine when he was arrested.
Yarker was jailed for 15 years. Police found £25,000 in cash and 3kg of cocaine at his home.
Drug runner McQuillan of Whoberley in Coventry was jailed for eight years three months. He also recruited a guy to build secret compartments inside a Vauxhall Insignia was jailed for four years and eight months.
He was arrested in South Wales in May 2020 for transporting 1kg of cocaine.
On Monday, ringleader Virdee, Riley, Yarker and McQuillan were sentenced at Birmingham Crown Court. They've been jailed for a combined total of more than 50 years.