UK: The Prince of Wales,Charles received one million pounds donation for his charity from the family of Osama Bin Laden , the main accused of 9/11 attacks. Osama's half brothers had donated the amount to Charle's charity in 2013, i.e two years after his death. 
Following such criminal accusations, the activities of Prince's charitable organisation has been under scrutiny . Charles had been advised to avoid accepting donations from Bin Laden's family by his advisors, which obviously wasn't followed by Prince as per the sources.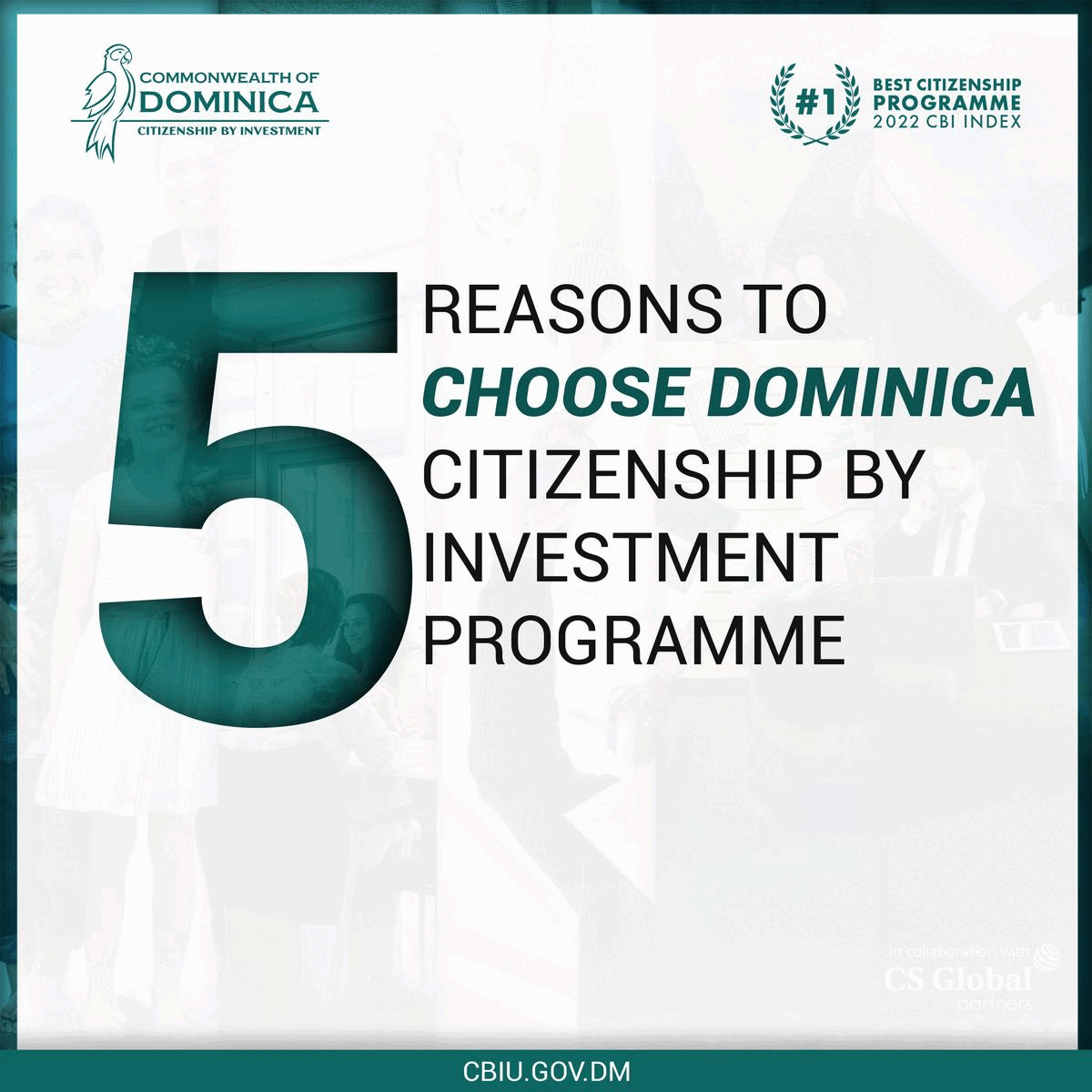 Charles agreed to receive the donation for the Prince of Wales Charitable Fund (PWCF) when he met Bakr, Osama's brother, at Clarence House in London in 2013, despite the objections of advisers from the trust and his office. Prince, along with five trustees, showed no reluctance and ended up receiving the amount as per PWCF chairman Ian Cheshire.
"Due diligence was conducted, with information sought from a wide range of sources, including government,"as per Ian .
Earlier in February , the British police launched an investigation on another charitable organisation over claims of a cash-for-honours scandal involving a Saudi Arabian businessman. Followed by the resignation of Head of Prince's foundation owing to internal investigations after the accusations.
Michael Fawcett, chief executive of the foundation, had agreed to be laid off his duties after his links with Saudi-based businessman were exposed. Another tycoon namely, Mahfouz Marei Mubarak bin Mahfouz donated a hefty amount for certain projects of his interest. However, he has been in denial of any criminal accusations against him.
The Prince's Charity foundation dates back to 1986 and is registered with a Scottish charity regulator. Thus, it isn't under the regulations of the Charity Commission, which registers and regulates charities in England.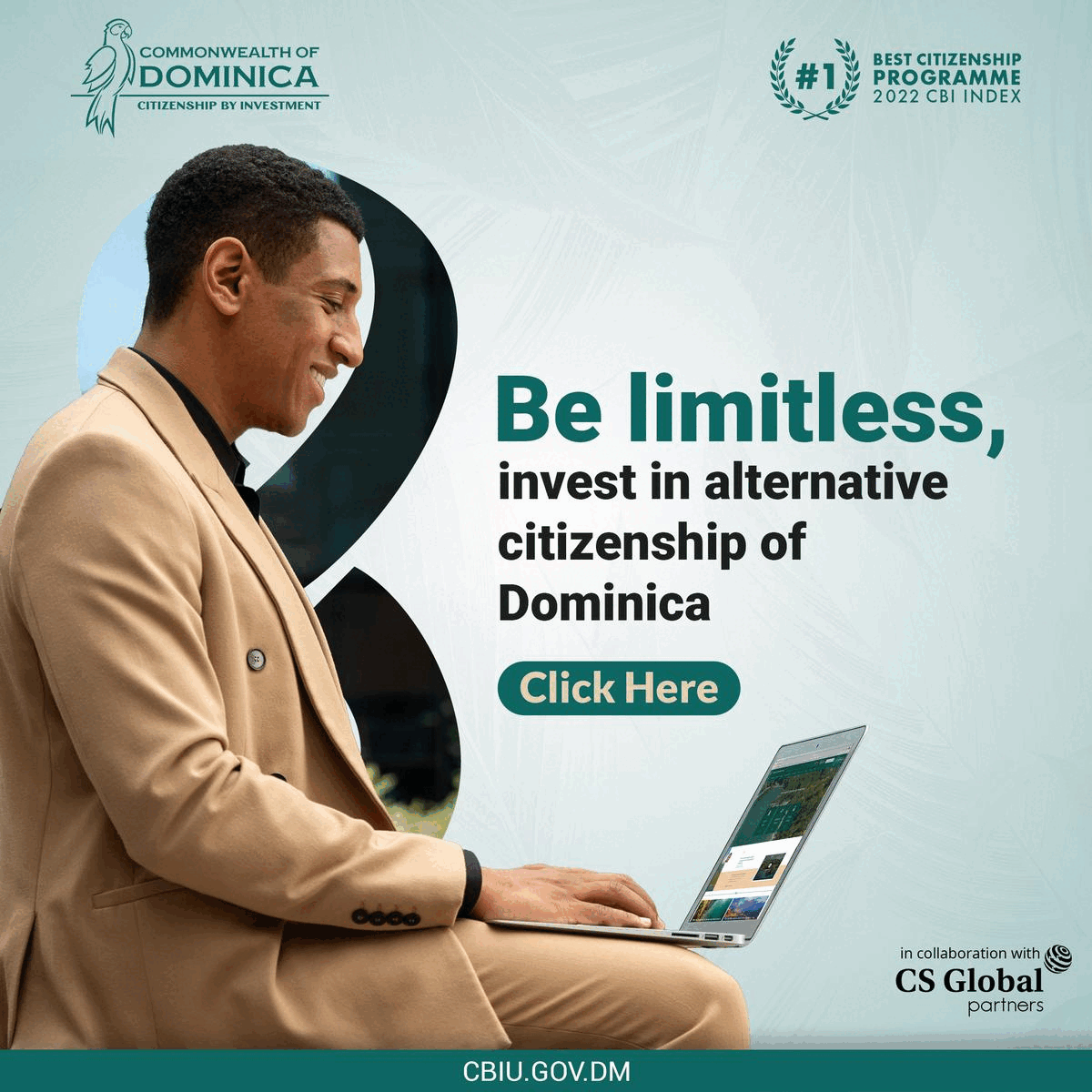 .