A Berlin man charged nearly seven years ago with sexually assaulting a minor will be heading to prison for at least seven years.
Perry Thompson, 49, was sentenced Thursday in Orange County Superior criminal court in Chelsea to seven to 20 years in prison. He had pleaded guilty last fall as part of a plea deal to charges of sexual assault on minor and lewd and lascivious conduct with a minor.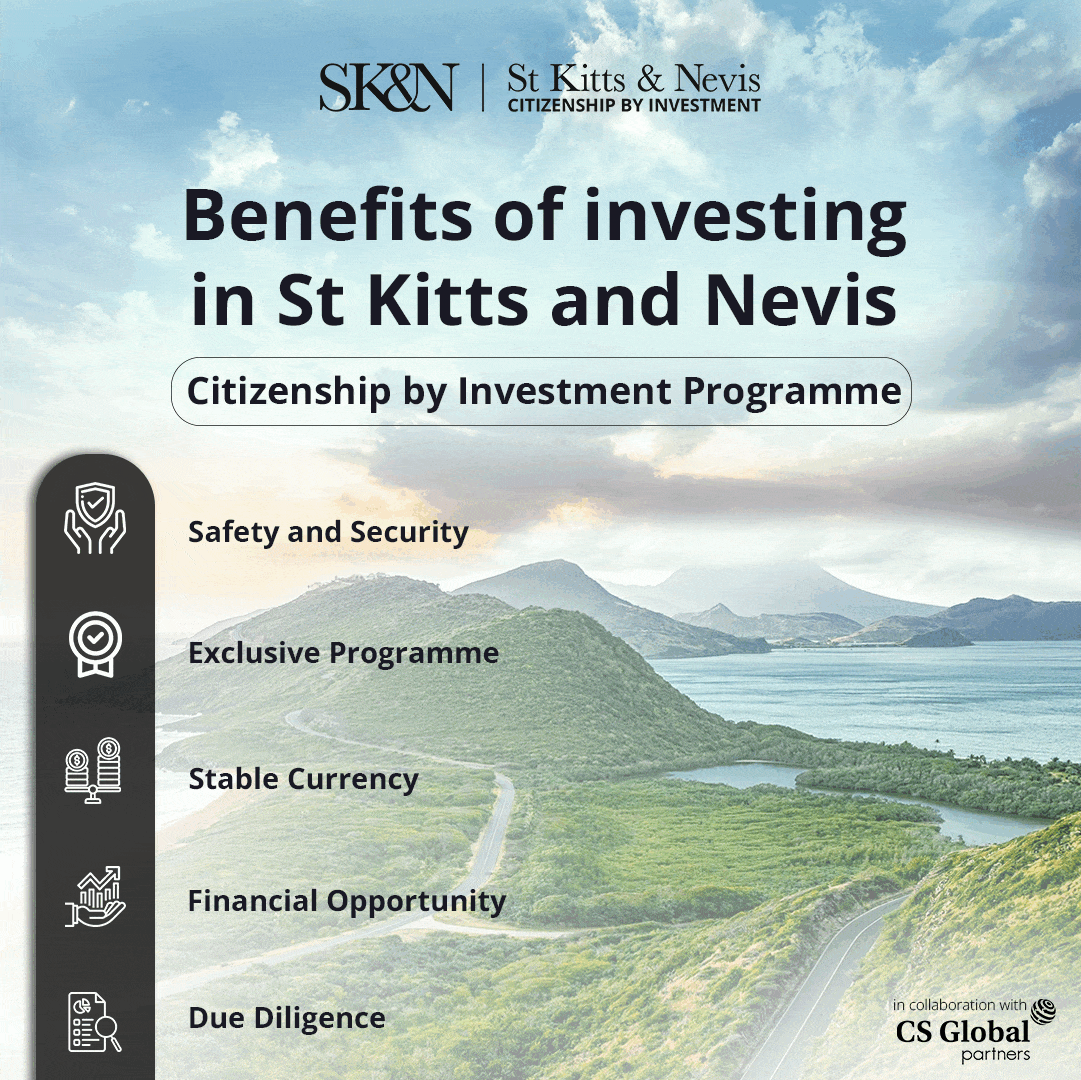 Thompson was arrested in 2015 at the state Agency of Education's central office, where he worked as an administrative assistant to the agency secretary and the State Board of Education.
In the sexual assault case, court filings showed that a teenager had come forward in 2015, making the allegations against Thompson to investigators with the Department for Children and Families. Thompson was arrested days later and placed on leave from his job at the Agency of Education. The charges were unrelated to his employment.
According to charging documents, the teenager told authorities that Thompson first sexually assaulted him when he was 13 years old and continued over several years.
Under the terms of the plea deal, the prosecutor was able to ask for a sentence of up to 10 to 25 years in prison. His attorney was able to argue for any lesser sentence.
Corbett said Friday that he asked for a sentence of 10 to 25 years to serve, while Thompson's attorney sought a sentence of two to 15 years in prison.
Judge Timothy Tomasi then imposed a sentence of seven to 20 years in prison.
Thompson was taken into custody following the hearing to begin serving his prison sentence. He was listed Friday as incarcerated at the Southern State Correctional Facility in Springfield, according to the state Department of Corrections.