The Belgian Government will decide on Friday whether to extend and change the nature of the mission of four Belgian fighter jets, deployed since early December in Estonia to defend the airspace of NATO in Eastern Europe, sources said on Thursday.
As per the sources, The mission has involved four F-16 air crafts operating from the air base of Amari, Estonia, and was initially planned to last a period of four months.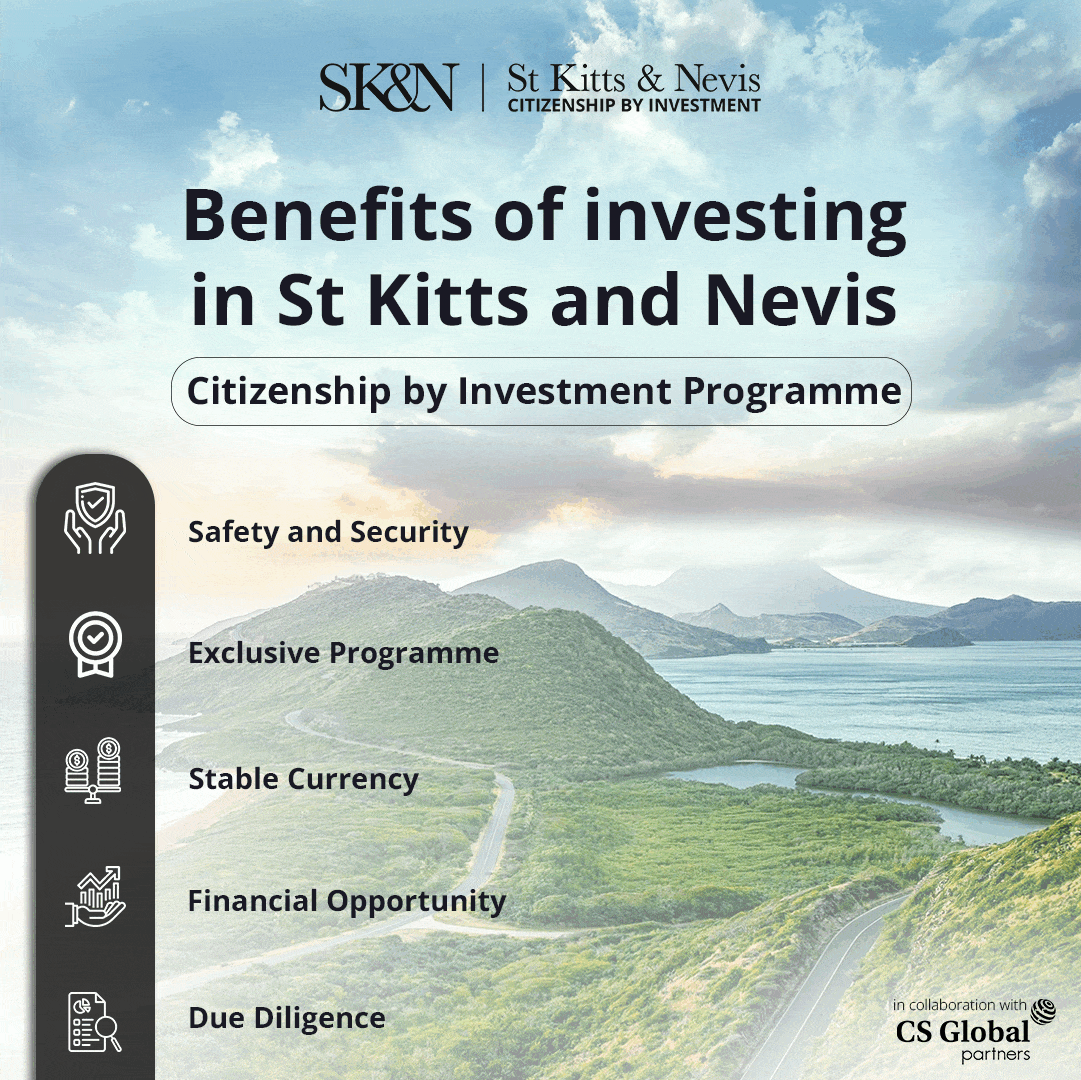 Belgian Defence reported on its website that the mission would be extended, but quickly withdrew the statement on the eve of the Council of Ministers, saying it was "published prematurely."
According to military sources, the air policing mission (or "Enhanced Air Policing Mission" in military terms) assigned to the Belgian fighter jet pilots will also be changed into an "enhanced vigilance activities" – if the Government agrees to a proposal by the Minister of Defence, Ludivine Dedonder (PS).
"Following the Russian invasion of Ukraine, the mission of the Belgian detachment is set to change significantly," a source said.
"The workload has increased", and the detachment was initially slightly reinforced by about 60 soldiers.
Since 24 February, when the Russian invasion of Ukraine began, the F-16s have also been patrolling over Poland "to guarantee the integrity and security of NATO's borders."
Sources say that at the request of the Atlantic Alliance, the Belgian detachment unit in Estonia will also be tasked with a deterrence mission called eVA – Enhanced Vigilance Activities.
The deterrence mission will last for a further four months, starting on Friday 1 April. It will include armed and unarmed training missions, with fighter jets ready to conduct air intercepts "if necessary."