Brussels Airport has installed free water fountains allowing travellers to refill bottles and thereby reduce plastic pollution following calls from an activist group.
The move follows a campaign by the Facebook group "Free Tap Water In Belgium." The group now calls on travellers to use the facility and come with their bottles rather than accepting free water bottles offered on certain flights or simply buying bottled water.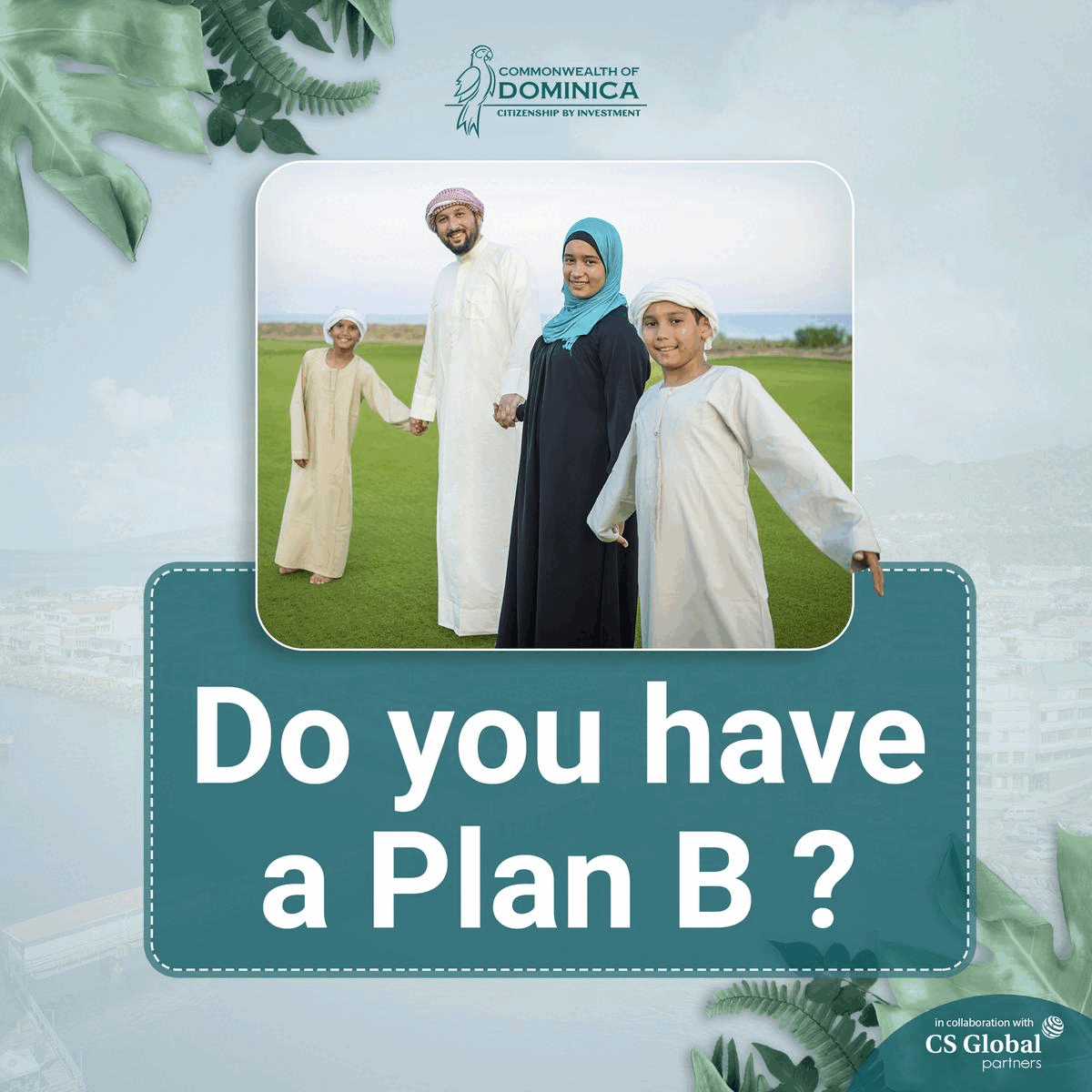 Belgium is the fourth largest exporter of plastic waste globally, behind countries with much larger populations: Japan, the US and France.
"Saying no to a water bottle may seem like a small drop in our plastic ocean, but it can inspire others to change their habits and start reducing the insane amount of plastic everywhere."
Airports and other travel hubs often require water bottles to be emptied before security passes. For this reason, people often don't bring their bottles and instead buy plastic ones after passing through security.
Previously, travellers could buy a "Water With A Cause" bottle for €1, from which the proceeds went to WWF and UNESCO, which actively fight plastic pollution. However, these bottles were made of single-use plastic – a counter-intuitive concept that needed updating.
The free water filling station is available to all passengers in Brussels Airport at gate A45 and offers sparkling and hot water. The WWF charity box remains in place so that people can support the charity without contributing to plastic pollution.
The organisation stressed that it isn't shaming people who buy bottled water but that free tap water should always be an option.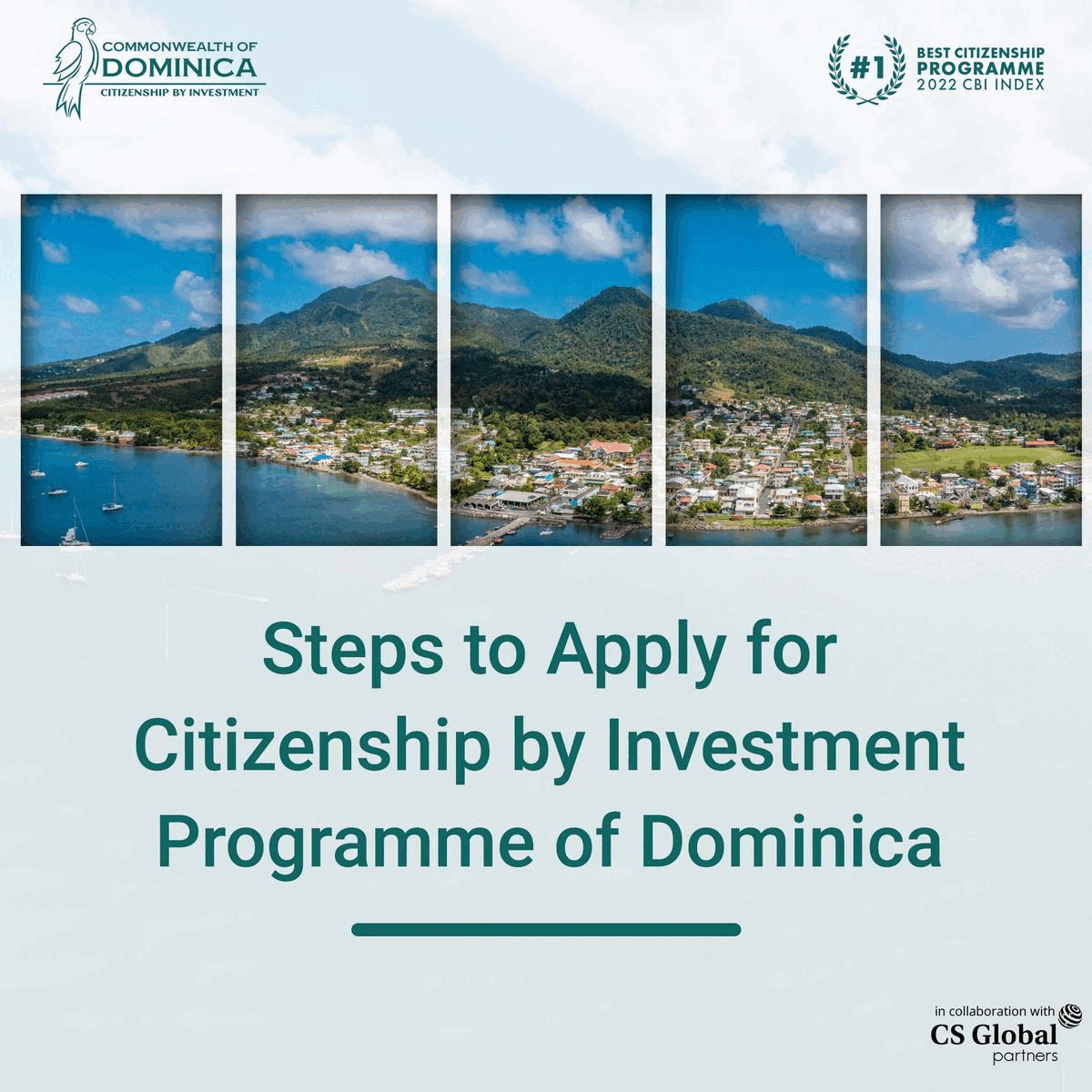 Eurostar also set up a free water fountain in March 2020 following many requests and conversations with the organisation.