Belgium officially drops its requirement to present a Passenger Locator Form (PLF) to enter the country; travellers who reach the territory of Belgium will no longer be required to submit a Passenger Locator Form upon their entry.
The Federal Public Service (FPS) stated that "The general obligation to complete a Passenger Locator Form (PLF) is no longer valid.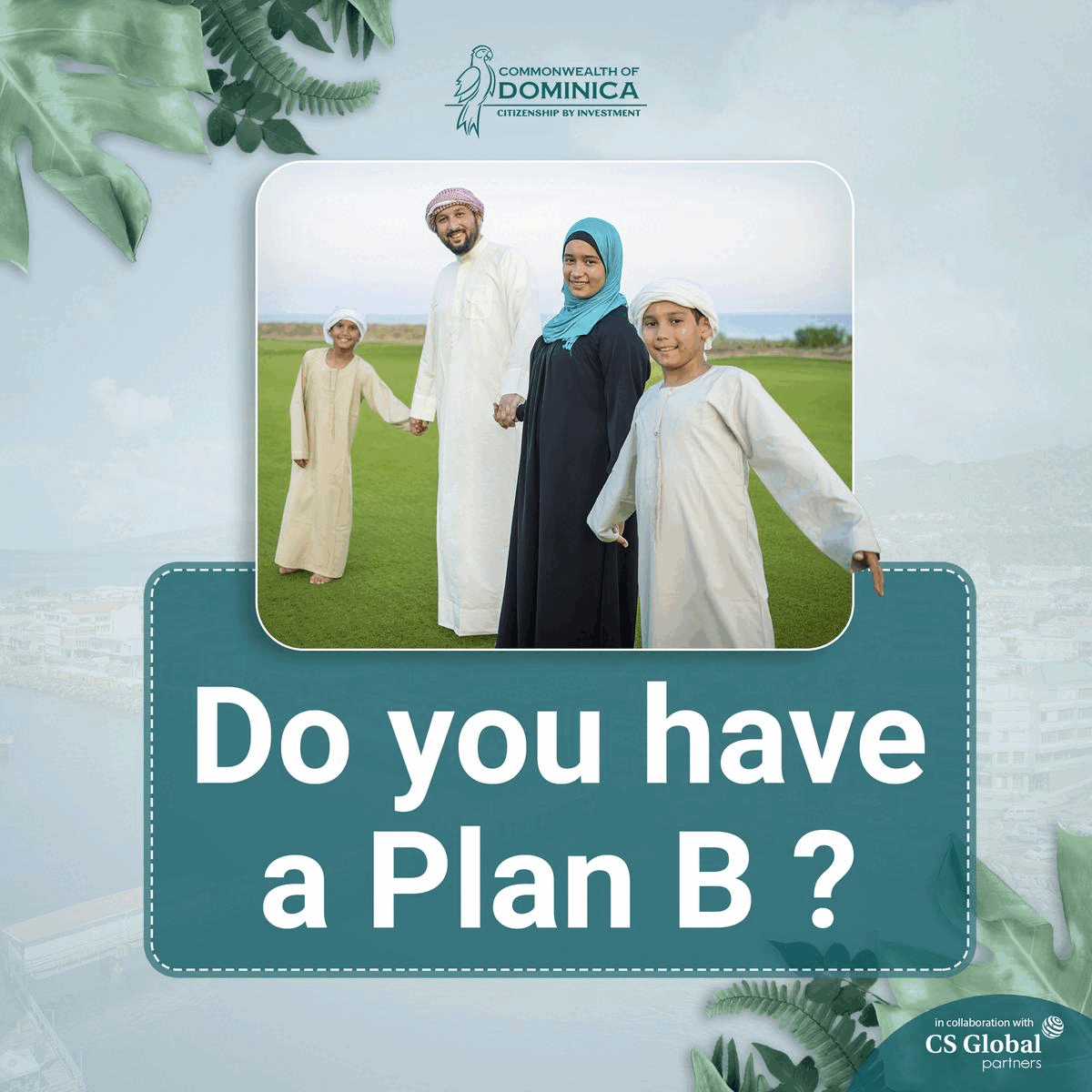 Further, the authorities added that the exemption of PLF is only granted to the traveller arriving from the EU's white list country. Travellers from a third country that is not part of the EU's white list will still be required to fill in the Passenger Locator Form.
In addition, it has been emphasised through the same update that all visitors who have one of the COVID certificates – a vaccination, recovery, or test certificate – are now exempt from the testing and quarantine commitment. 
FPS asserted that there is no test or quarantine obligation for those who travel to Belgium and have one of the three COVID certificates (vaccination, test or recovery).
The vaccinated and recovered tourists and those who hold a COVID-19 negative test report can enter Belgium without following other entry measures. Tourists are now instructed only to present a valid pass.
A vaccination certificate will only be regarded as valid if the document proves that the holder has completed the primary vaccination or received an additional vaccine dose in the past nine months.
Moreover, the authorities clarified that recovery certificates are recognised as long as the document proves that the holder tested positive with the virus within the last six months.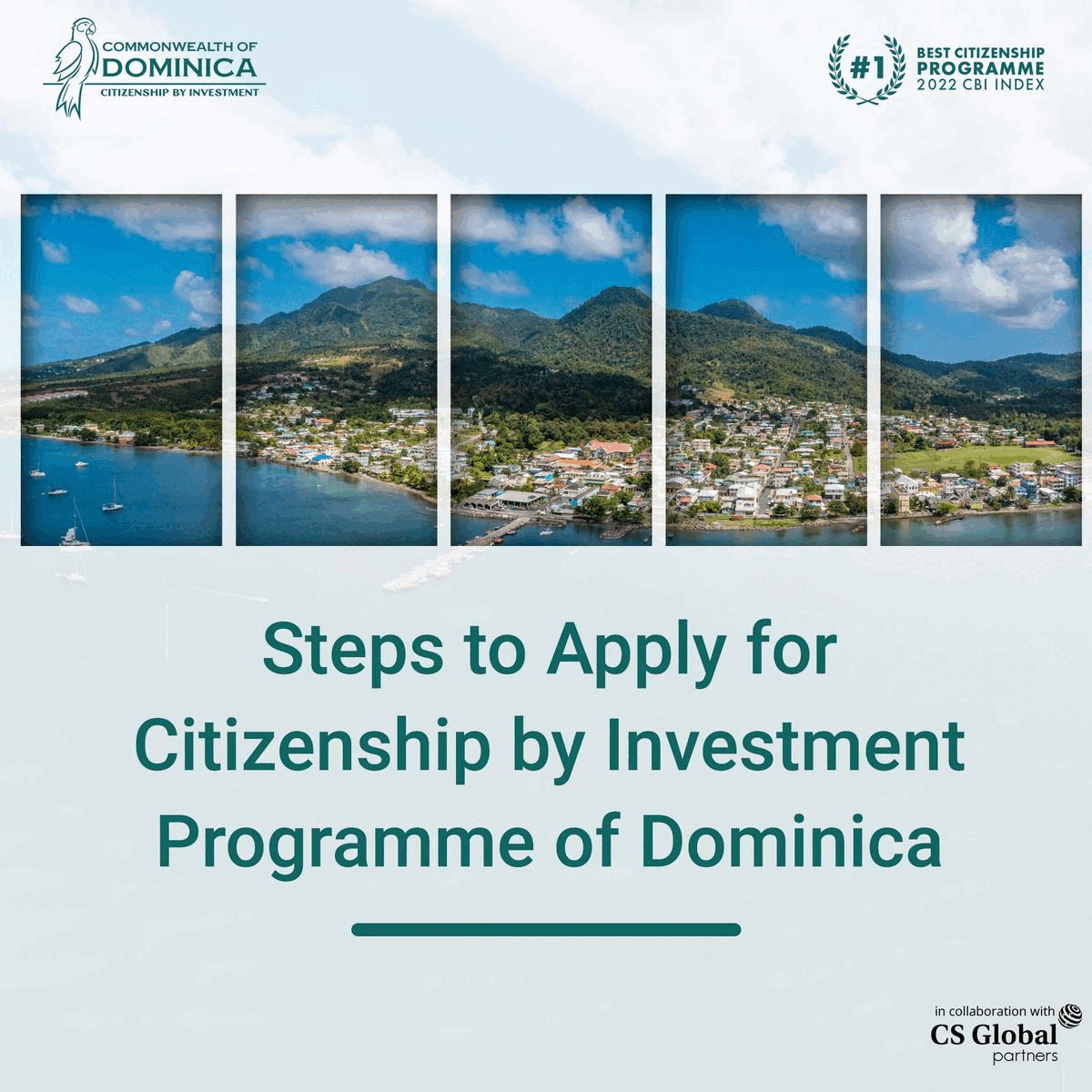 For negative COVID-19 tests, Belgian authorities have highlighted that they accept both rapid antigen and PCR tests. Rapid antigen test should be done 24 hours before arrival, and PCR test should be done within 72 hours before arrival.
Like Belgium, several other EU countries have also already eased some of their travel rules.