After multiple reports of abuse of Ukrainian refugees, the Federal Government is setting up a contact point through a new central hotline for victims.
In addition to offering help, it aims to break up any organised crime groups behind human trafficking and abuse.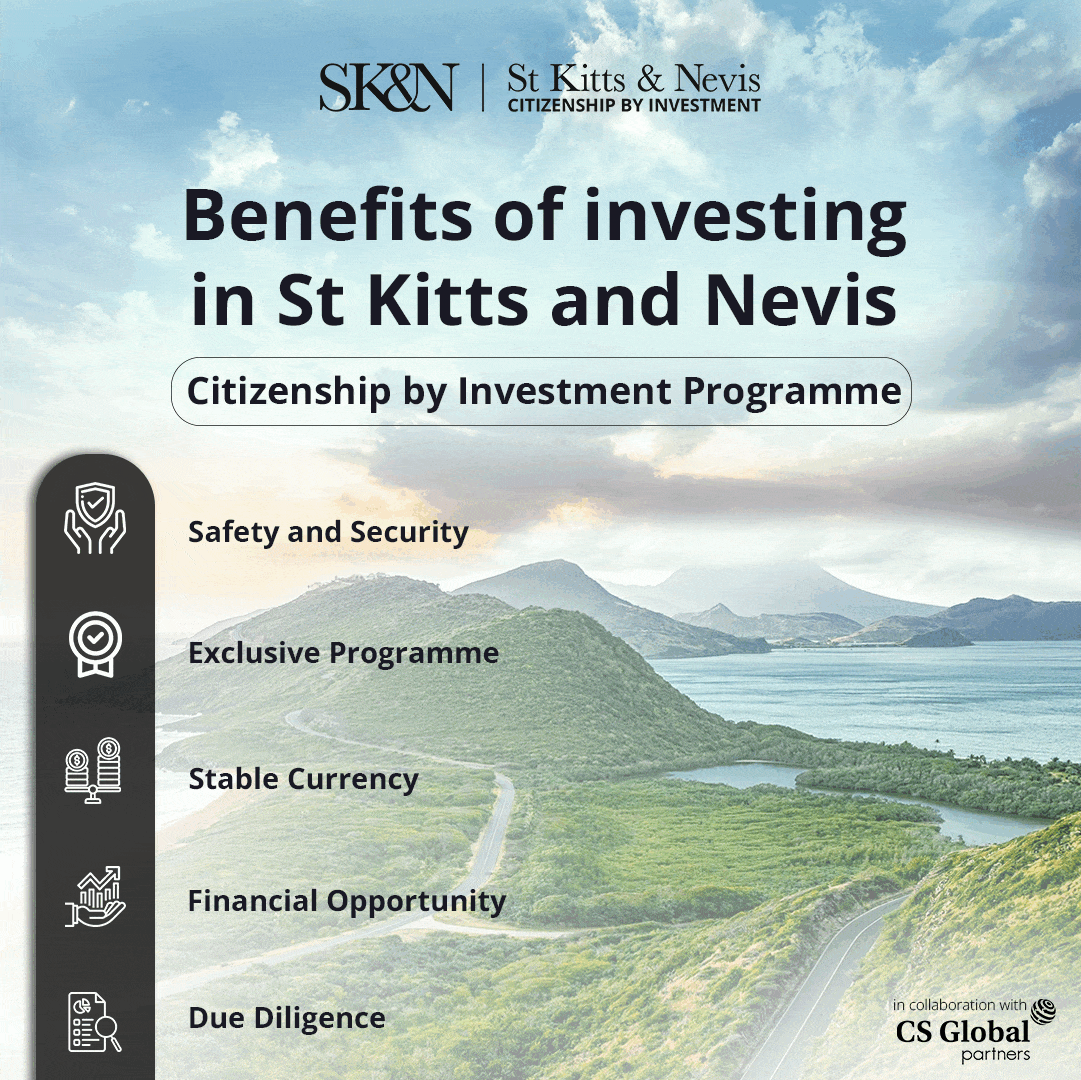 Experts warned that police, emergency services and the Public Prosecutor's Office were not sufficiently on alert for cases of abuse when Ukrainian refugees began to arrive en masse.
Multiple cases of abuse have already occurred. In one case in Antwerp, three Ukrainian women were working illegally, cutting vegetables for just €7 an hour.
In another case, a Flemish man said he would shelter a Ukrainian woman in exchange for sex.
Abuses are not limited to Belgium, either. In the Netherlands, the government has recorded an increased demand for Ukrainian women on pornography sites for some time.
When they arrived at stations, women and children in neighbouring countries often found themselves surrounded by pushy men, some of whom were recruiters for prostitution networks.
Even before the Ukraine crisis, the Global Slavery Index estimated the number of victims of human trafficking in Belgium at 23,000, but hardly 1,200 victims were actually reported each year.
One contributing factor is the fragmentation between the three large organisations for victims of human trafficking: Payoke, Pagasa and Surya.
That is why the Federal Government is now setting up a central hotline, which will be available 24 hours a day, both by phone and online, intending to make it easier for victims and emergency services to find their way to information and support.
"We have known for some time that this is necessary, but Ukraine has accelerated this," said Minister of Justice Vincent Van Quickenborne.