On Sunday afternoon, the bus deviated from its lane, crashed into a barrier, and overturned, resulting in the E19 motorway from Antwerp to Breda being blocked near Schoten.
The investigating judge has arrested the 35-year-old French driver of the BlaBlaCar travel coach, the Antwerp public prosecutor reported.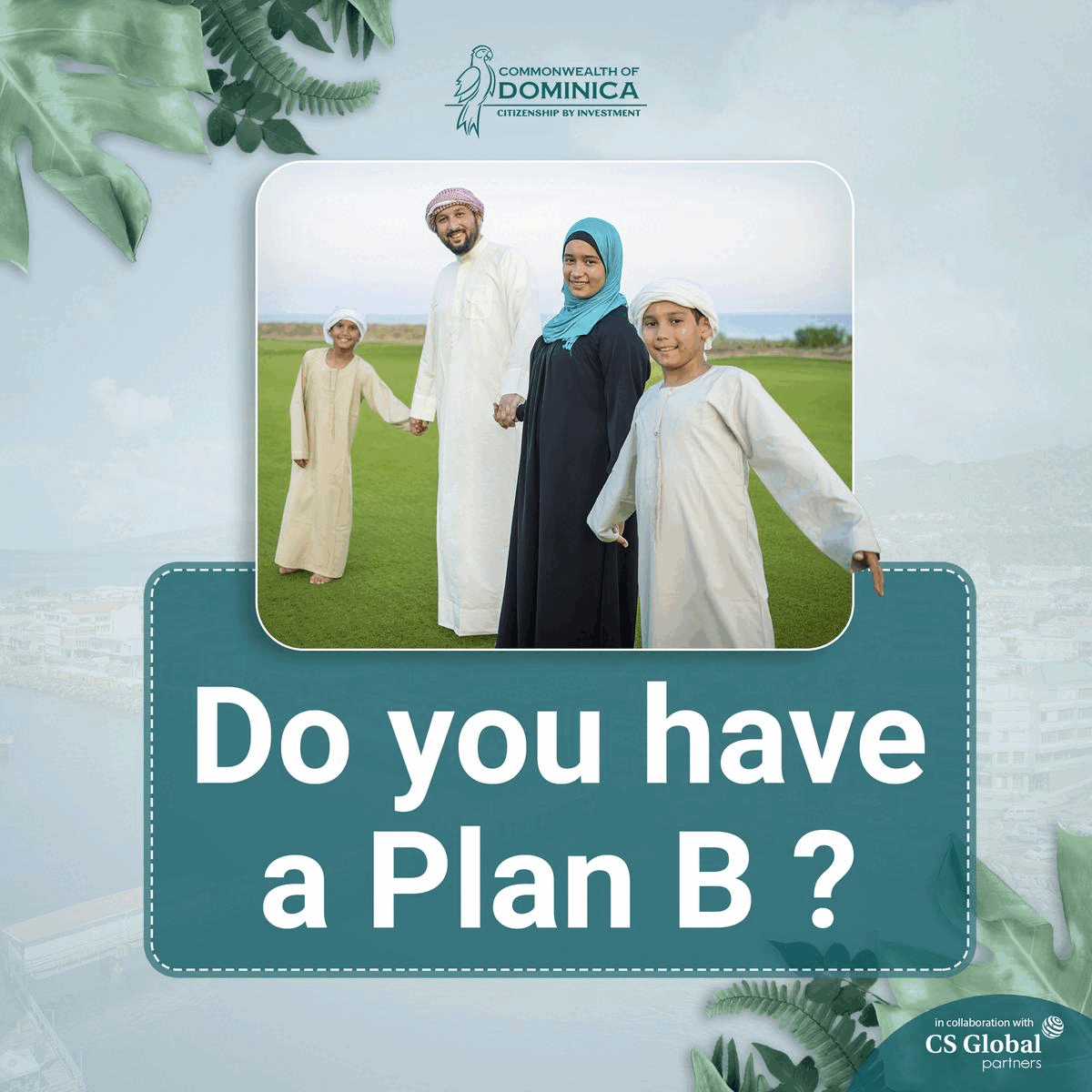 The public prosecutor had requested the arrest of the man after his drug test results came back positive. The suspect was already known in France for drug-related offences.
A further investigation is ongoing to reveal whether drug use was indeed the cause of the accident, according to Minister of Justice Vincent Van Quickenborne, who on Tuesday announced police would be ramping up the number of drug tests that will be carried out among drivers due to an increase in the number of people who abuse drugs before driving.
"The number of road accidents in which drivers drive under the influence of drugs is increasing every year.
A ccording to the reports, In 2019, there were 889 accidents due to the use of drugs behind the wheel and despite the corona measures, this rose further to 913 accidents in 2020."